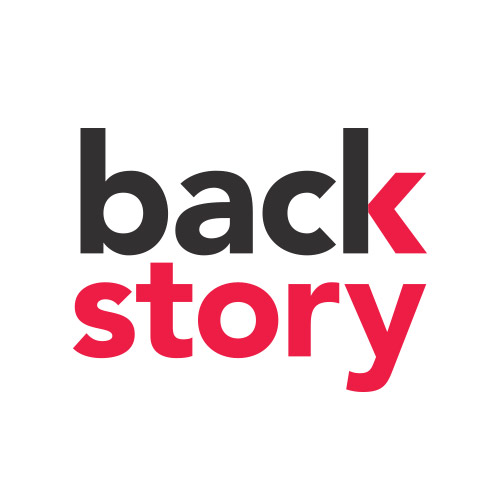 Psychologist Diana J Leonard shares her work on the life cycle of play communities.
Read More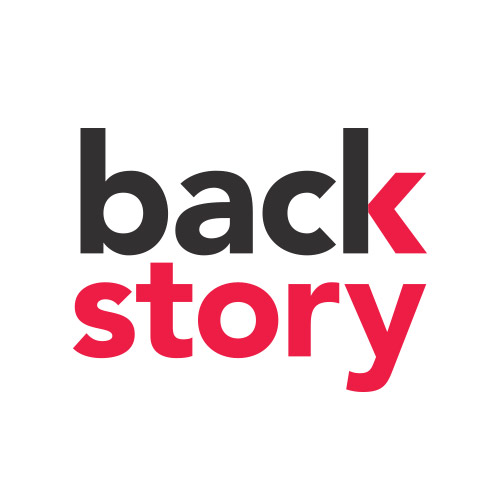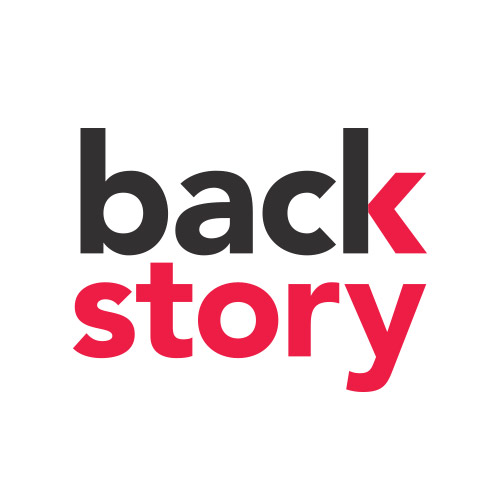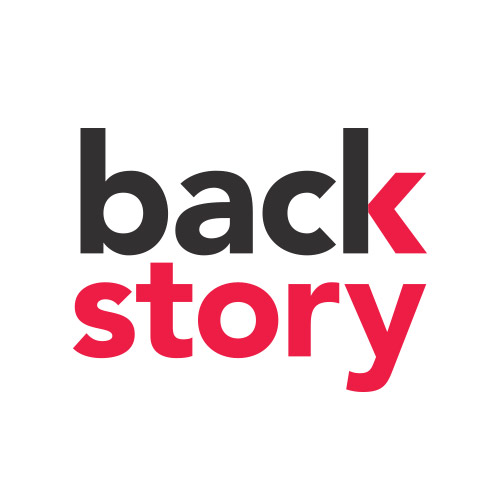 In honour of the show's third anniversary, producer Alex Sisk interviews the creator and host of Backstory. Learn about the process behind the show, how she prepares for and conducts interviews, and her plans for the future – in podcasting and beyond. Thanks for sticking with us, friends. It's been a wonderful time.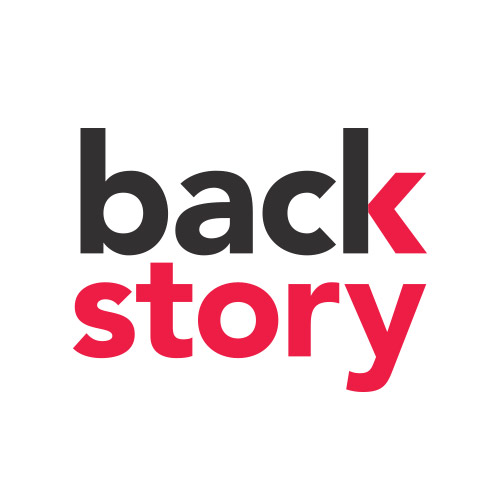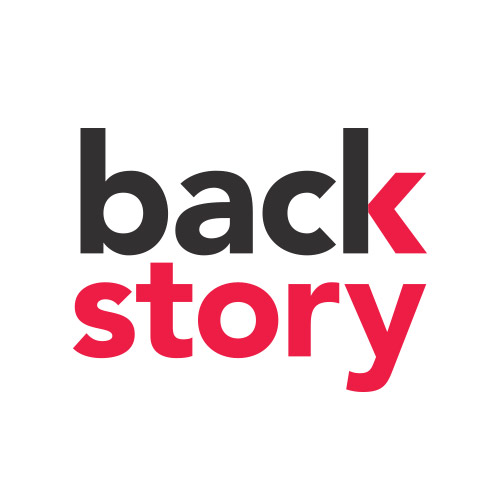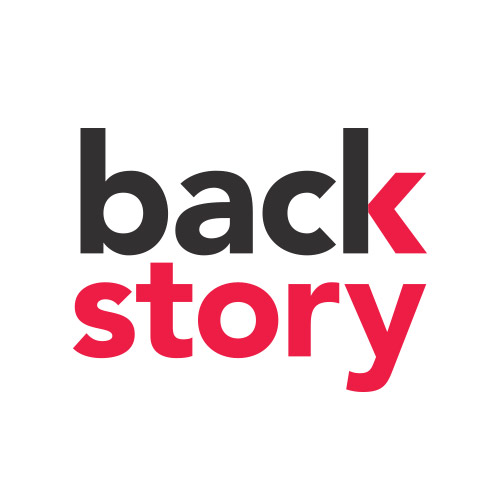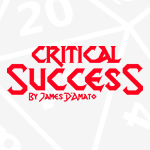 James speaks to Jack Norris about the return of Blue Rose, Green Ronin's new take on the original romantic fantasy RPG. We calk about changes to the setting, updates to AGE, and design goals for the new edition.