Co-op Mood is a podcast about video games and why we play them. Every other week, co-hosts Sally Tamarkin and Shane Vaiskauskas talk about video games, exploring topics and themes as well as the stories they tell, the worlds they create, the characters who live in those worlds and the gameplay mechanics and story structures that make it all possible.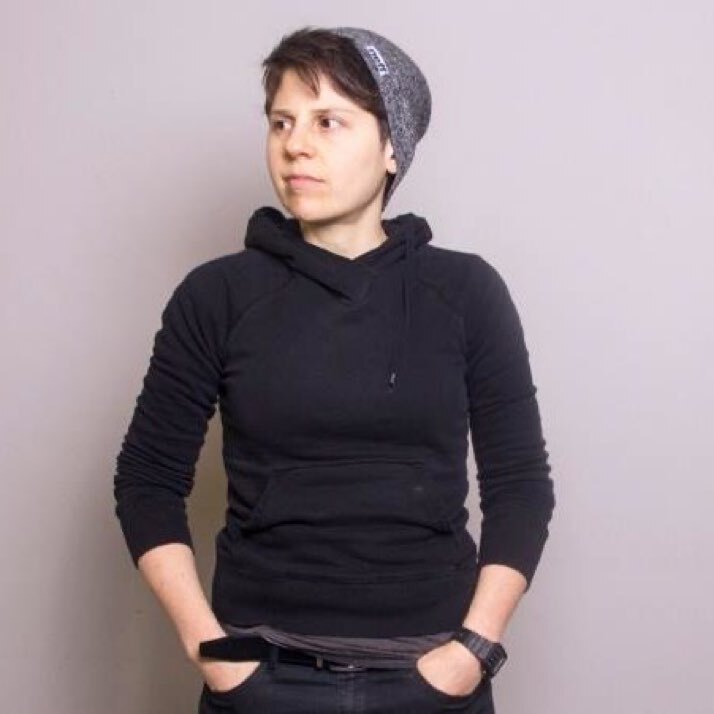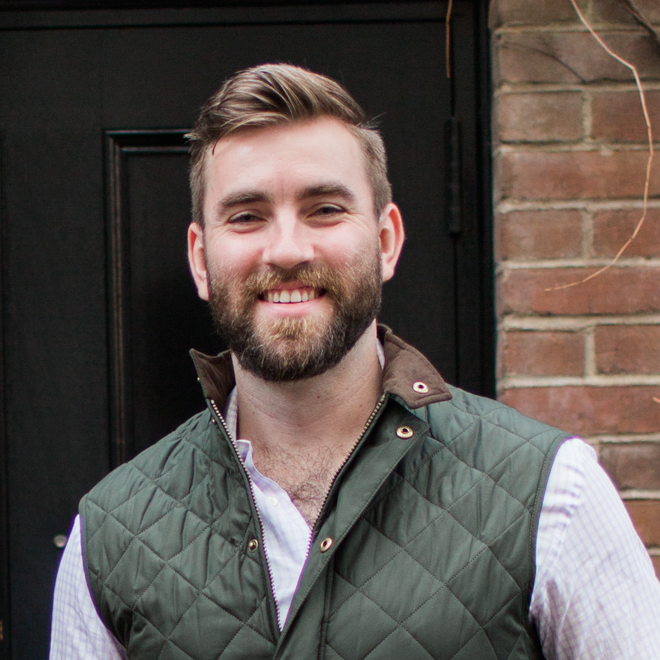 Sally is co-host of the Co-op Mood podcast on the One Shot Network, a former community organizer, and an avid collector of polyhedral dice sets. When she's not (video or tabletop) gaming, she's either trying to figure out the 5e build for each character on Brooklyn Nine-Nine or co-hosting the advice podcast, the Struggle Bus. Her favorite video games of all time are Def Jam: Fight for New York, Telltale's The Walking Dead, and any game that centers queer or gender nonconforming characters. She lives in Philadelphia, PA.
Shane is co-host of the Co-op Mood podcast on the One Shot Network, author of the micro-RPG Wreckin' is Racin', and a very mediocre Overwatch player. When he isn't playing or talking about video games, he hosts of the ENnie Award-losing podcast Total Party Thrill. A lifelong gamer, he now resides with his wife and game collection in New York, NY.