Books, games, and other publications from members of the One Shot Network.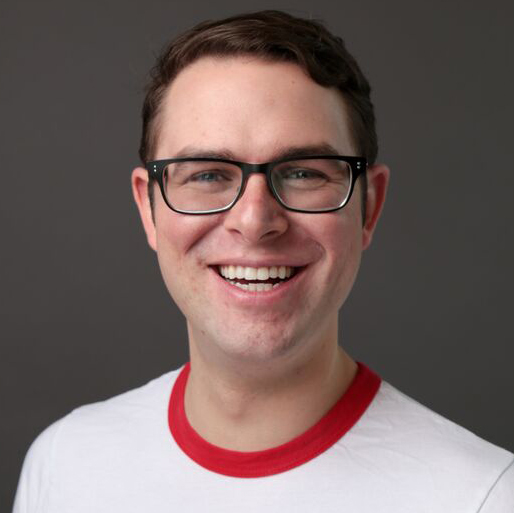 James D'Amato is the author of The Ultimate RPG Series, cofounder of the One Shot Podcast Network, and host of the One Shot and Campaign: Skyjacks podcasts. He trained at Second City and iO in Chicago in the art of improvisational comedy: he now uses that education to introduce new people to role-playing, and incorporates improvisational storytelling techniques to create compelling and entertaining stories for RPG campaigns and one-shot adventures.
Latest release: The Ultimate RPG Character Backstory Guide: Expanded Genres Edition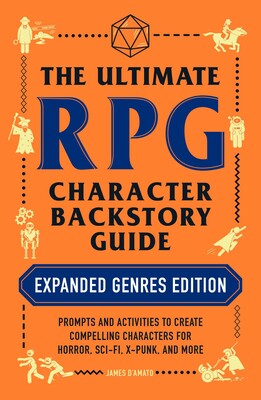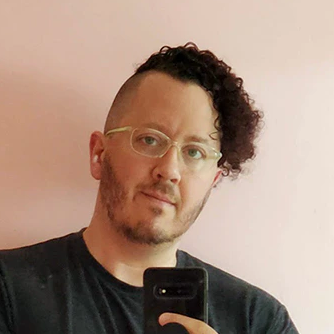 Tracy's games are designed to prompt experiences. He makes them because he gets a feeling about something—an experience, a moment, a mood—and you have to live there while you play. Their catalog is really varied. Some games are campy and weird, others are serious and introspective. No matter what, though, they're memorable. You won't forget them.
Latest release: Iron Edda Reforged: Season One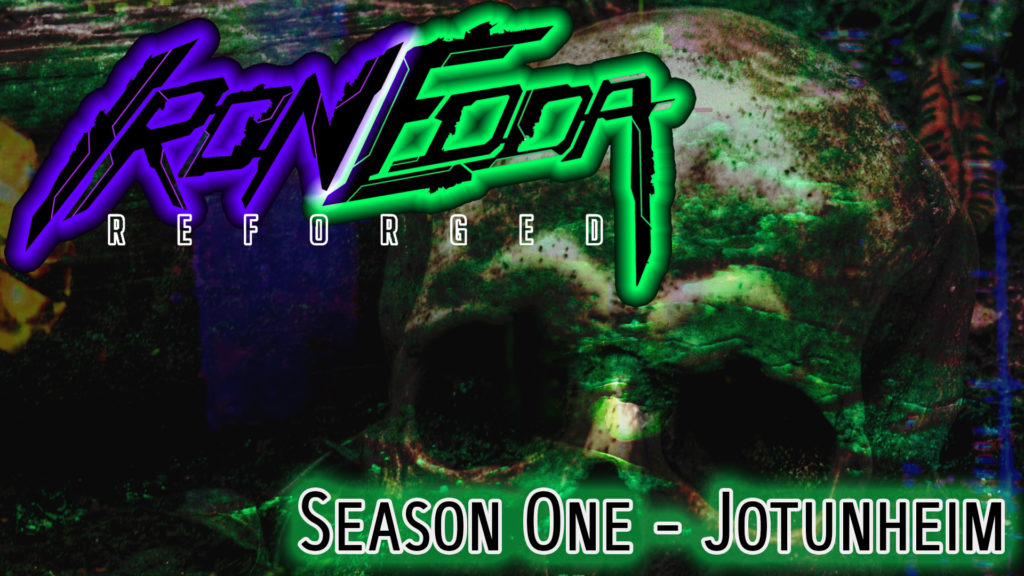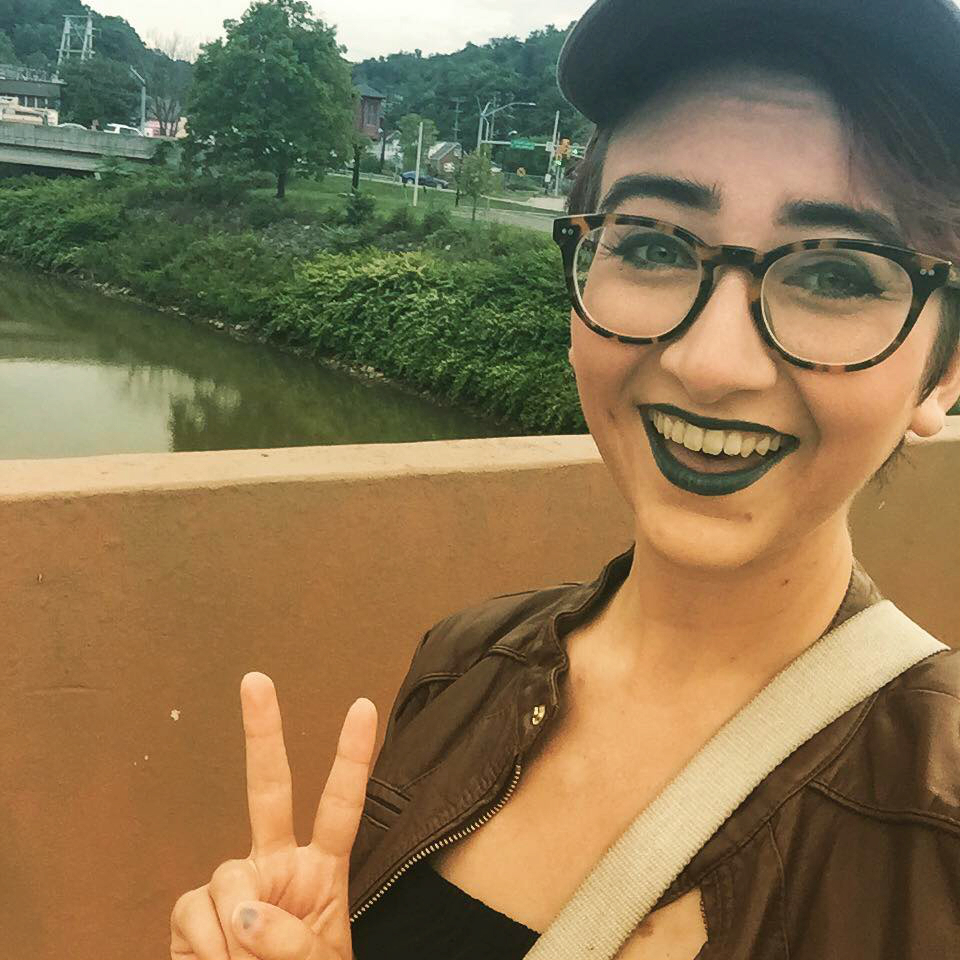 storyteller, public servant, coffee enthusiast, fila crop hoodie advocate
Latest release: Coffee Detective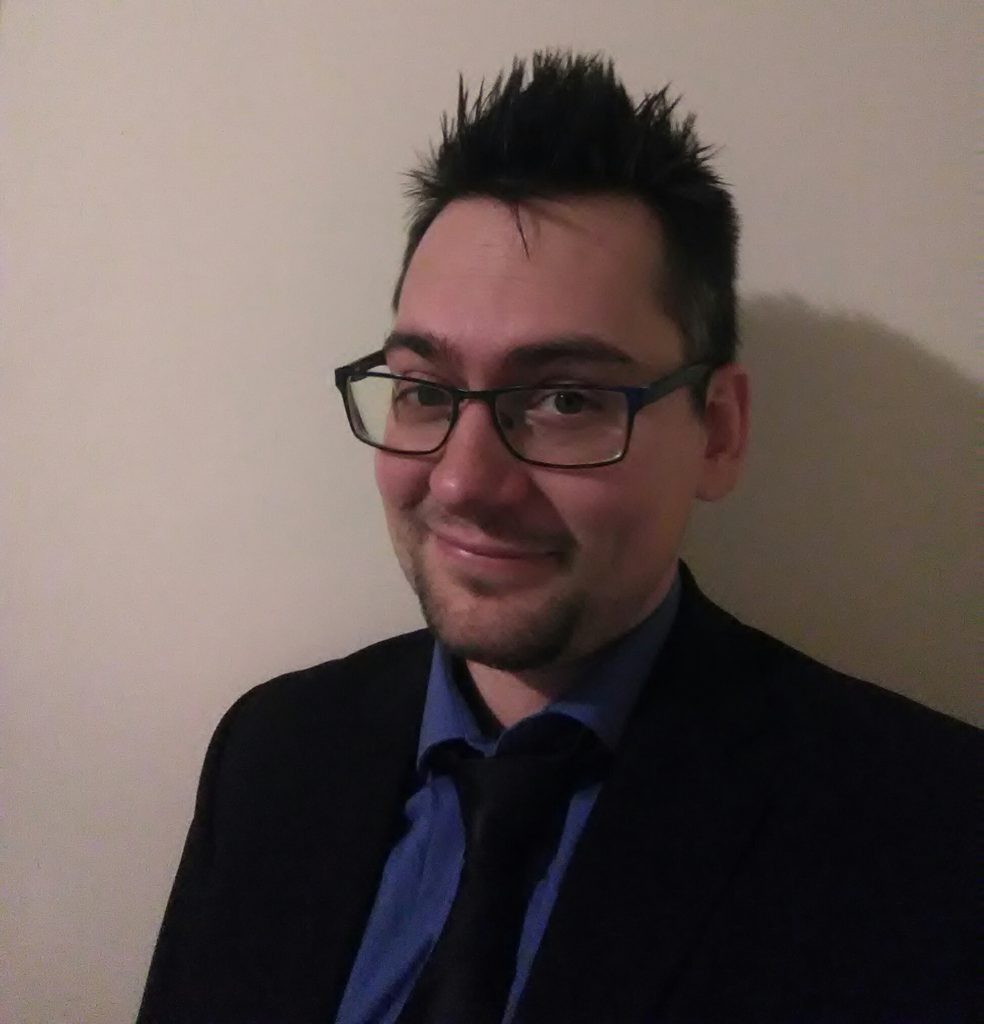 Jeff's a podcaster, marketing consultant, eggnog enthusiast, comic book scholar (seriously, ask about my degree in Comic Books), (Unofficial) Official LARPwright of the Olive Garden restaurant, professional wrestling commentator, and, occasionally, tabletop game designer. Simply put, Jeff likes telling stories, and likes writing games that provide the tools to tell cool stories with friends.
Latest release: Anyone Can Wear the Mask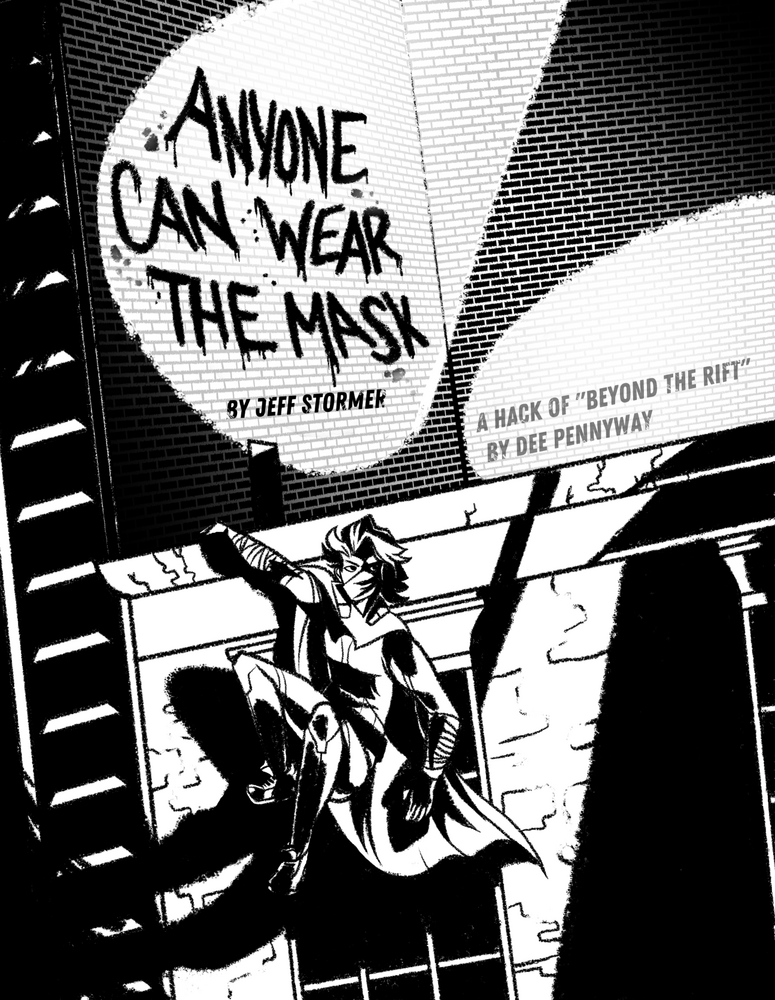 Drew and Aly - Whimsey & Artifice
About Drew
Husband. Actor. Writer. GM. Worldforger. GM for Skyjacks: Courier's Call. Co-Creator of WARDA. "Artifice" of Whimsy and Artifice.
About Aly
writer, actor, cosplayer, VO, horse girl. 🗣🎙: podcast producer for @ApexMag, @CourierCall, @welcometowarda
Daniel Kwan is a cultural consultant, game designer, and Gold ENnie Award winning podcaster. You might know him from his independent design work (Wicked Congregation, Unbreakable Vol. 1, and Ross Rifles) and work with companies like Simon & Shuster (The Ultimate Micro-RPG Book) and Wizards of the Coast (Candlekeep Mysteries). Daniel is currently working on Chronicles of Spring & Autumn, a Chinese fantasy campaign setting.
He is also one of the co-founders of Level Up Gaming, a Toronto-based organization that provides adults with autism and other disabilities opportunities to develop their social skills through group gaming experiences.
Latest release: Paradise Mountain – Chronicles of Spring & Autumn #1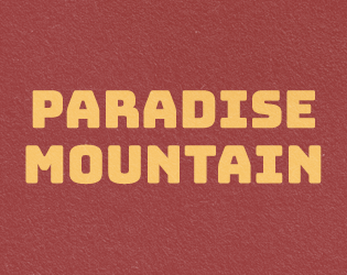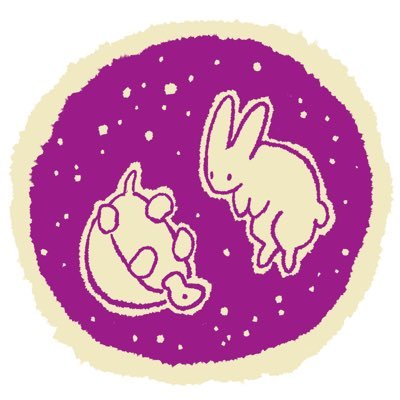 Hanna Schaefer and Evan Rowland (Turtlebun)
We're Hannah and Evan. We've been working together to make games, videos, and stories since 2009. That includes tabletop roleplaying games like Questlandia and Noirlandia, and small games like Enter the Orb.
About Hannah
Hannah writes rules and fiction, designs games and websites, and has spearheaded many of the Turtlebun projects! Hannah's presently struggling to complete various classic point-and-click adventure games, and is training for a Starfleet expedition into the unknown. If you're on twitter, you can follow Hannah at: @hanbandit.
About Evan
Evan does game design, writing, and art for Turtlebun. He's the illustrator for many of our games, including Damn the Man, Save the Music and Noirlandia! He has the sweetest cat named Gilly, who purrs only for food. Evan posts art on twitter: @adrawnnovel.
Latest release: Mud: A Golem Memoir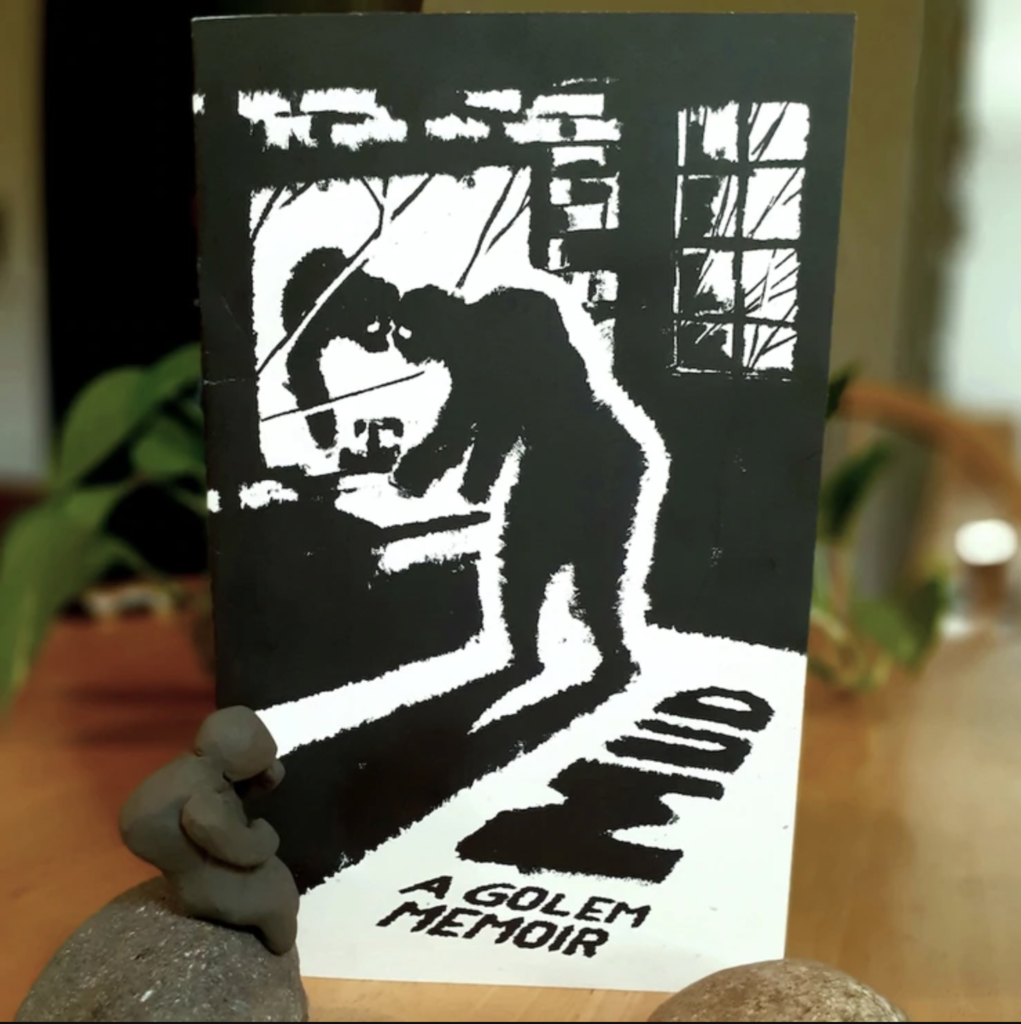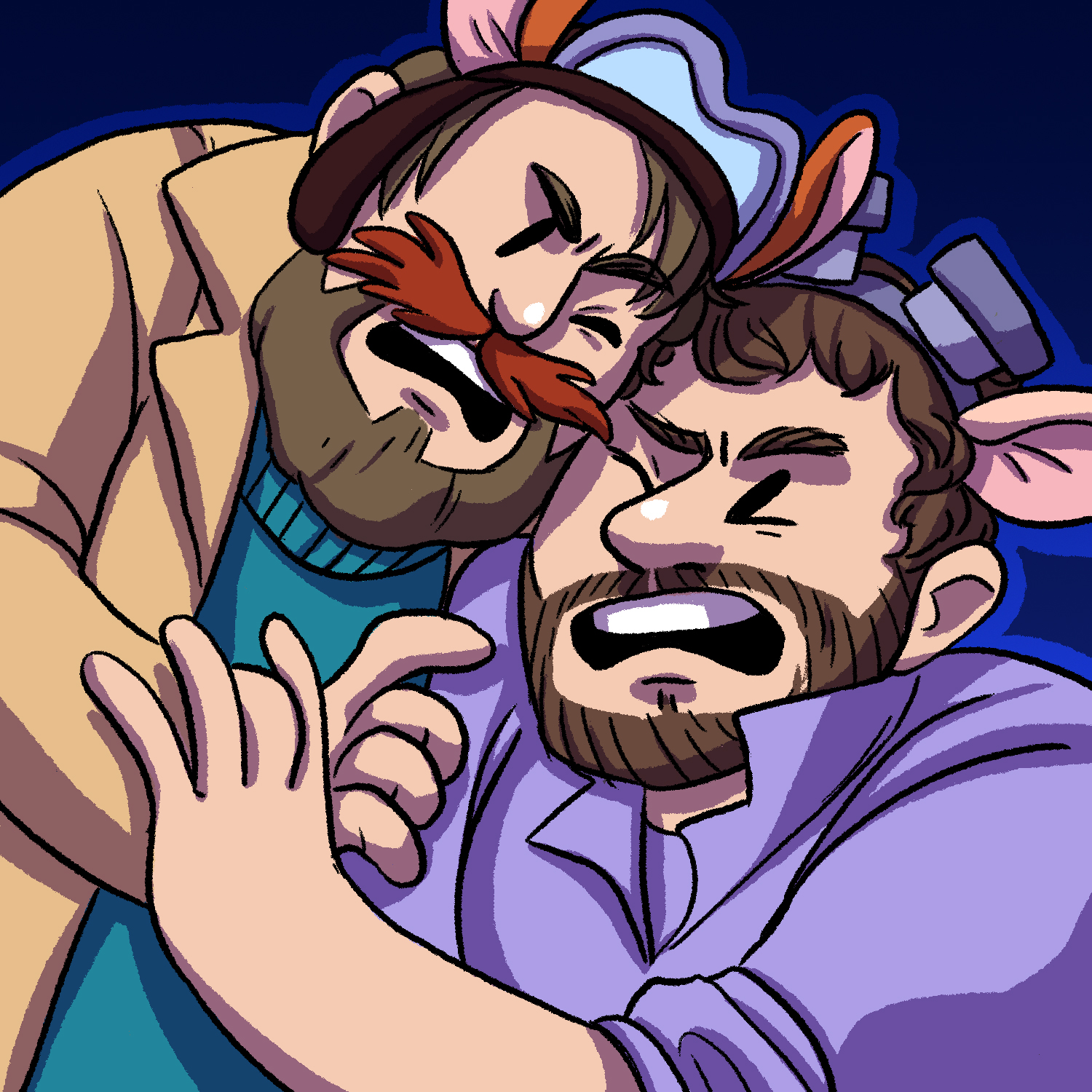 We review roleplaying games. And bad movies. And Star Wars books. Poorly. He/Him (the both of us).
Latest release: The Düngeonmeister Cookbook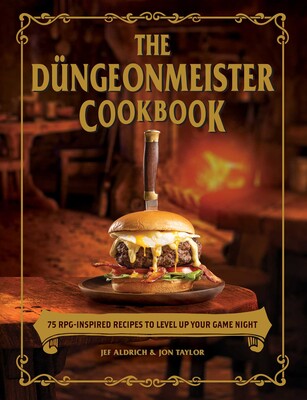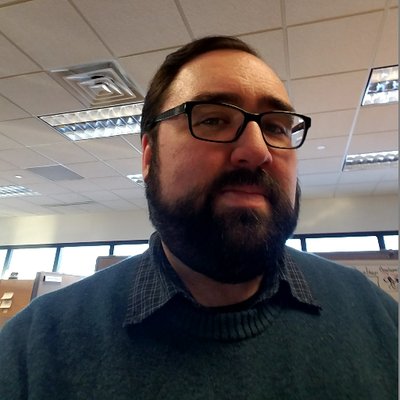 I'm a demimale podcaster and game designer. I'm a father of two and work in IT.
Latest release: 52 Memory Pickup