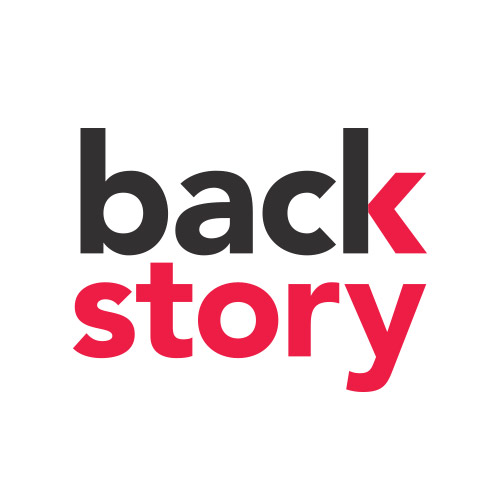 Psychologist Diana J Leonard shares her work on the life cycle of play communities.
Read More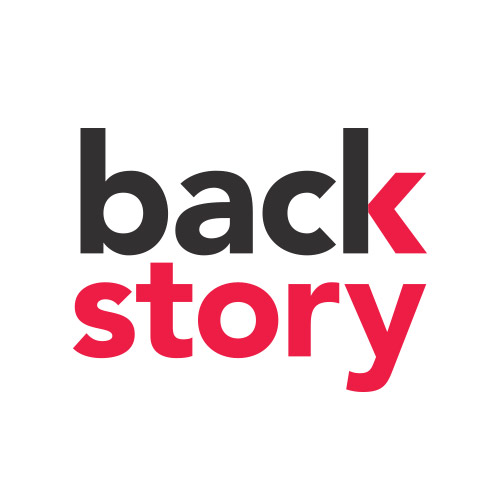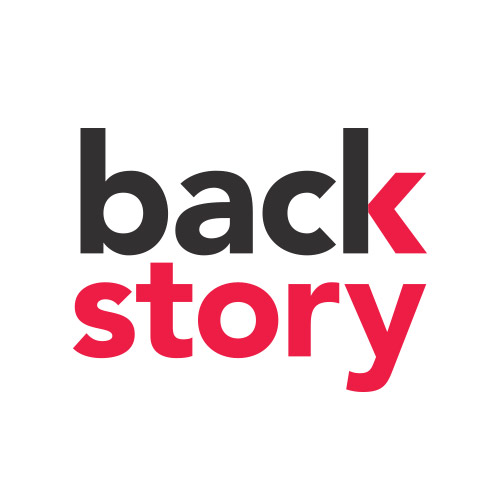 Game designer Camdon Wright joins us for a chat about designing for emotion, GMing outside your comfort zone, and being a fan of stuff, not people.
Read More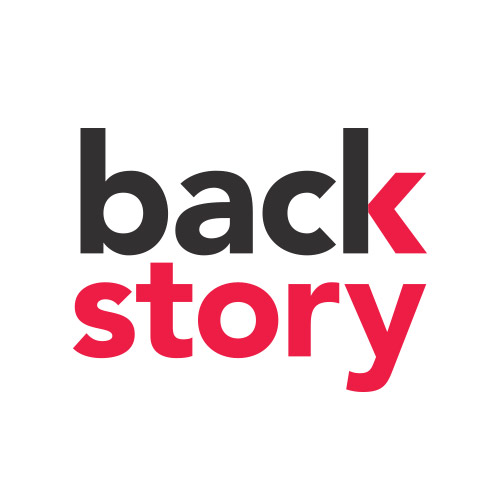 Game designer and wandering Kiwi Lauren McManamon talks about applying discursive analysis to the gaming table, roleplaying desire, and the strange birds that help us get through it all. We also discuss Lauren's academic work on the treatment of sexual assault complainants in the legal system, so please take care if and when you decide to listen.
Read More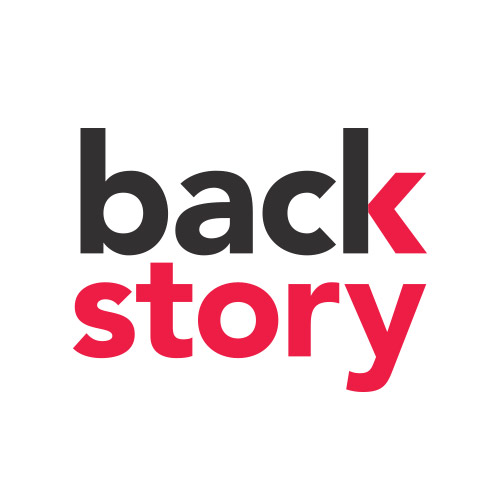 Kai Poh, games journalist and co-runner (with his partner Elisha) of the Role Over Play Dead blog, chats with Alex about tabletop and live-action gaming in Malaysia.
Read More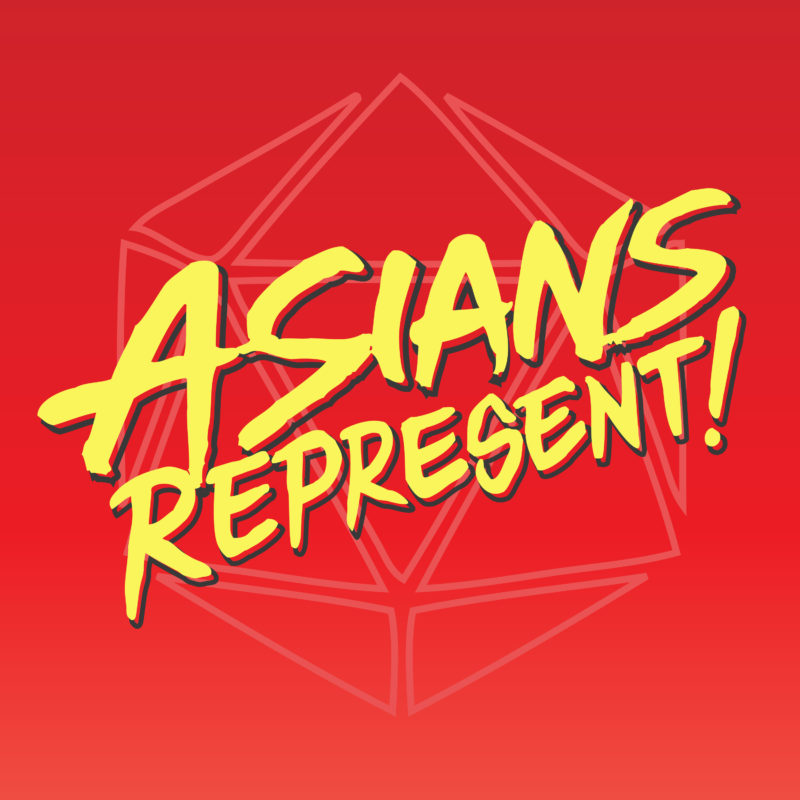 Daniel and Agatha sat down with Clio Yu-Su Davis, a game designer, and interactive media writer, to discuss how to play as Asian characters if you aren't Asian.