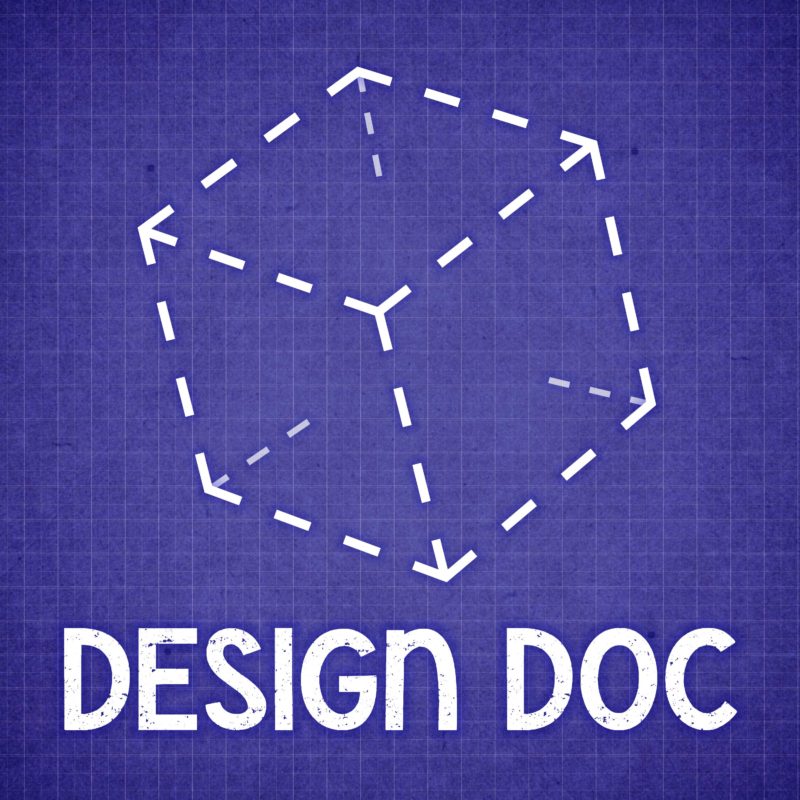 We talk again about the junk poets as GMing tools. We're making them less corporeal, but more present than ever!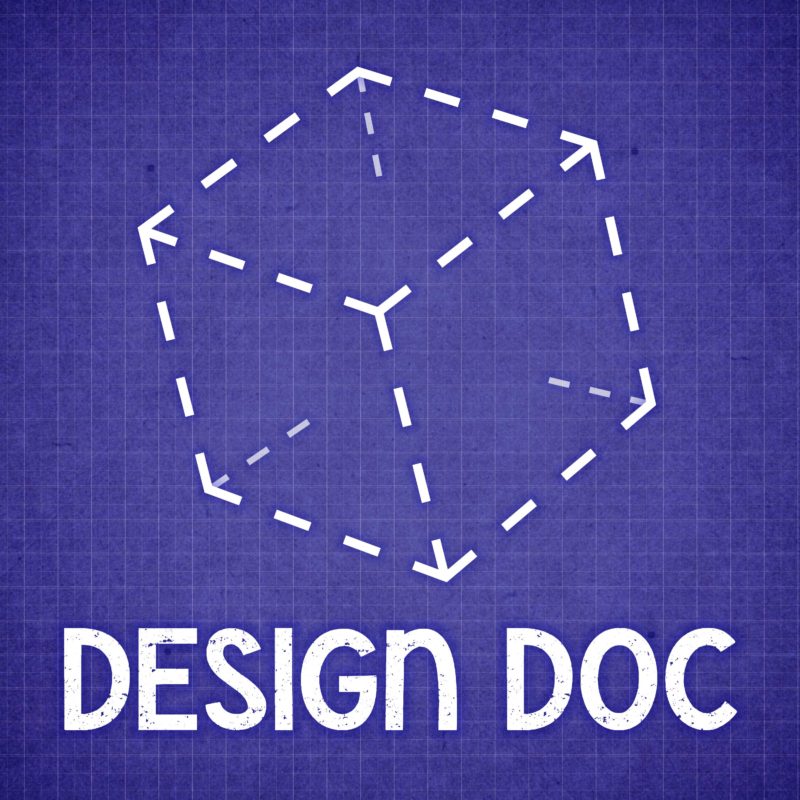 Questlandia 2 is a campaign game with no Game Master. Without a designated person in the GM role, that responsibility must be distributed among all players. We talk about how the Junk Poets can support every player as a great GM.
Design Doc intro/outro theme song: written by Pat King.
Some examples of the Junk Poet sheets mentioned in the episode: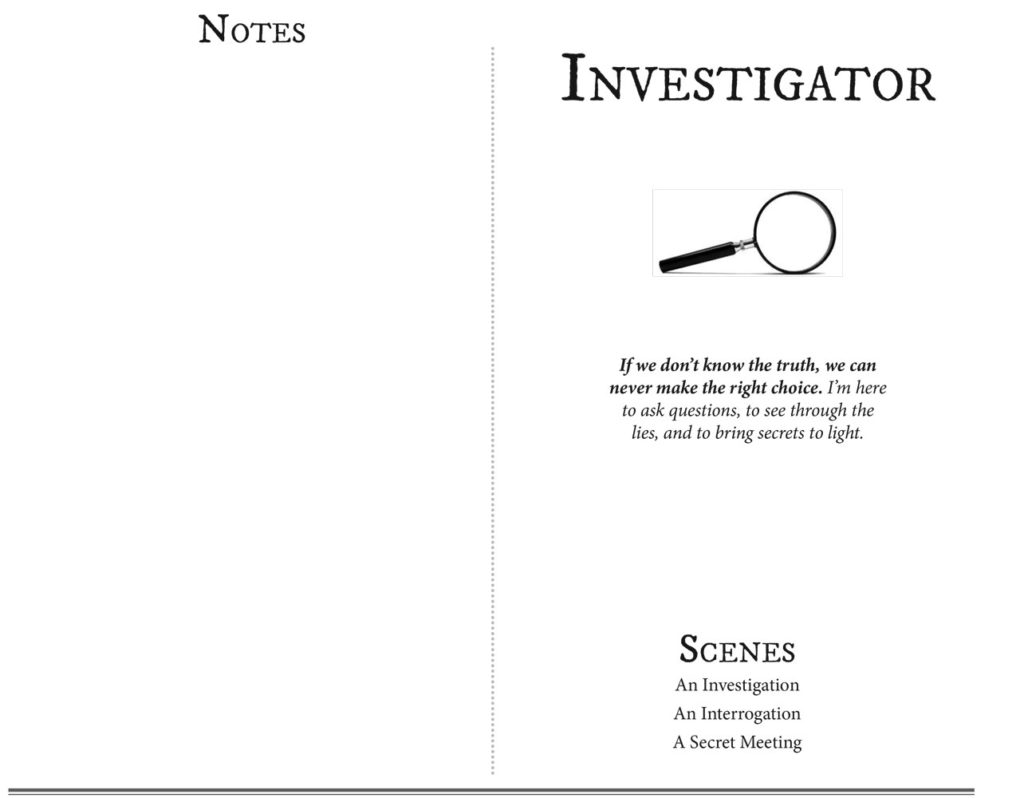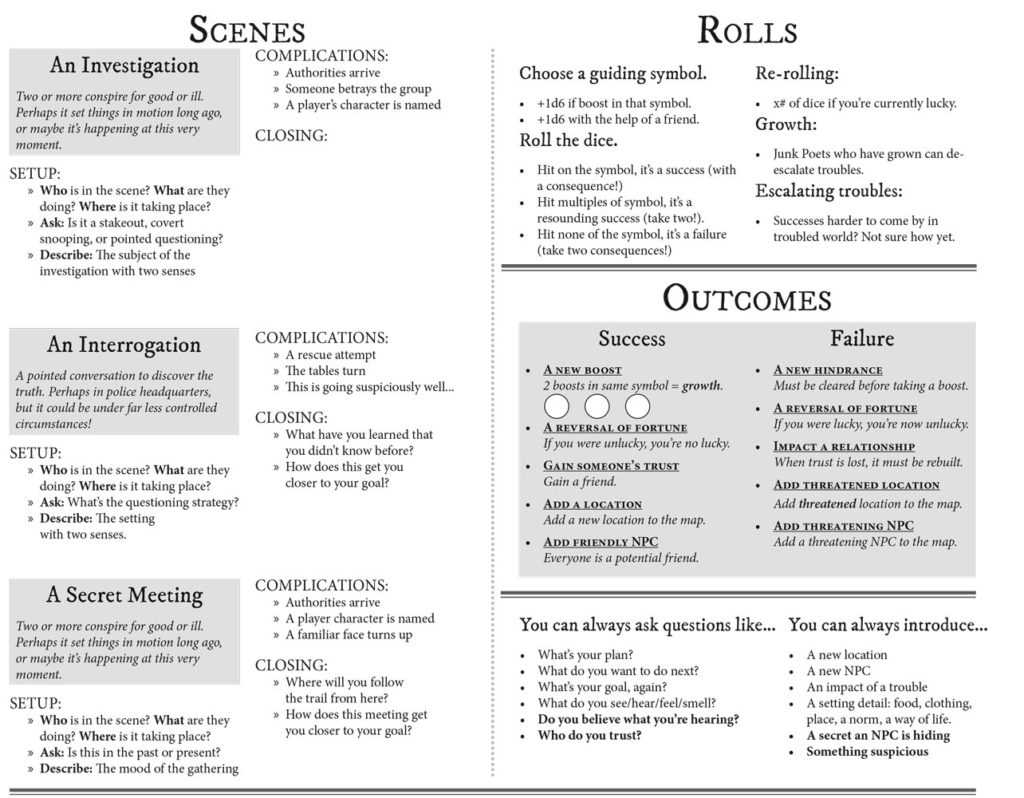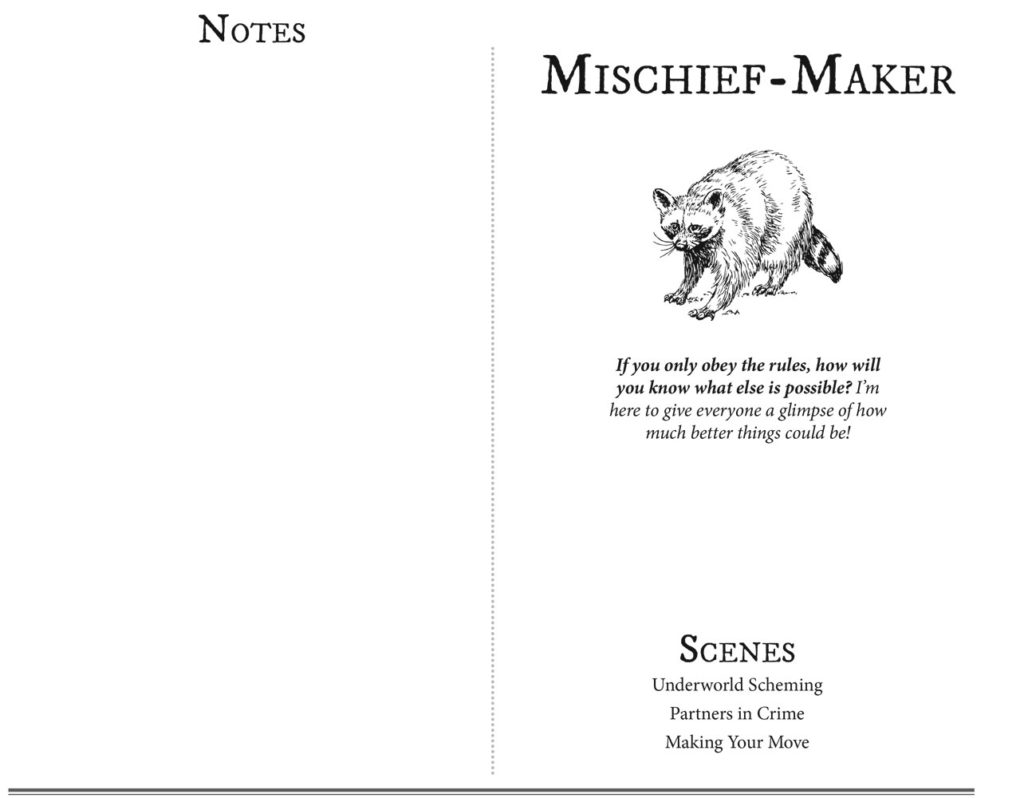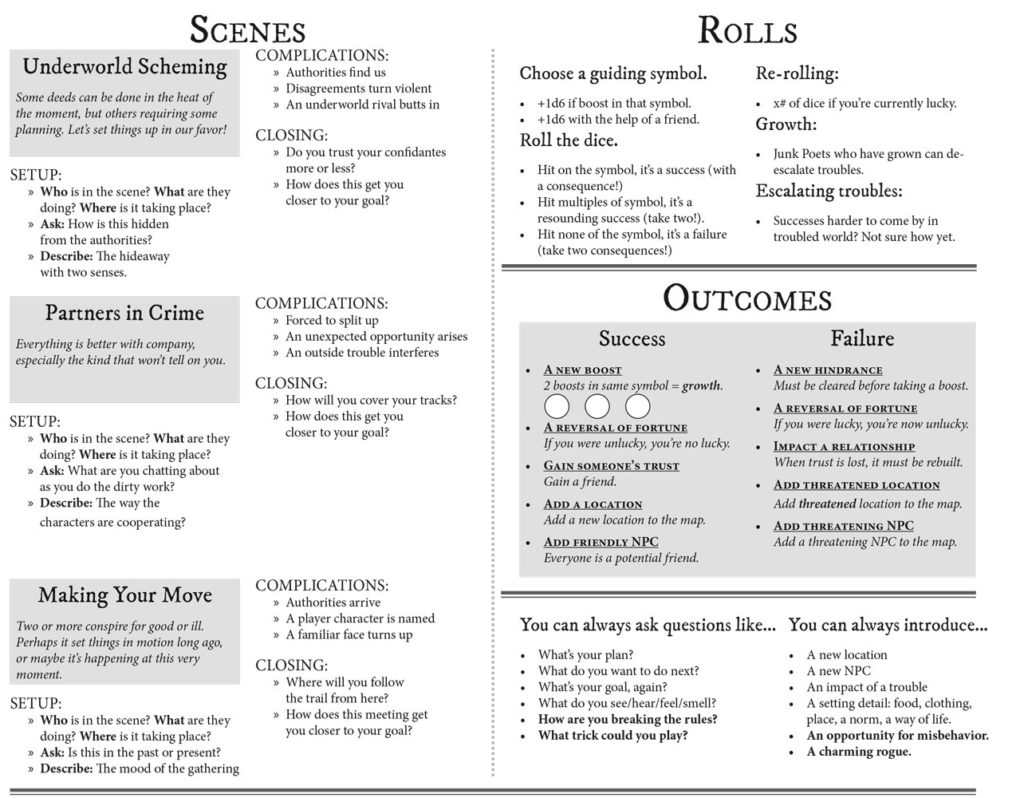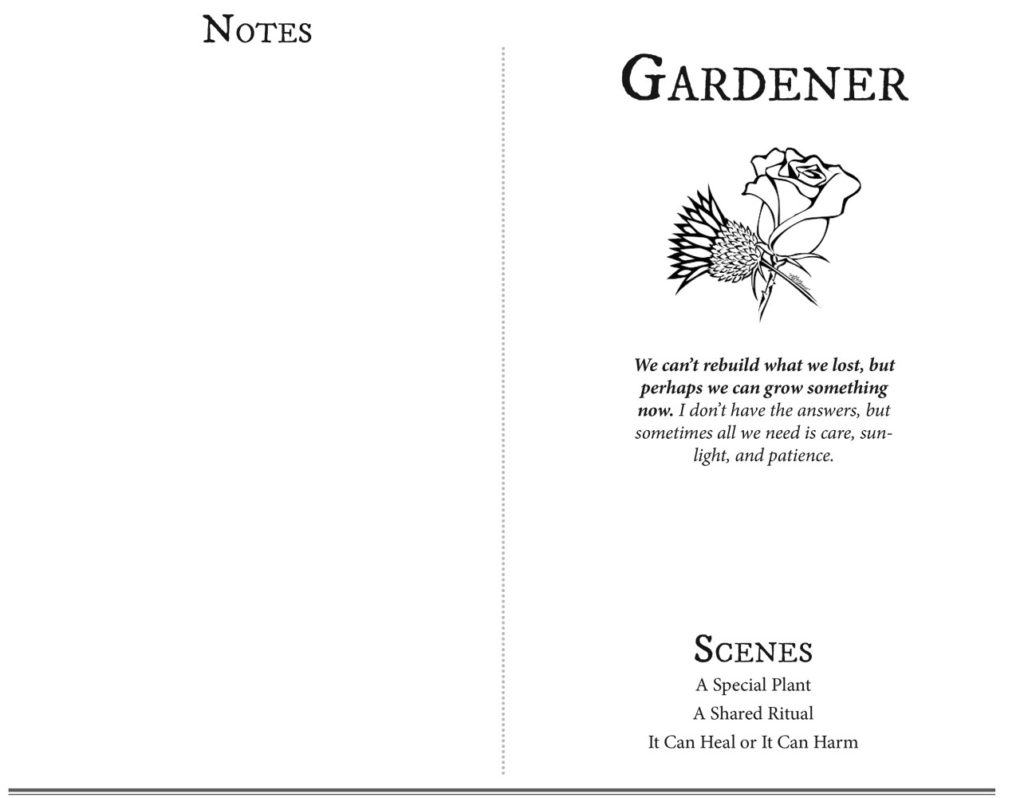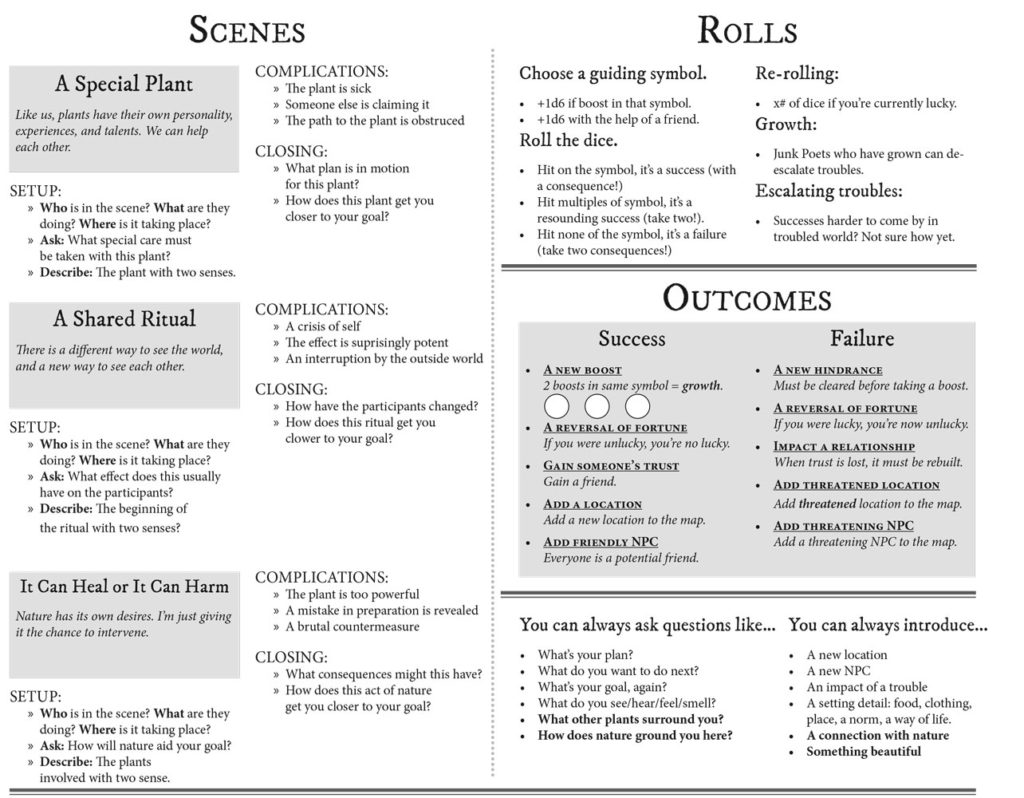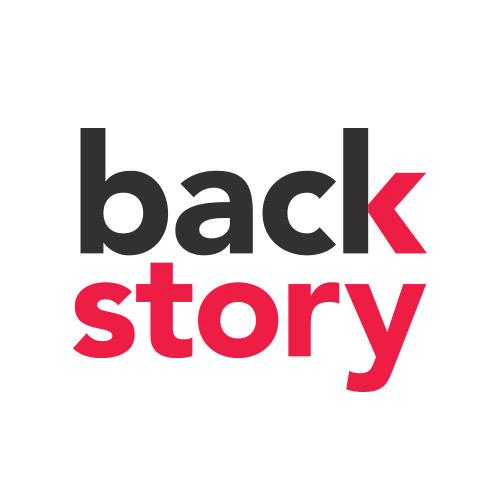 Game designer Camdon Wright joins us for a chat about designing for emotion, GMing outside your comfort zone, and being a fan of stuff, not people.
Read More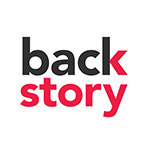 Podcaster and Big Bad Con organizer Sean Nittner shares his love of Actual Play reporting, staying positive, and making gaming events safer and more inclusive. Key quote: "If you feel awkward or like you're going outside your comfort zone… you're probably on the right track."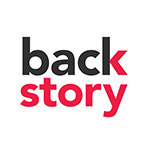 This episode we're joined by game designer, graphic designer, illustrator, and Director of Marketing at Magpie Games: Sarah Richardson! She chats with Alex about designing, GMing, and what is really at the heart of the OSR movement. Plus: two very special announcements about two very special events!