Dungeons and Dragons 5th edition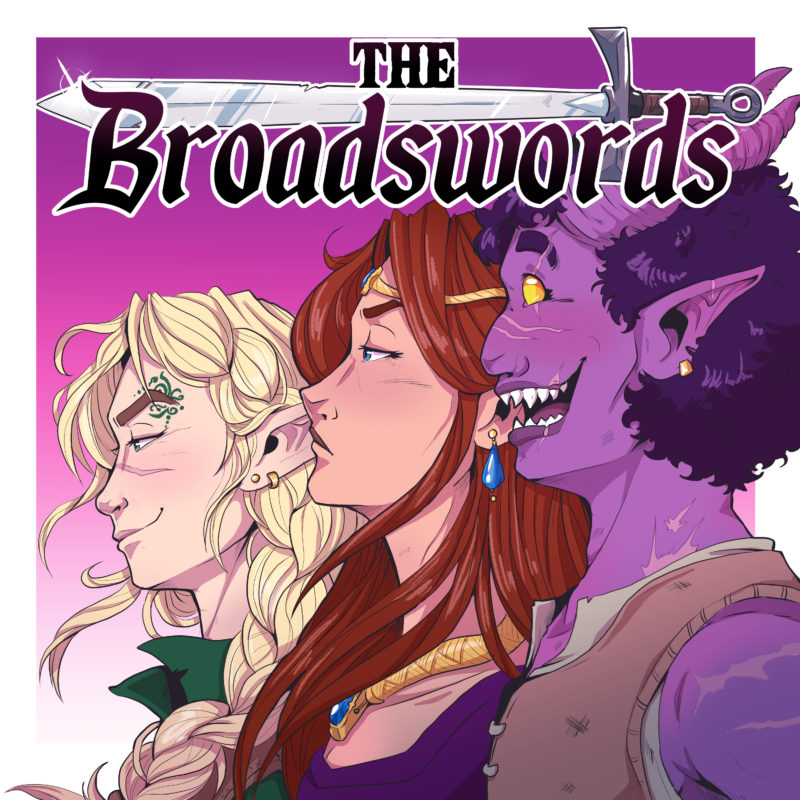 The broads talk about their emotions regarding Season One, and boy do they have a lot of them.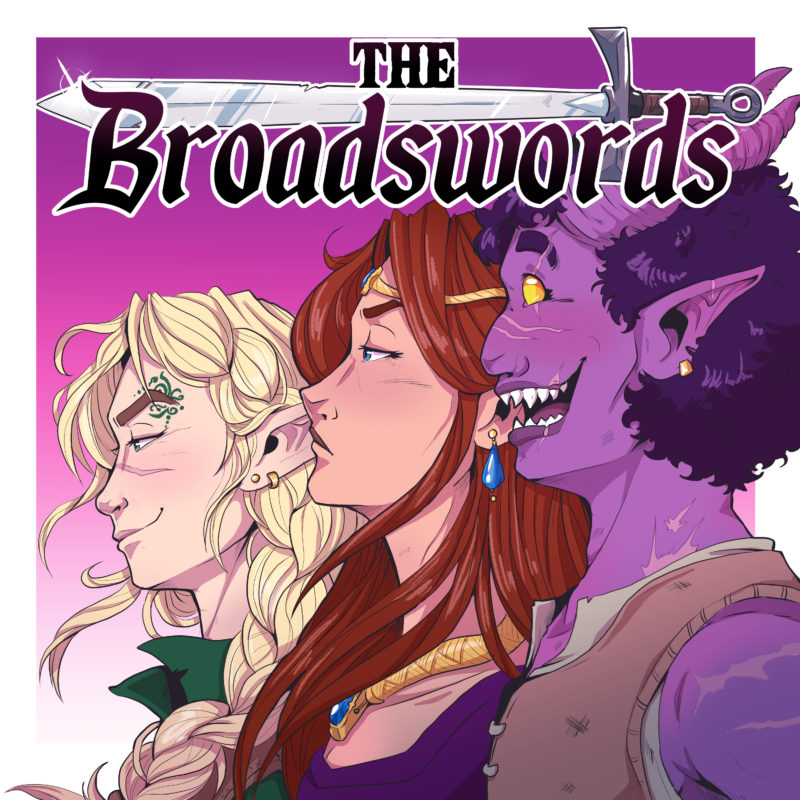 The broads visit a Rashemi beach-side resort for some needed R&R.
The broads level up to five! Learn about their new feats, spells and bardic inspiration.
Theme Music by Victoria Rogers
Other Music
"Surf Shimmy" Kevin MacLeod (incompetech.com)
Licensed under Creative Commons: By Attribution 3.0 License
http://creativecommons.org/licenses/by/3.0/
Victoria is sick and was unable to get the finale edited, so here is an older Q&A episode the broads recorded for Patreon.
The broads answer questions ranging from what Yllairies carries in her trunks to how they found each other.
Never fear, the finale will be up on Saturday, November 3rd.
With hearts of steel and skin of stone the Crazy Partiers descend into the wicked depths of the Underdark where an ancient evil awaits their arrival. What will they find in the inky cavers so far from the warm embrace of the sun? The final boss? Monsters that are not appropriately scaled to 5e? Exactly what Kat predicated? Love?
This week the party charges into unknown situations head first and one of them pays for it with his life! There will be rope bridges! There will be discussion of rock formations! There will be creatures lurking in the darkness! Be sure to listen to this cliffhanger-tastic episode of ONE SHOT!
Prepare to get totally Cray Cray! ONE SHOT has been on the air for a whole year and to celebrate we are bringing back your favorite band of dysfunctional adventurers, The Crazy Partiers. A lot has happened since the first year. Inwe went back to school. Remy drank his way into retirement. Aldove left the church and got engaged. Cob… Cob got arrested for bathing with a pony. Darkness is on the rise and it will take our bad of heroes getting back together to save the day!