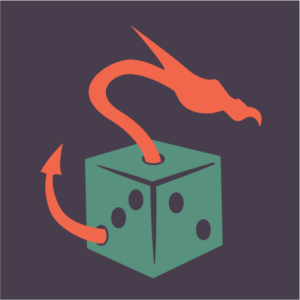 Episode 25: Kara-Tur the Eastern Realms (Part 4)
January 29, 2021
Show Notes
Daniel, Makenzie, Emma, Jacky, and Michelle continue their epic quest to read through the AD&D Kara-Tur campaign setting and provide their critical insight! This time, the Government of Shou Lung!
"Asians Read…" is streamed live at twitch.tv/aznsrep!
Shout out to Quest for their generous support of Dungeons & Da Asians! Head to www.adventure.game and use code REPRESENT at check-out to receive 10% off your entire order.
Head to diceenvy.com/aznsrepresent and use code AZNSREPRESENT to get 10% off!
If you have questions about this episode's themes, suggestions, or anything else related to Asians Represent, get in touch with us on Twitter/Instagram @aznsrepresent, Facebook.com/aznsrepresent, or at aznsrepresent@oneshotpodcast.com.
Follow Daniel @danielhkwan, Makenzie @MakenzieLaneDA, Emma @starchaeologist, Michelle @kilnfiendpotter, and Jacky @DeathByMage on Twitter!
Music:
Euphoria by Pavalon (@iampavalon on Instagram)