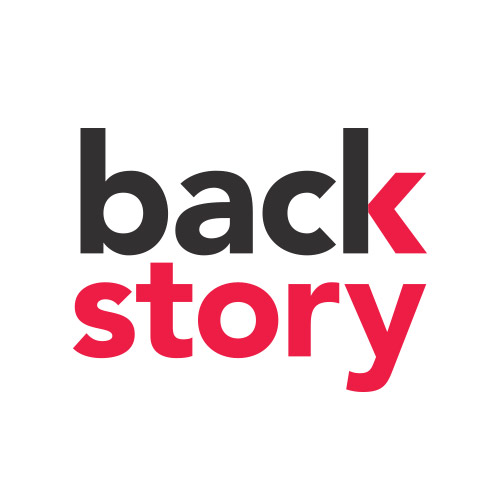 Larpwright and sex educator Jon Cole on teaching with larp, designing in collaboration, and creating space for Real Talk.
Read More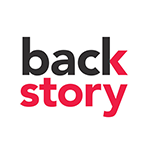 Researcher and larpwright Brodie Atwater brings a lively perspective on larp accessibility, marginalization in gaming communities, and the importance of staying hydrated.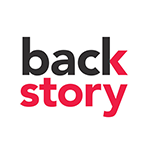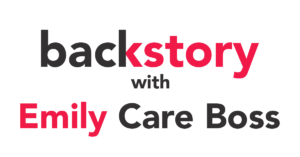 Designer and theorist Emily Care Boss joins us this episode to talk Living Games, loving games, and being vulnerable in play. Can role-playing be therapeutic? How do we unite disparate gaming communities? What larp-adjacent practices can we learn from? What's physi-ing??? You'll have to tune in to find out!
The Romance Trilogy
Emily's Website
Swords Without Master
Questlandia
Knutepunkt
New England Interactive Literature
New World Magischola
Living Games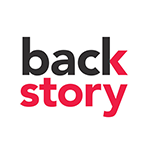 To celebrate one year of Backstory, Alex brings on indie legends and Apocalypse World co-creators Meguey and D. Vincent Baker. Topics range from sex education to censorship to masonic initiation ceremonies and quilt preservation – and yes, it's all related to game design.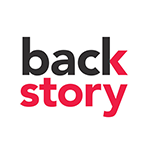 How do you teach analog game design? What makes a game "for kids?" How does the context in which we encounter games influence how we play? Designer and community organizer Ross Cowman talks design, play, music, and more.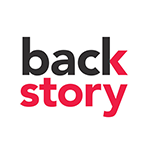 What role can Larp play in education across the lifespan? Can it help us develop responsible, reciprocal relationships with our land, waters, and communities? Gabriel de los Angeles joins us to discuss his work integrating role-playing into STEAM education.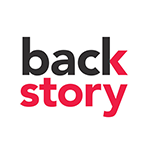 What do game design and education design have to say to each other? How about larp and VR? Larpwright and academic Evan Torner joins us to talk uncertainty, ideology, transparency, and other fun things hiding in your games.