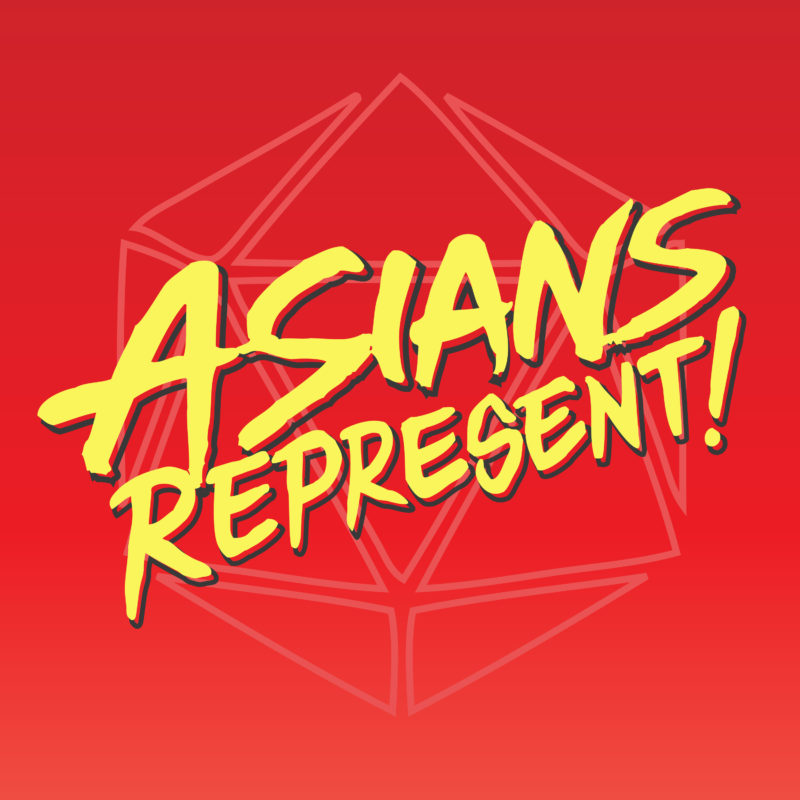 Jayd Matyas joins Daniel and Agatha for another episode of Asians Represent as…a member of the team!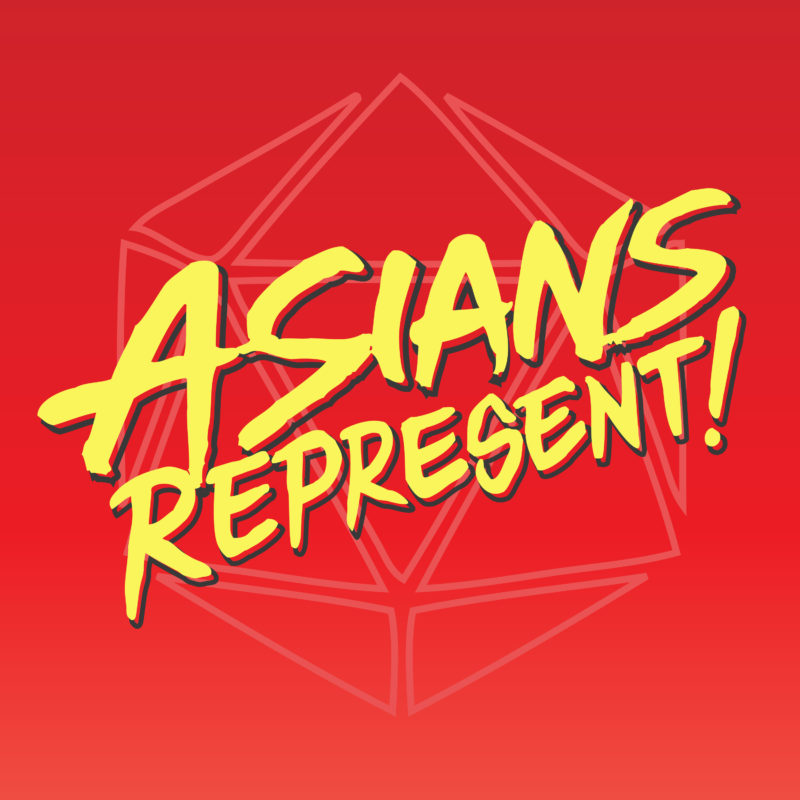 Daniel and Agatha sat down with Clio Yu-Su Davis, a game designer, and interactive media writer, to discuss how to play as Asian characters if you aren't Asian.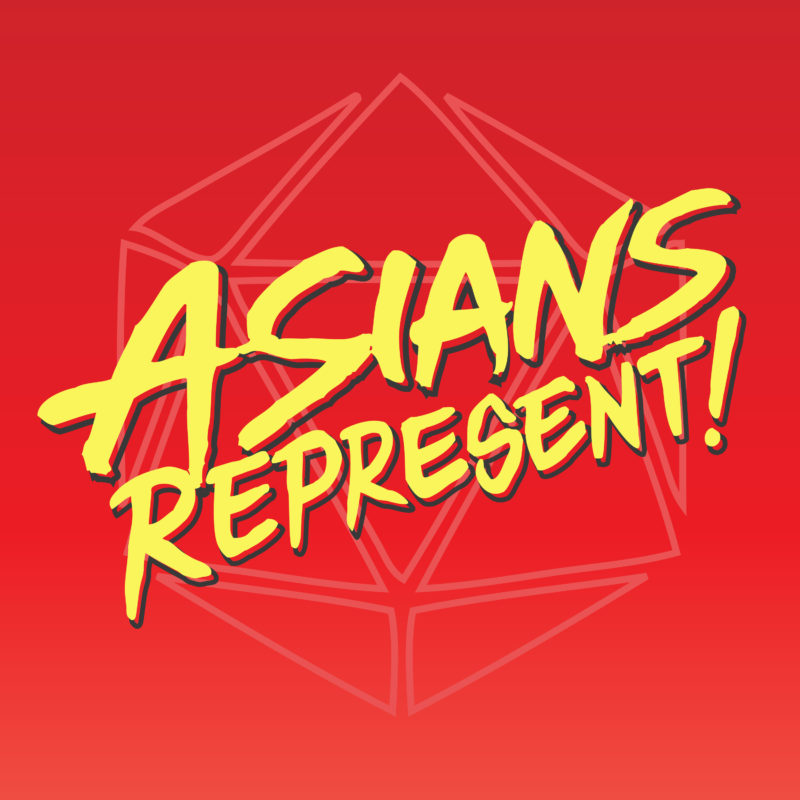 Mariam Ahmad is currently writing a desi fantasy campaign setting called Sarzameen. This episode was a Patreon early-access exclusive for the month of November 2018. For early access to bonus episodes of Asians Represent, become a patron at patreon.com/oneshotpodcast!
Learn more about Mariam on Twitter @media_junkie
If you have questions about this episode's theme, the games discussed, or anything else related to Asians Represent, get in touch with us on Twitter @aznsrepresent, Facebook/aznsrepresent, or at aznsrepresent@oneshotpodcast.com
Music: Intro: Good Vibes by DJ Quads https://soundcloud.com/aka-dj-quads
Outro: Explore by Ikson https://www.soundcloud.com/ikson