With hearts of steel and skin of stone the Crazy Partiers descend into the wicked depths of the Underdark where an ancient evil awaits their arrival. What will they find in the inky cavers so far from the warm embrace of the sun? The final boss? Monsters that are not appropriately scaled to 5e? Exactly what Kat predicated? Love?
This week the party charges into unknown situations head first and one of them pays for it with his life! There will be rope bridges! There will be discussion of rock formations! There will be creatures lurking in the darkness! Be sure to listen to this cliffhanger-tastic episode of ONE SHOT!
The partiers meet an old acquaintance after a battle reveals a terrifying truth about their opponent. Also Cob gets WAY weirder.
Prepare to get totally Cray Cray! ONE SHOT has been on the air for a whole year and to celebrate we are bringing back your favorite band of dysfunctional adventurers, The Crazy Partiers. A lot has happened since the first year. Inwe went back to school. Remy drank his way into retirement. Aldove left the church and got engaged. Cob… Cob got arrested for bathing with a pony. Darkness is on the rise and it will take our bad of heroes getting back together to save the day!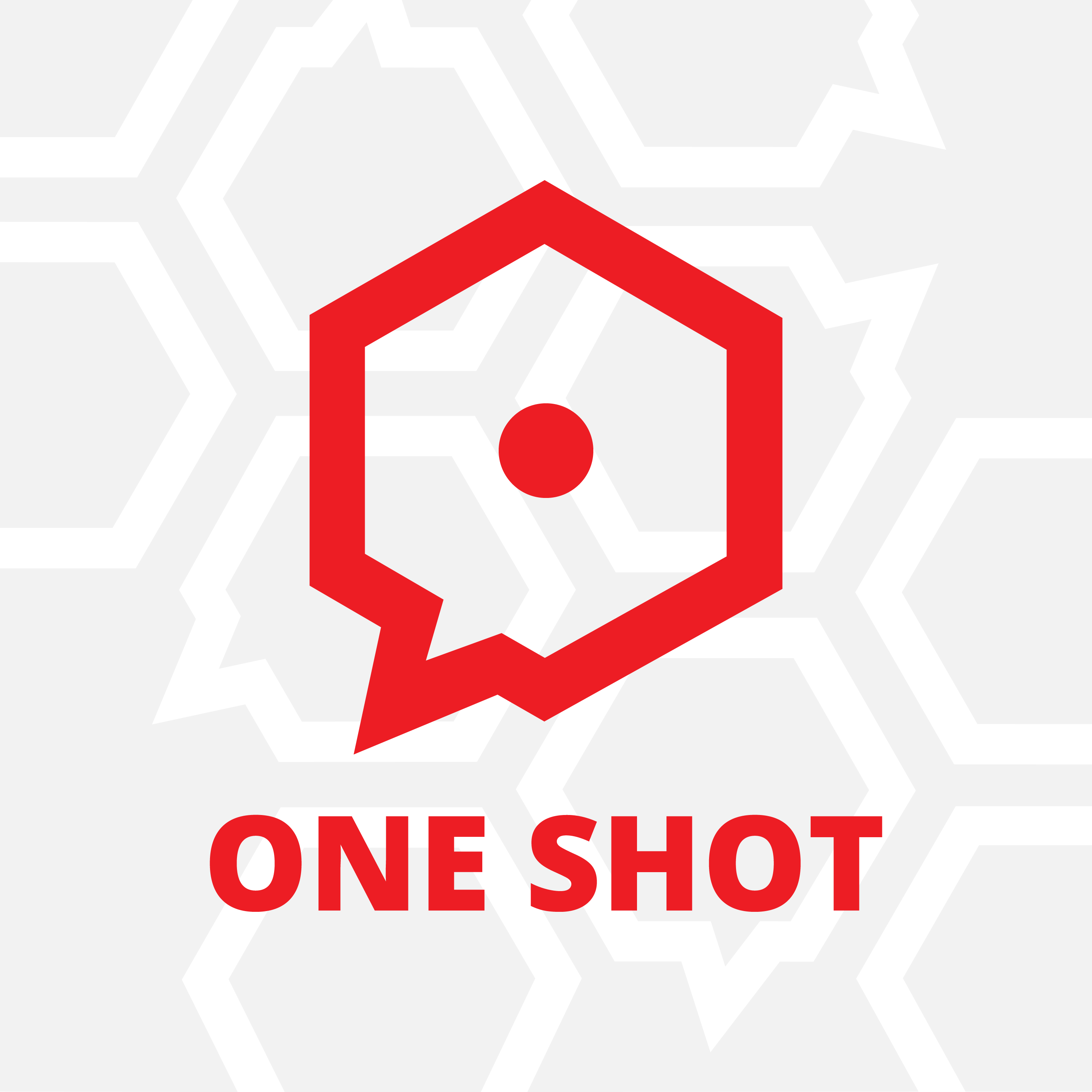 It's the final installment of the Crazy Partiers' wacky adventure. Can Remmy, Inwe, Aldove, and Cobb overcome the final boss and save Apple Grove Township? Listen to find out.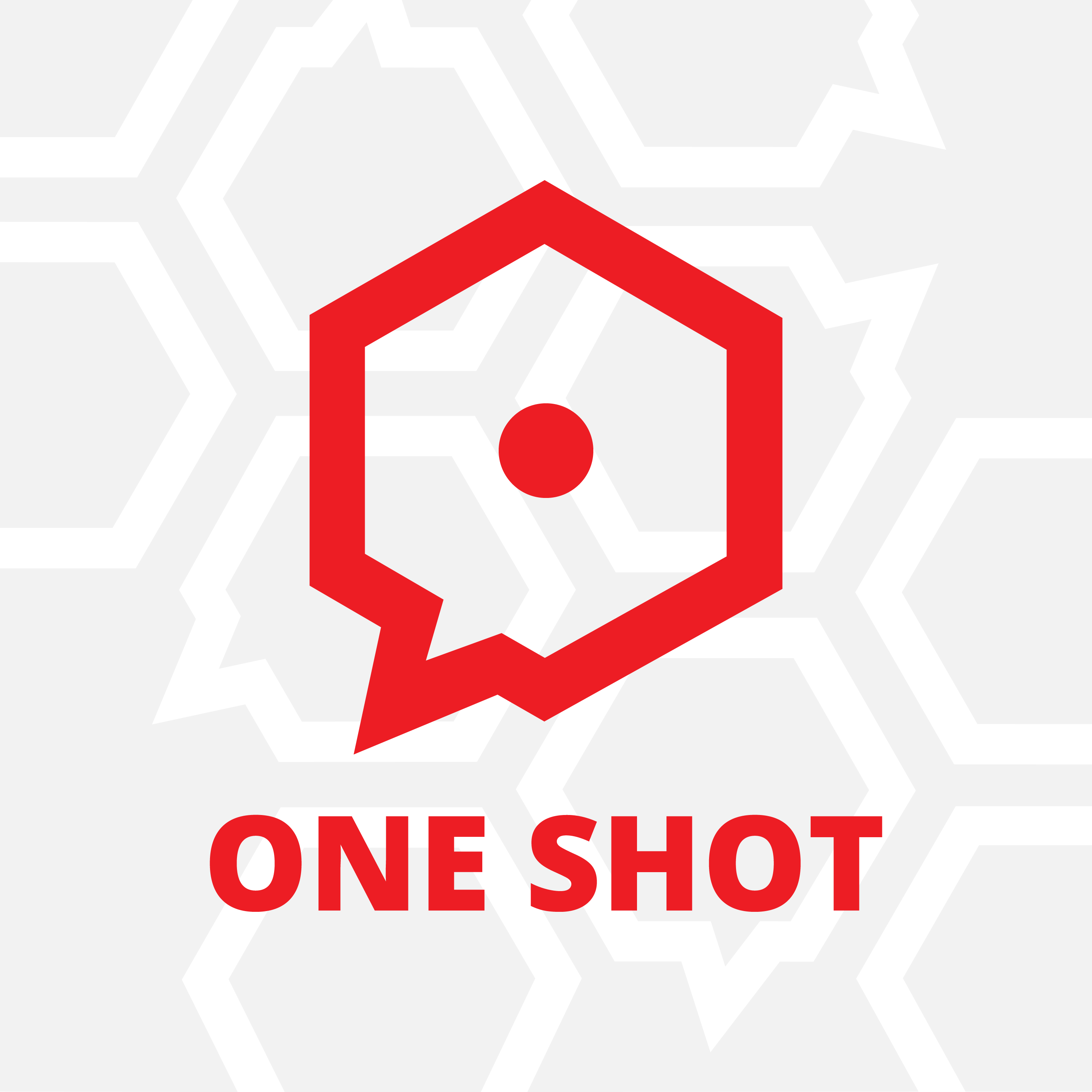 The Crazy Partiers have finally reached the castle at least thirty miles out of town! But what will they discover there? Danger? Treasure? The magic of true friendship? All three!? Find out on this episode of ONE SHOT.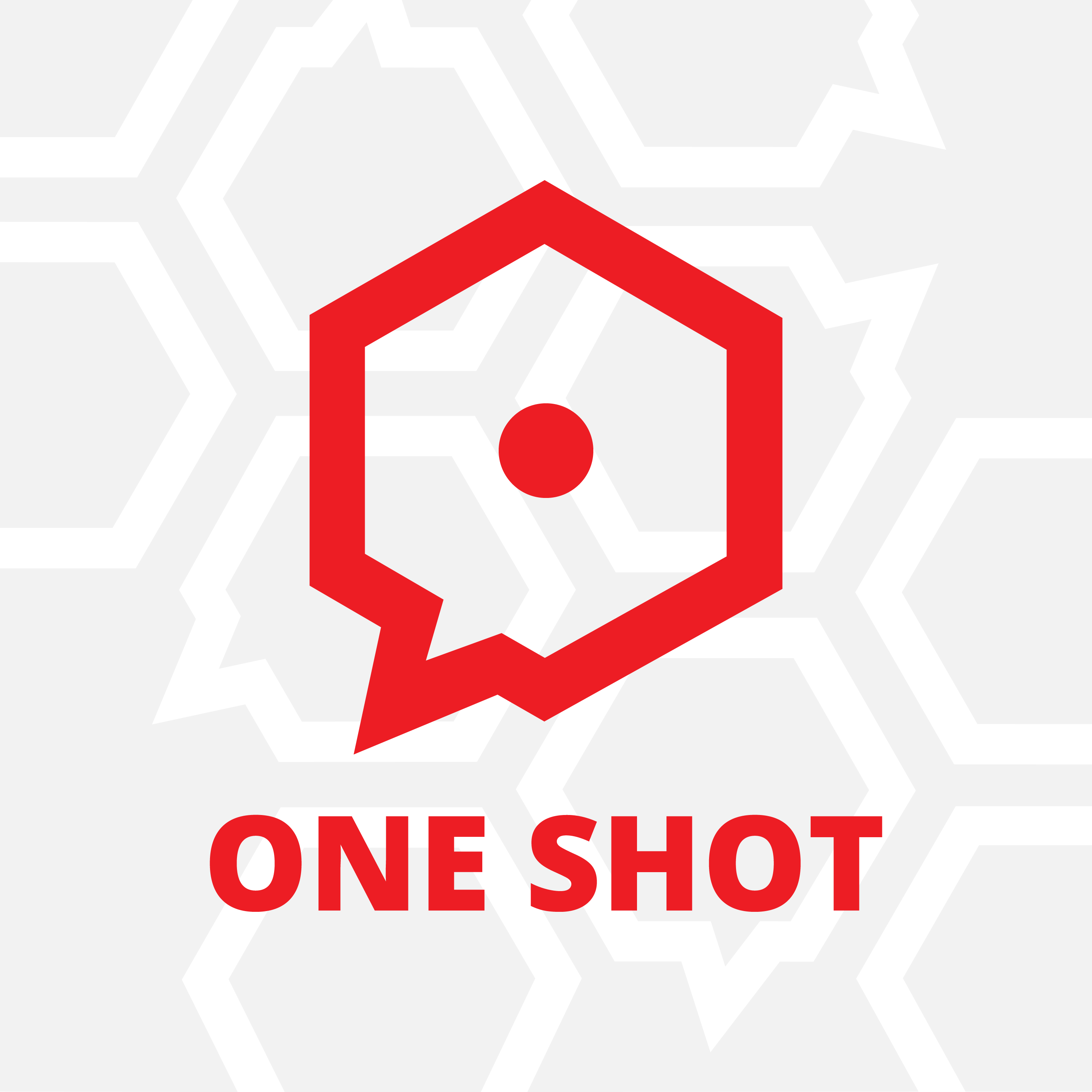 This week the Crazy Partiers try to camp in front of the the mysterious wizard's tower. They make plans to keep watch, but a series of failed perception checks finds them at the bottom of a 10'x10′ pit; where they are at the mercy of the Zombie king's most annoying minion. Will they pull through? Find out on One Shot!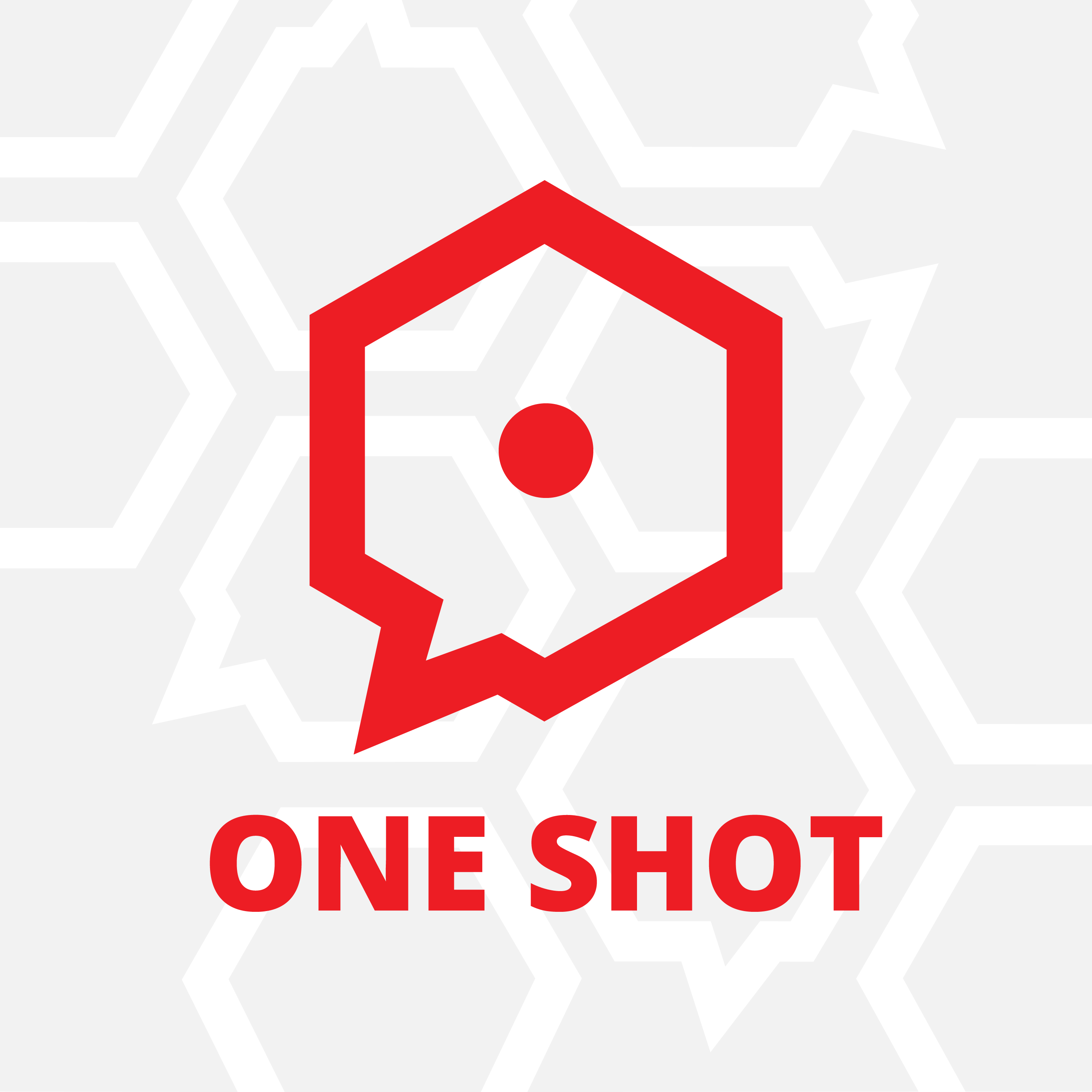 Get ready for the adrenaline fueled action of BASIC MATH! This episode The Crazy Partiers enter combat. Will our heroes survive their journey thirty miles out of town? Can you identify what level they are based on the abilities they are using? Will you notice the edits where we removed SEVERAL very long rules discussions? Find out on this week's One Shot!