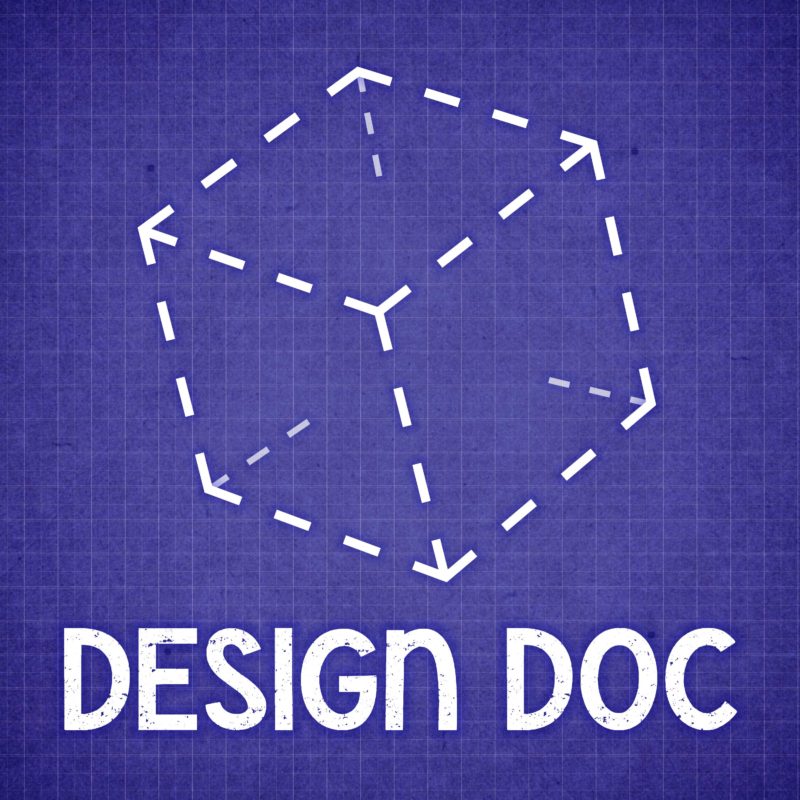 We're answering listener questions about running a Kickstarter!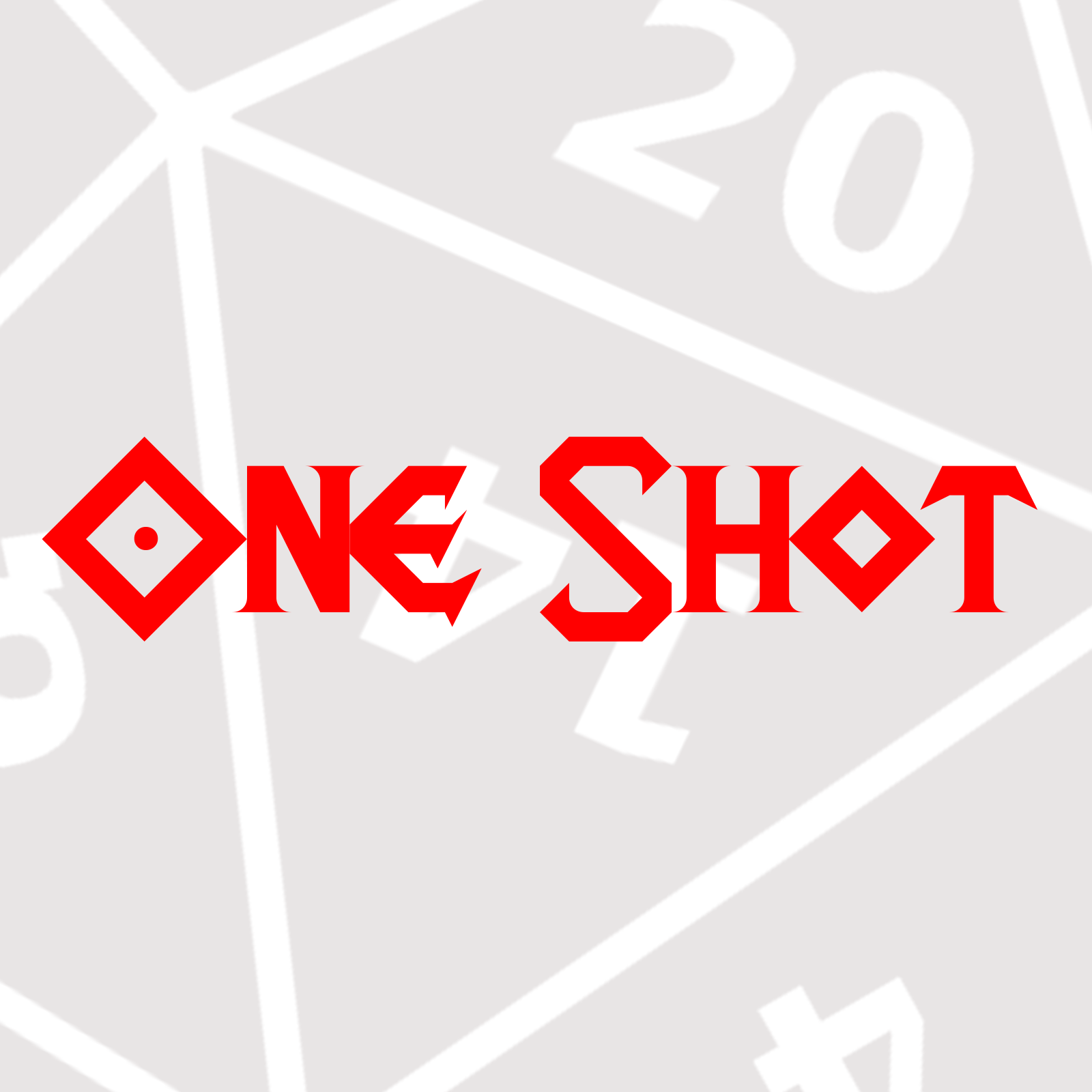 In a world imperiled by a hungry darkness the guiding light is the flame of the Phoenix. A unit of elite Phoenix guards is dispatched to investigate a potential attack on one of their flame keepers. It is a matter of grave strategic importance. Failure to defend the flame could spell disaster for the region and threaten the already weakened order.
It's save the universe time as the brave agents of Time Watch discover the dark meaning behind the Seven Wonders of the world. The fate of the current timeline is with them. Can our heroes save the earth? Can Carmen San Diego be trusted? Is Mace Hunter/Skegg going to be a thing!?
The plot thickens as the team heads to the great wall of china to investigate the remaining wonders of the world before they are lost to history forever! There they come face to face with the dastardly villain behind this plot, but is she friend or foe?