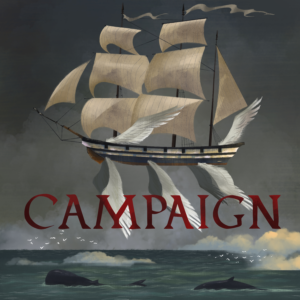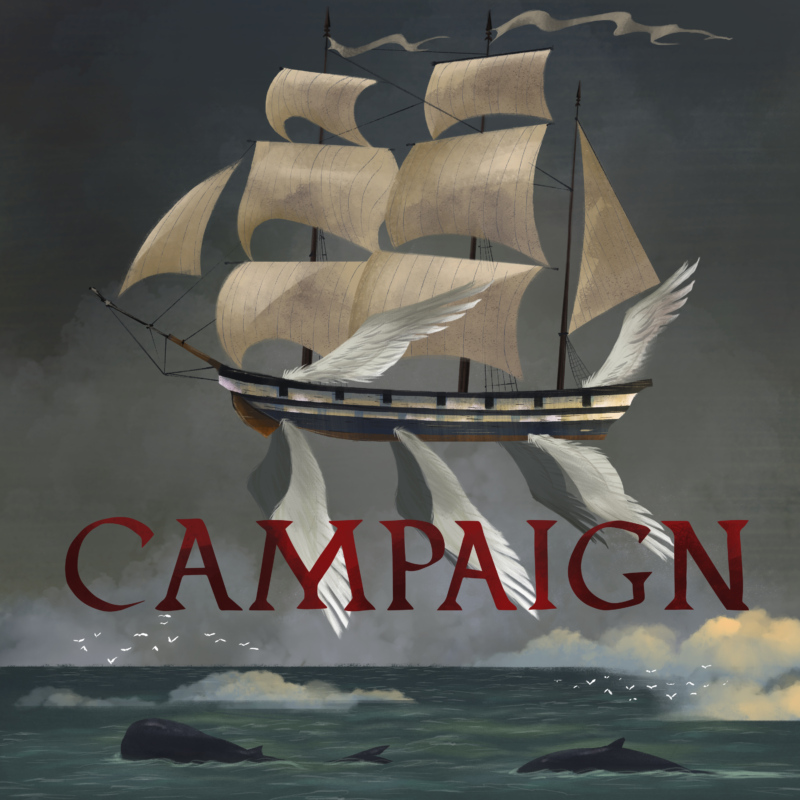 Skyjacks: Episode 176
March 1, 2023
Show Notes
Members of the Uhuru crew: Pliff, Carlos, Jerk-Off Jerry, and suddenly Toku instead of Bathroom Barry are still trying to find The Uhuru and the rest of the crew. Even with a heading thanks to JO Jerry's subdermal implant the forest has plenty of dangers to bar the way. Also, Nodoze isn't there. Look, memory is a trial with the schedule we had to keep for this one. The continuity is in shambles.
CONTENT NOTE
Main Show: More masturbation jokes, snakes, lots of continuity errors that are 100% James' fault
Dear Uhuru: Implied underage drinking, references to Courier's Call
2023 CONVENTION TOUR SCHEDULE
Emerald City Comic Con, March 3rd, Seattle Washington
Level Eater 13 March 16th, 18th
C2E2 March 31st-April 2nd, Chicago IL
ACD Games Day May 24-26, Madison WI
Gencon August 3rd-6th, Indianapolis IN
CAMPFIRE CARDS
Pre-Order Campfire Cards!
Email preorder receipts to contests@oneshotpodcast.com to win the right to choose the subject of the next Skyjacks short story.
SKYJACKS: CALL OF THE SKY

SKYJACKS SETTING ZINE

BLACK LIVES MATTER
Find And Donate to a Local Bail Fund
MAILING LIST
If you want to be notified about our upcoming soundtrack, setting information, games, live shows, or anything else related to Skyjacks, join our mailing list!
JOIN HERE!
MERCH
Put Skyjacs on your body
MUSIC
Arne Parrott
"Division" Kevin MacLeod (incompetech.com)
Licensed under Creative Commons: By Attribution 3.0
http://creativecommons.org/licenses/by/3.0/
EDITING
Aly Grauer