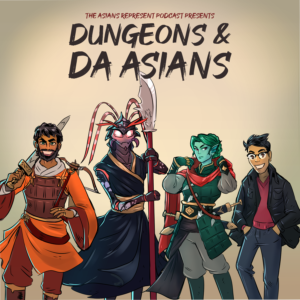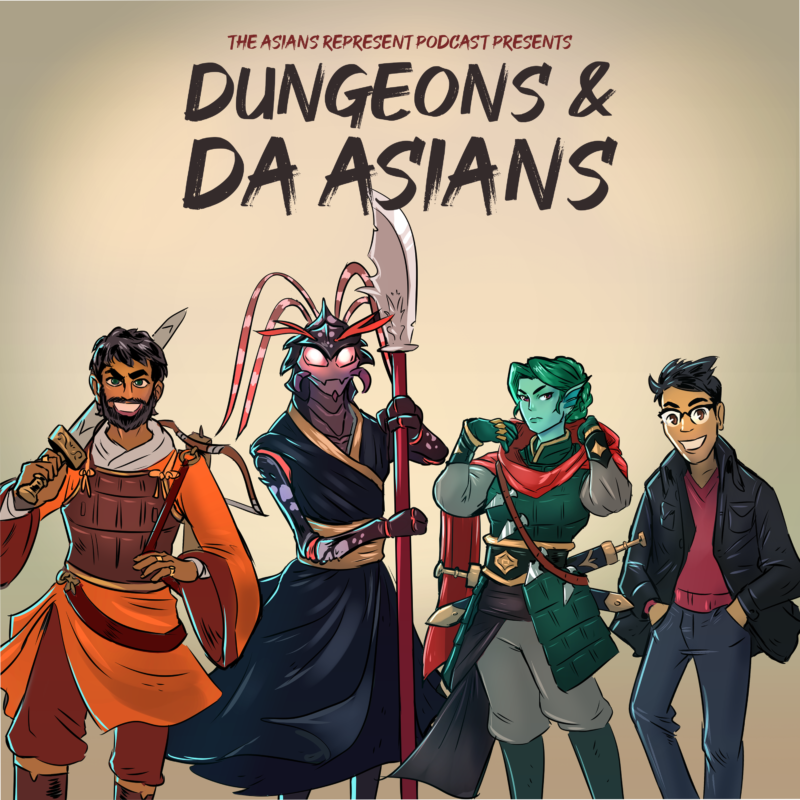 Dungeons & Da Asians #7: The Shadow Marquis
March 1, 2020
Show Notes
Our heroes journey to the Southern Woods to hunt the legendary Shadow Marquis, an entity believed to be linked to the Four Nobles!
If you have questions about this episode's themes, suggestions, or anything else related to Asians Represent, or have sponsorship inquiries, get in touch with us on Twitter/Instagram @aznsrepresent, Facebook.com/aznsrepresent, or at aznsrepresent@oneshotpodcast.com.
Follow Daniel @danielhkwan, Ammar @ammarijaz, and Steve @DeeEmSteve on Twitter!
Our Breakout Con Events:
Music:
Intro: Cloudy by KODOMOi – https://soundcloud.com/kodomoimusic
Creative Commons — Attribution 3.0 Unported — CC BY 3.0
Outro: Explore by Ikson – https://www.soundcloud.com/ikson