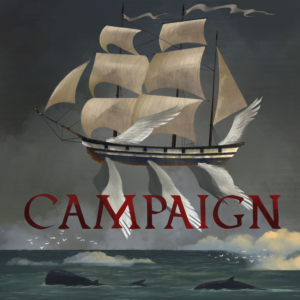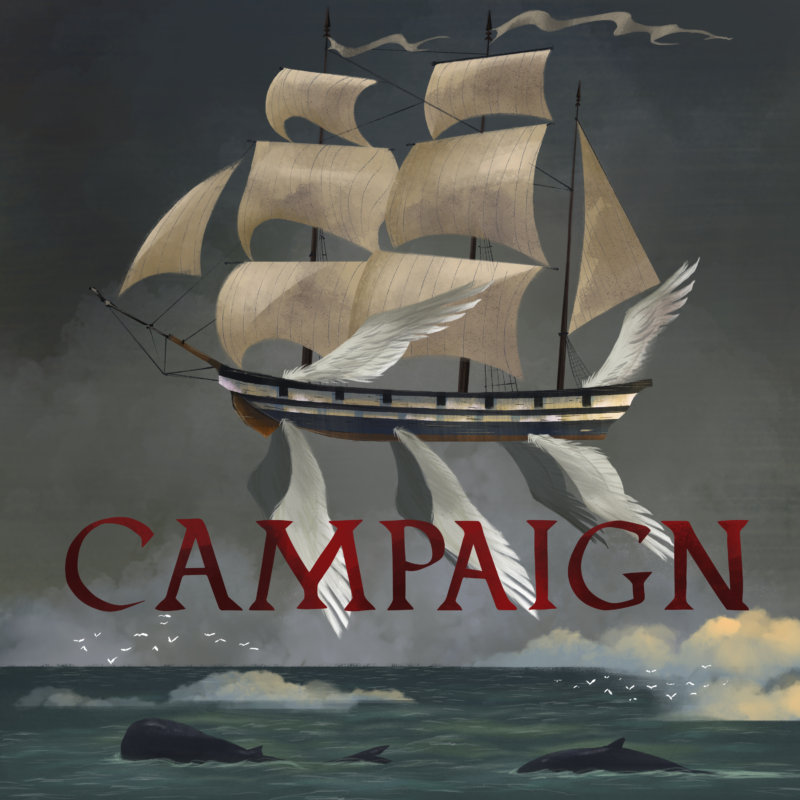 Skyjacks: Post N'Goni Behind the Sails Part 2
June 29, 2021
Show Notes
The discussion continues as James, Liz, Tyler, and Johnny answer listener questions! We discuss the potential for a BIRDS musical, James expands on the fine arts culture originating with freelancer Cher P.'s Silver Chalice, and we do a little impromptu worldbuilding.  Special thanks to Anansi O. Tempest for creating the concept for N'Goni.
WORLDBUILDERS SKYJACKS MERCH
Check out our store!
THE ULTIMATE RPG GAME MASTER'S WORLD BUILDING GUIDE
Buy it now!
SKYJACKS: CALL OF THE SKY

SKYJACKS SETTING ZINE

BLACK LIVES MATTER
Find And Donate to a Local Bail Fund
MAILING LIST
If you want to be notified about our upcoming soundtrack, setting information, games, live shows, or anything else related to Skyjacks, join our mailing list!
JOIN HERE!
MERCH
Put Skyjacs on your body
MUSIC
Arne Parrott
"Division" Kevin MacLeod (incompetech.com)
Licensed under Creative Commons: By Attribution 3.0
http://creativecommons.org/licenses/by/3.0/
EDITING
Casey Toney
Tip Casey!