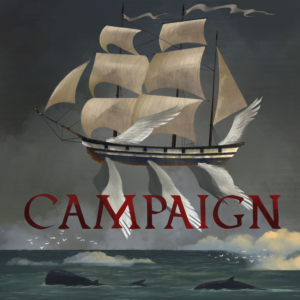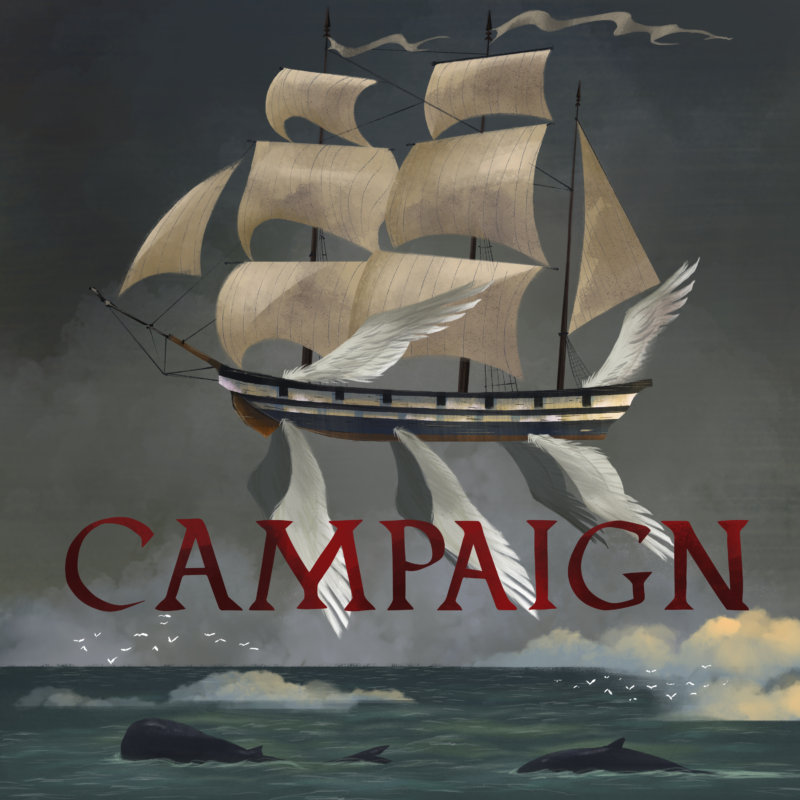 Skyjacks: Post N'Goni Behind the Sails Discussion Part 1
June 22, 2021
Show Notes
James sits down with Liz, Tyler, and Johnny to discuss their experiences making Skyjacks, with special attention paid to the most recent Nordia and N'Goni arcs. We start off talking about our favorite moments and surprises and dig deep into our process on approaching character stories. Special thanks to Anansi O. Tempest for creating the concept for N'Goni.
THE ULTIMATE RPG GAME MASTER'S WORLD BUILDING GUIDE
Buy it now!
SKYJACKS: CALL OF THE SKY

SKYJACKS SETTING ZINE

BLACK LIVES MATTER
Find And Donate to a Local Bail Fund
MAILING LIST
If you want to be notified about our upcoming soundtrack, setting information, games, live shows, or anything else related to Skyjacks, join our mailing list!
JOIN HERE!
MERCH
Put Skyjacs on your body
MUSIC
Arne Parrott
"Division" Kevin MacLeod (incompetech.com)
Licensed under Creative Commons: By Attribution 3.0
http://creativecommons.org/licenses/by/3.0/
EDITING
Casey Toney
Tip Casey!