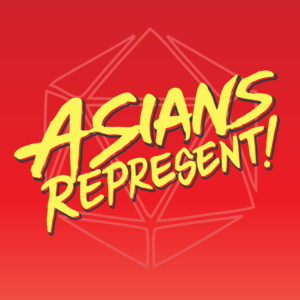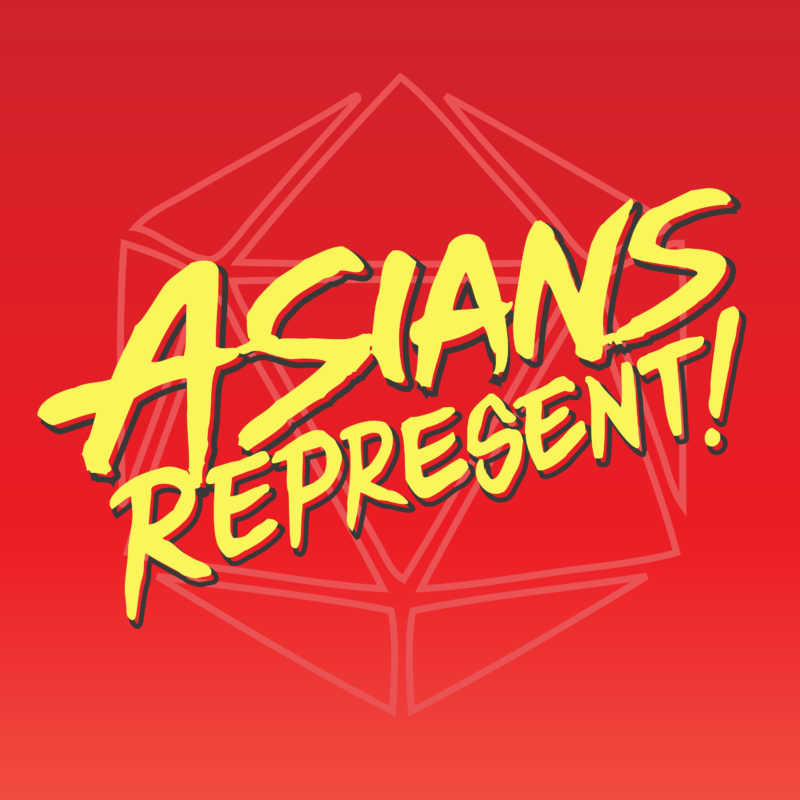 New Shambala #3 – A Bond is Formed (Another Broken)
June 1, 2019
Show Notes
On episode 3 of Masks: New Shambala, Tommy (Daniel), Naomi (Jayd), and Jhangir (Ammar) find themselves in awkward situations. Jhangir deals with the very public broadcasting of his heroics, while Naomi confronts Tommy about his behaviour.
If you have questions about this episode's themes, suggestions, or anything else related to Asians Represent, get in touch with us on Twitter/Instagram @aznsrepresent, Facebook/aznsrepresent, or at aznsrepresent@oneshotpodcast.com.
Follow Ammar @ammarijaz and Jayd @jadymaty on Twitter!
Intro Music: Journey by Jay Hifive & Broken Elegance
Jay Hifive:
@jayhifive
www.youtube.com/user/jonas9907
twitter.com/jayhifive
www.facebook.com/Jay-Hifive-1089856187693993
Broken Elegance:
twitter.com/BrokenElegancee
www.youtube.com/user/BrokenEleganceMusic
www.facebook.com/BrokenElegance/
@brokenelegance
Outro: Explore by Ikson https://www.soundcloud.com/ikson