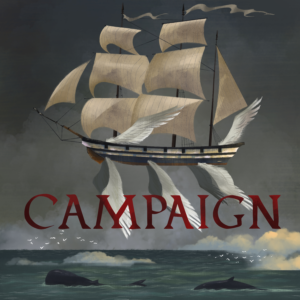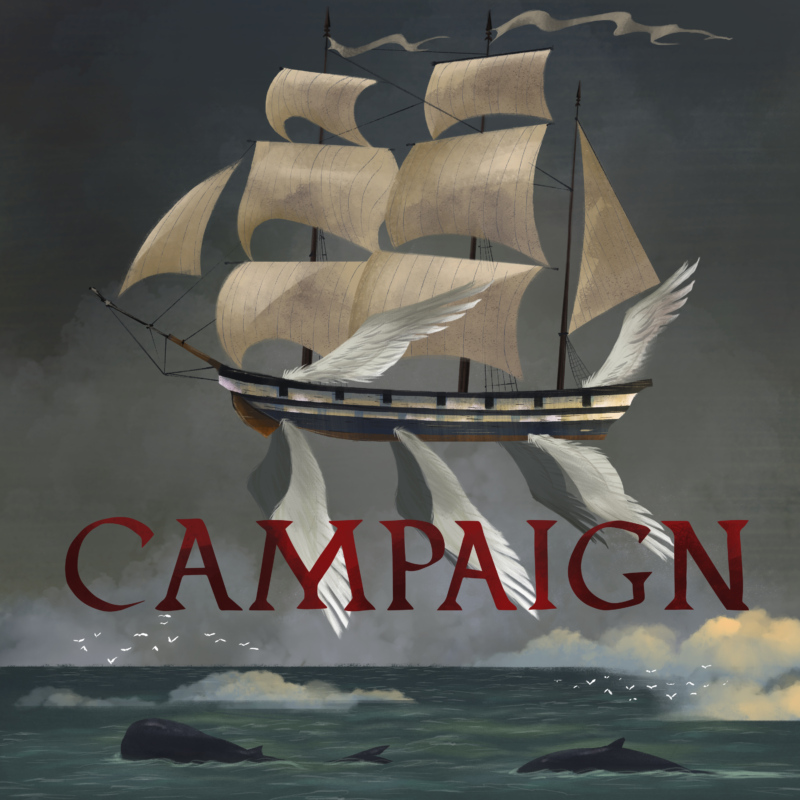 Skyjacks: Episode 167
December 14, 2022
Show Notes
Jonnit works to get his bearings and understand the rules of the wood. While trying to protect his loved ones he ends up returning to a nightmare he just relived a few weeks ago. Travis has an awkward visit with his estranged mother, just in time for the holidays.
CONTENT NOTE
Main Show: disorienting imagery, gunshot sound effects, loved ones in danger, Implied abuse, manipulative abuser, parent rejecting a child's ability to grow and love, alluded silicide, description of a creepy corpse-like monster
Dear Uhuru: Some real youth group vibes creep into this one, public spelling exercises
AUDITION TO HOST ONE SHOT
Job Posting
SKYJACKS: CALL OF THE SKY

SKYJACKS SETTING ZINE

BLACK LIVES MATTER
Find And Donate to a Local Bail Fund
MAILING LIST
If you want to be notified about our upcoming soundtrack, setting information, games, live shows, or anything else related to Skyjacks, join our mailing list!
JOIN HERE!
MERCH
Put Skyjacs on your body
MUSIC
Arne Parrott
"Division" Kevin MacLeod (incompetech.com)
Licensed under Creative Commons: By Attribution 3.0
http://creativecommons.org/licenses/by/3.0/
EDITING
Casey Toney
Tip Casey!