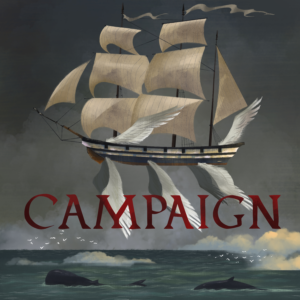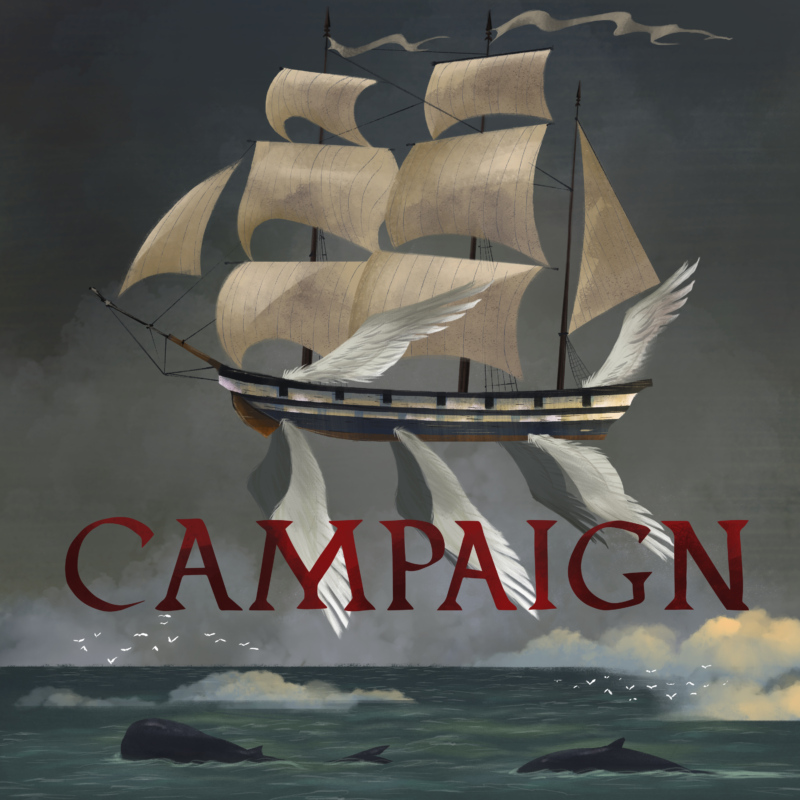 Skyjacks: Episode 166
December 7, 2022
Show Notes
Travis struggles with his newfound necromantic control over Orimar's body and finds himself in the least comforting place that could be called "home." The Uhuru crew awakens in the heart of the wood finding themselves separated from the ship and each other. They work to get their bearings and get to safety.
CONTENT NOTE
Main Show: Struggling to control one's own body, description of what feels analogous to certain kinds of chronic pain, Jerk Off Jerry
Dear Uhuru:
AUDITION TO HOST ONE SHOT
Job Posting
SKYJACKS: CALL OF THE SKY

SKYJACKS SETTING ZINE

BLACK LIVES MATTER
Find And Donate to a Local Bail Fund
MAILING LIST
If you want to be notified about our upcoming soundtrack, setting information, games, live shows, or anything else related to Skyjacks, join our mailing list!
JOIN HERE!
MERCH
Put Skyjacs on your body
MUSIC
Arne Parrott
"Division" Kevin MacLeod (incompetech.com)
Licensed under Creative Commons: By Attribution 3.0
http://creativecommons.org/licenses/by/3.0/
EDITING
Casey Toney
Tip Casey!