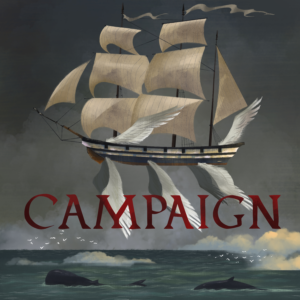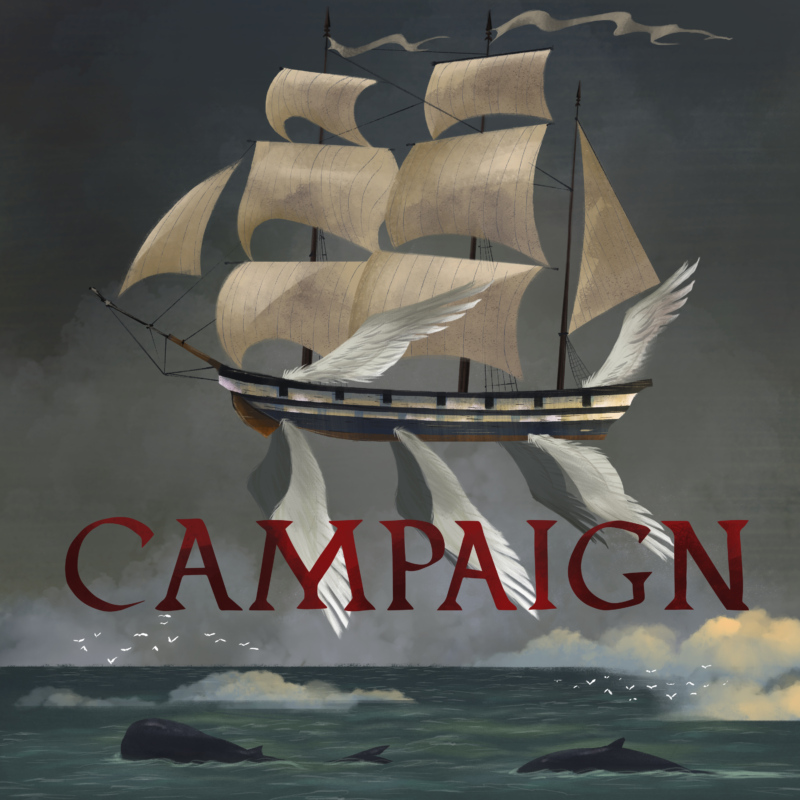 Skyjacks: Episode 164
November 16, 2022
Show Notes
The crew of the Uhuru awakens deep in the heart of what to most a sprawling and unfamiliar wood. To one member though, it is all too familiar. They do not know how long they have been sleeping, how far they have traveled, or what awaits them within the lurking roots and branches. To make matters worse two members of the crew are deeply our of their comfort zones. Thankfully a friend is able to lend them aid.
CONTENT NOTE
Main Show: Blood, spooky woods stuff, disorientation, feeling lost, waking up in an unfamiliar place,  not fully controlling  your body, a dangerous level of what is either nihilism or solipsism, grief for a lost friend, poop jokes
SKYJACKS: CALL OF THE SKY

SKYJACKS SETTING ZINE

BLACK LIVES MATTER
Find And Donate to a Local Bail Fund
MAILING LIST
If you want to be notified about our upcoming soundtrack, setting information, games, live shows, or anything else related to Skyjacks, join our mailing list!
JOIN HERE!
MERCH
Put Skyjacs on your body
MUSIC
Arne Parrott
"Division" Kevin MacLeod (incompetech.com)
Licensed under Creative Commons: By Attribution 3.0
http://creativecommons.org/licenses/by/3.0/
EDITING
Casey Toney
Tip Casey!