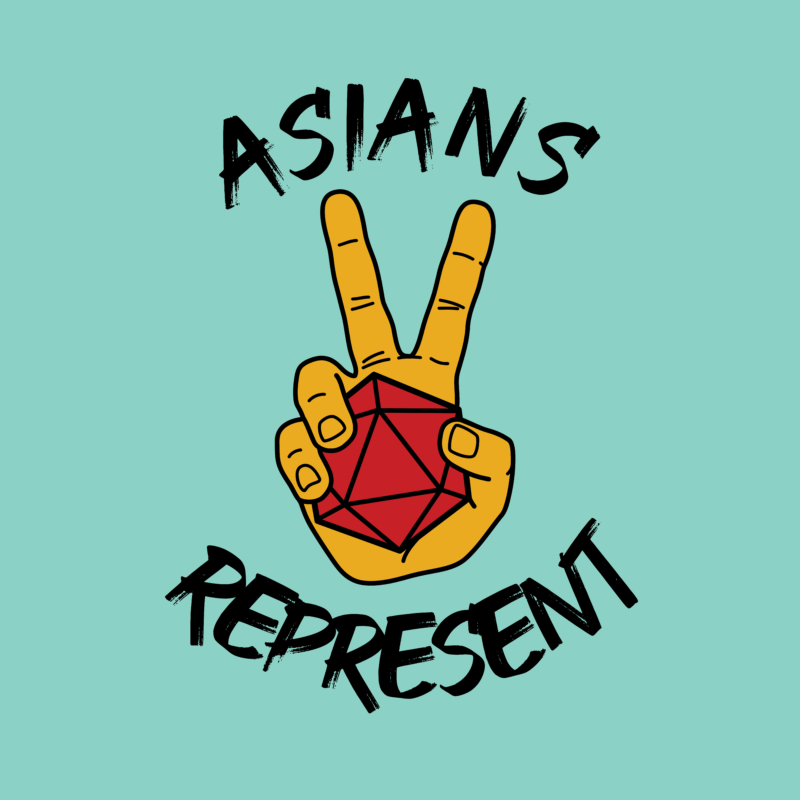 Episode 19: Sex, Relationships, & TTRPGs ft. Sharang Biswas & Clio Yun-su Davis
May 28, 2020
Show Notes
Game designers Sharang Biswas and Clio Yun-su Davis joined Daniel and Ammar for a discussion about the ways that RPGs can challenge how you think about roleplaying, sexuality, and human relationships!
If you have questions about this episode's themes, suggestions, or anything else related to Asians Represent, or have sponsorship inquiries, get in touch with us on Twitter/Instagram/YouTube @aznsrepresent, Twitch.tv/aznsrep, Facebook.com/aznsrepresent, or at aznsrepresent@oneshotpodcast.com.
Pre-order Honey & Hot Wax, a TTRPG collection made possible in part by a grant from the Effing Foundation for Sex-Positivity.
*Correction: the Director of the Effing Foundation uses they/them pronouns
Follow Daniel @danielhkwan and Ammar @ammarijaz
Music:
Intro: Good Vibes by DJ Quads https://soundcloud.com/aka-dj-quads
Outro: Explore by Ikson https://www.soundcloud.com/ikson