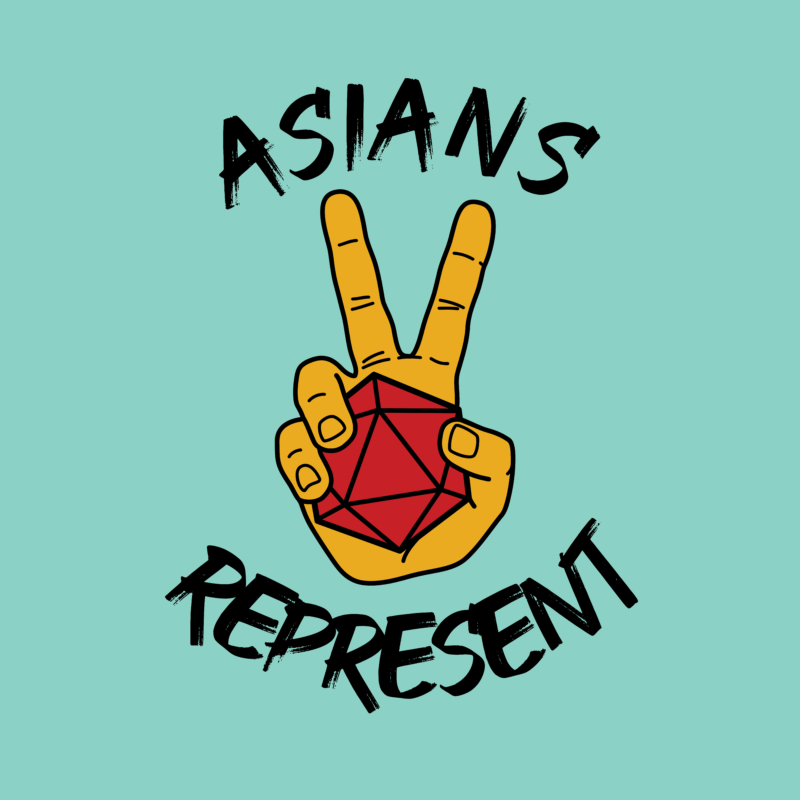 Episode 15: Diversity in D&D, the Lunar New Year, and Islam in TTRPGs ft. Basheer Ghouse
January 24, 2020
Show Notes
Daniel and Ammar discuss diversity in the D&D community, break down Lunar New Year traditions, and plan for Breakout Con 2020! After that, Daniel had an incredible conversation with designer Basheer Ghouse about Islam, TTRPGs, and depictions of southwest Asia.
If you have questions about this episode's themes, suggestions, or anything else related to Asians Represent, get in touch with us on Twitter/Instagram @aznsrepresent, Facebook.com/aznsrepresent, or at aznsrepresent@oneshotpodcast.com.
Follow Daniel @danielhkwan, Ammar @ammarijaz, and Jayd @jaydmaty on Twitter!
Follow Basheer on Twitter @BasheerGhouse and download It was Never Yours on DriveThruRPG!
Music: Intro: Good Vibes by DJ Quads https://soundcloud.com/aka-dj-quads
Outro: Explore by Ikson https://www.soundcloud.com/ikson