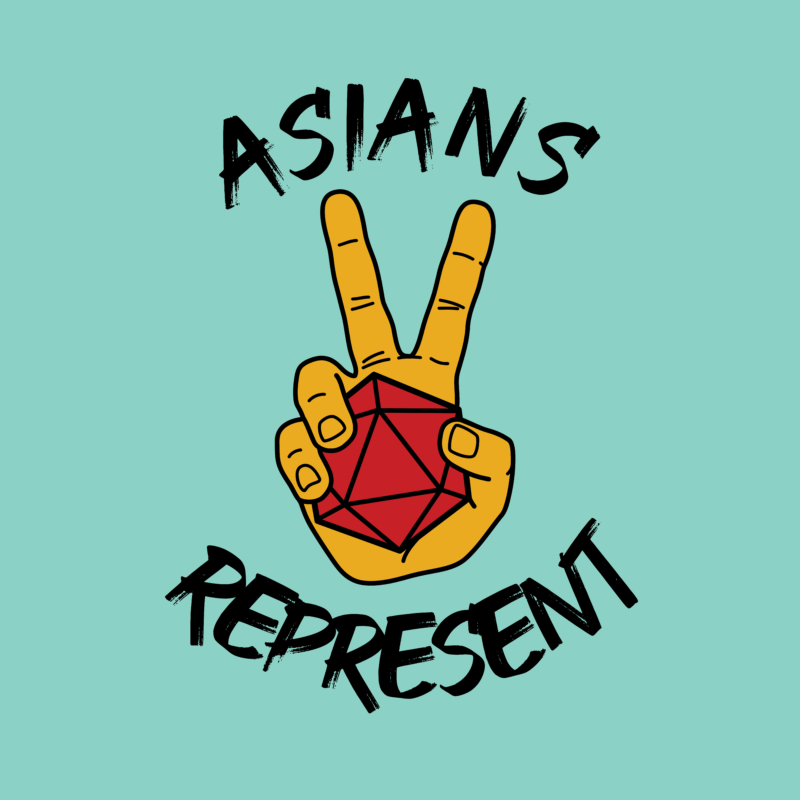 Episode 18: Ainu & Japanese National Identity ft. Marianne Ubalde
April 23, 2020
Show Notes
Daniel was joined by Marianne Ubalde, a scholar based in Hokkaido University in Sapporo, Japan for a discussion about the representation and participation of the Ainu people in Japanese media and depictions of Japan in games.
If you have questions about this episode's themes, suggestions, or anything else related to Asians Represent, or have sponsorship inquiries, get in touch with us on Twitter/Instagram/YouTube @aznsrepresent, Twitch.tv/aznsrep, Facebook.com/aznsrepresent, or at aznsrepresent@oneshotpodcast.com.
Curious about the Ainu? Here are some interesting links from our discussion:
Music: Marewrew
Anime: Golden Kamuy and Silver Spoon
"Animal Crossing: New Horizons and Japanese Colonialism" by Kazuma Hashimoto
Follow Daniel @danielhkwan.
Music:
Intro: Good Vibes by DJ Quads https://soundcloud.com/aka-dj-quads
Outro: Explore by Ikson https://www.soundcloud.com/ikson