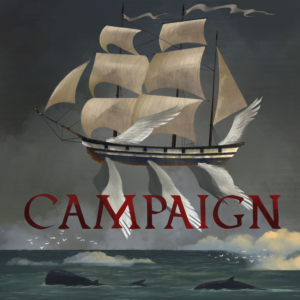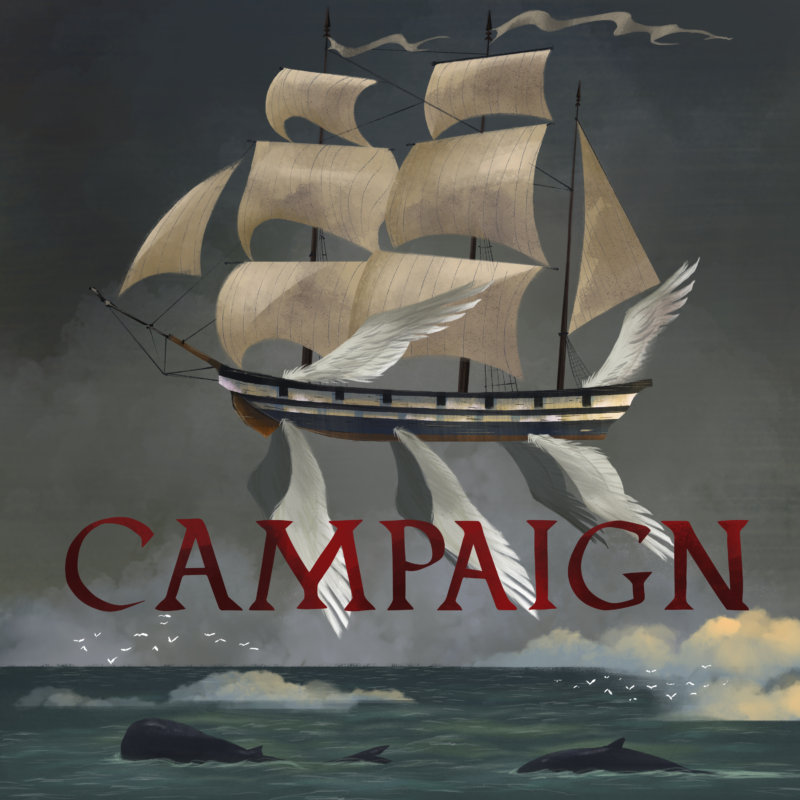 Skyjacks Interlude: Broker Youngblood Negotiation Part 2
July 14, 2021
Show Notes
The Broker and Remmington Youngblood continue their negotiation. The Broker continues a risky gambit, sharing valuable intelligence in an effort to drive a wedge between the Youngbloods and their long-time allies: The Red Feather Syndicate.
CONTENT NOTE
Main Show: reference to  violent murders
BEN  MEREDITH
Rusty Quill Gaming
The Magnus Archives
Stellar Firma
THE ULTIMATE RPG GAMEMASTER'S WORLD BUILDING GUIDE
Get a copy!
Watch James and author Alexandra Rowland go through exercises from the book on the OSN Twitch Channel July 29th 6:00 PM CT
Twitch.tv/OneShotRPG
SKYJACKS: CALL OF THE SKY

SKYJACKS SETTING ZINE

BLACK LIVES MATTER
Find And Donate to a Local Bail Fund
MAILING LIST
If you want to be notified about our upcoming soundtrack, setting information, games, live shows, or anything else related to Skyjacks, join our mailing list!
JOIN HERE!
MERCH
Put Skyjacks on your body
MUSIC
Arne Parrott
"Division" Kevin MacLeod (incompetech.com)
Licensed under Creative Commons: By Attribution 3.0
http://creativecommons.org/licenses/by/3.0/
EDITING
Aly Grauer