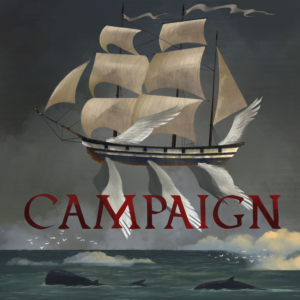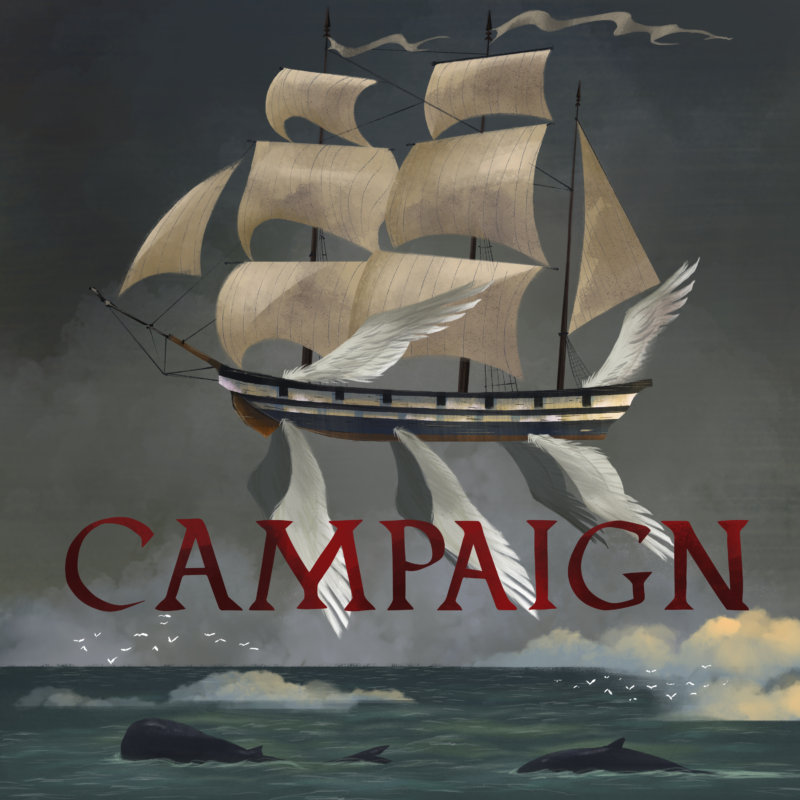 Skyjacks: Episode 14
April 3, 2019
Show Notes
The Uhuru sails for Shankhill as Dref tries to help gable establish their connection with the feather they have recently acquired. Jonnit and Travis work to settle into their new roles. Sailing is anything but smooth.
CONTENT WARNING
Main Show: disorientation, vertigo, blood
MAILING LIST
If you want to be notified about our upcoming soundtrack, setting information, games, live shows, or anything else related to Skyjacks, join our mailing list!
JOIN HERE!

MERCH
Get a Gable shirt!
MUSIC
Arne Parrott
"Division" Kevin MacLeod (incompetech.com)
Licensed under Creative Commons: By Attribution 3.0
http://creativecommons.org/licenses/by/3.0/

EDITING
Casey Toney
INSPIRATION
The Decemberists
Illimat
SYSTEM
Genesys