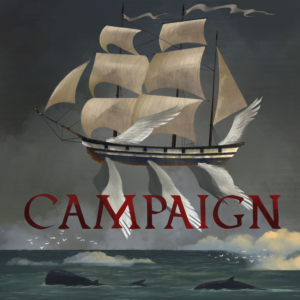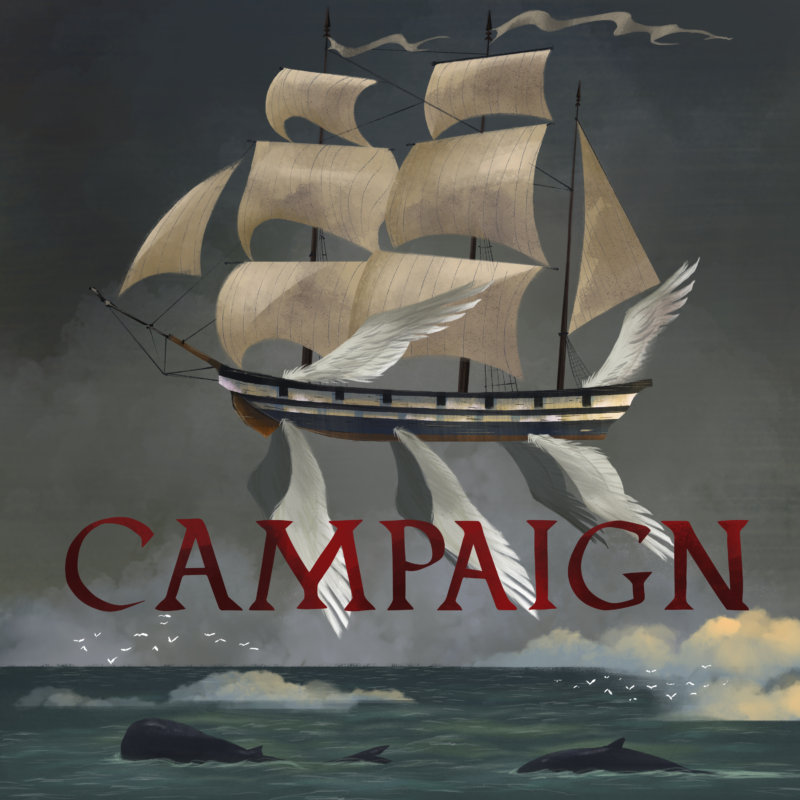 Skyjacks: Courier's Call Episode 3
January 15, 2020
Show Notes
The kids line up for The Choosing ceremony, a series of questions from the postmasters equal parts, baffling, frustrating, and nerve-wracking. Can they untangle the flippant riddles of the Audron Captains to earn a place in the sky?
CONTENT WARNING
Main Show: A big scary bug, questions that seem unfair, parents getting upset over their children's choices
TALK TO YOUR KIDS
Courier's Call features non-binary gendered characters. If you are not familiar with non-binary genders or neutral pronouns, this is a good resource for talking about those concepts with your kids!
THE ULTIMATE RPG GAMEPLAY GUIDE
Learn to play like James with his new book!
OUT NOW!
MAILING LIST
If you want to be notified about our upcoming soundtrack, setting information, games, live shows, or anything else related to Skyjacks, join our mailing list!
JOIN HERE!
MUSIC
Arne Parrott
"Division" Kevin MacLeod (incompetech.com)
Licensed under Creative Commons: By Attribution 3.0
http://creativecommons.org/licenses/by/3.0/
EDITING
Casey Toney
Tip Casey!