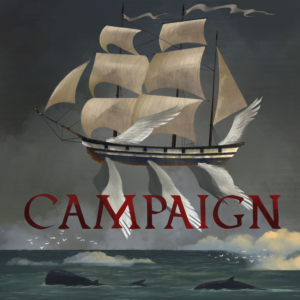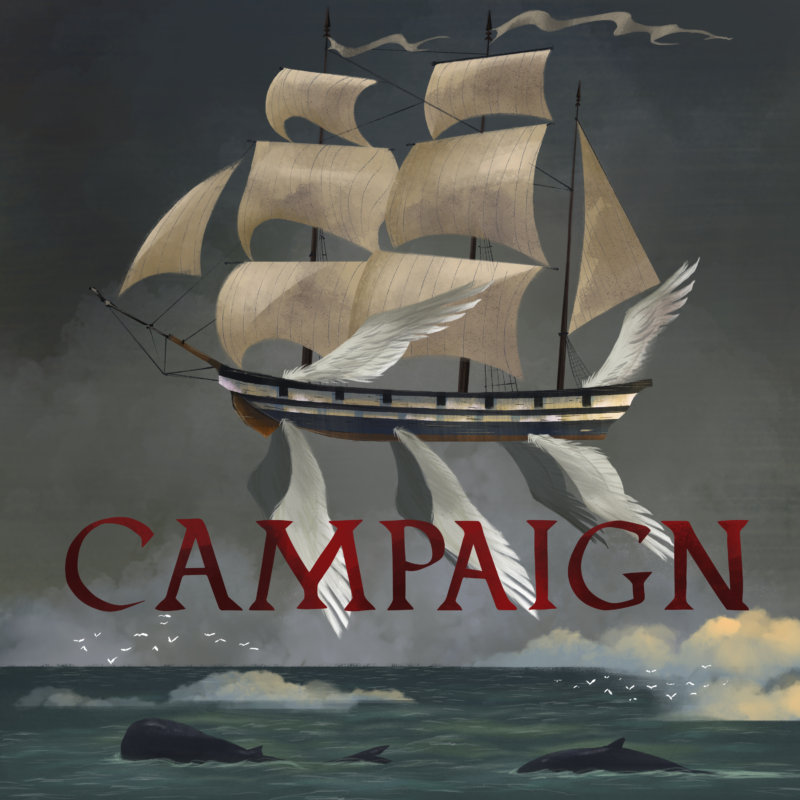 Skyjacks: Courier's Call Episode 2
January 8, 2020
Show Notes
Cici, in an attempt to help Keiran get feathers and bolster their confidence, thrusts them both into a high-pressure situation. June escalates a conflict she started earlier by taking it to the Escrima ring!
CONTENT WARNING
Main Show: Martial arts competition, physical fighting, a ceremony where some kids are chosen and others are not, mention of orphans
TALK TO YOUR KIDS
Courier's Call features non-binary gendered characters. If you are not familiar with non-binary genders or neutral pronouns, this is a good resource for talking about those concepts with your kids!
THE ULTIMATE RPG GAMEPLAY GUIDE
Learn to play like James with his new book!
OUT NOW!
MAILING LIST
If you want to be notified about our upcoming soundtrack, setting information, games, live shows, or anything else related to Skyjacks, join our mailing list!
JOIN HERE!
MUSIC
Arne Parrott
"Division" Kevin MacLeod (incompetech.com)
Licensed under Creative Commons: By Attribution 3.0
http://creativecommons.org/licenses/by/3.0/
EDITING
Casey Toney
Tip Casey!