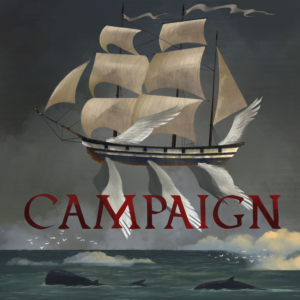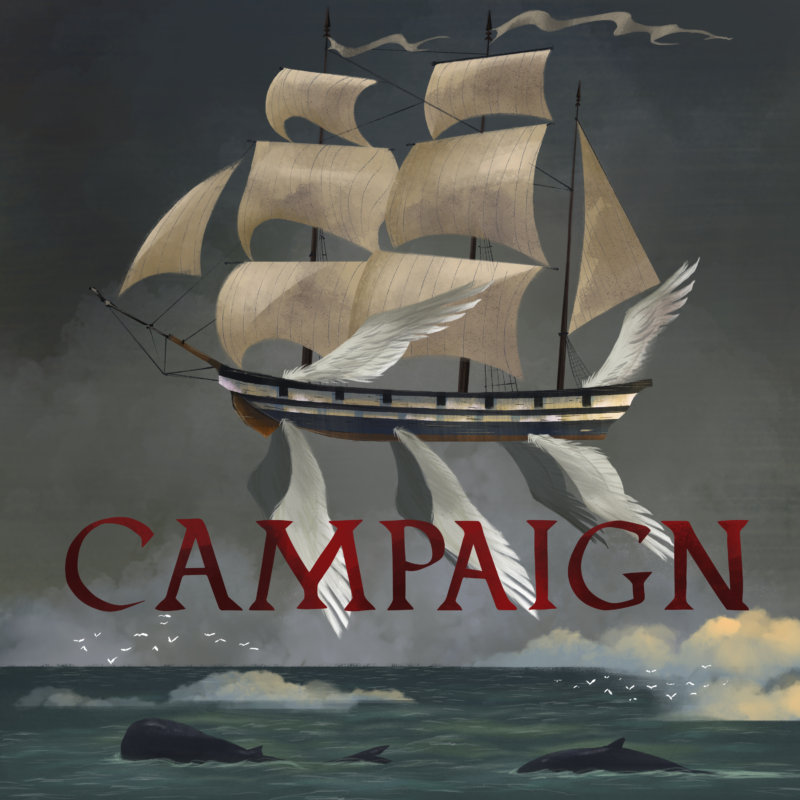 Skyjacks: Courier's Call Episode 1
January 1, 2020
Show Notes
June Hymnal, Cecelia Witwick, and Kiran Rao live in a small town buried in the Ambershine Mountains called Thornvale. A magic place where it is always autumn and the harvest is always in season with it. Thornvale is also home to the Swiftwell Courier Service a moble post office that delivers mail from four Skyships. They are about to attend the novice festival where they might earn a space aboard an Audron Skyship and passage to Adventure.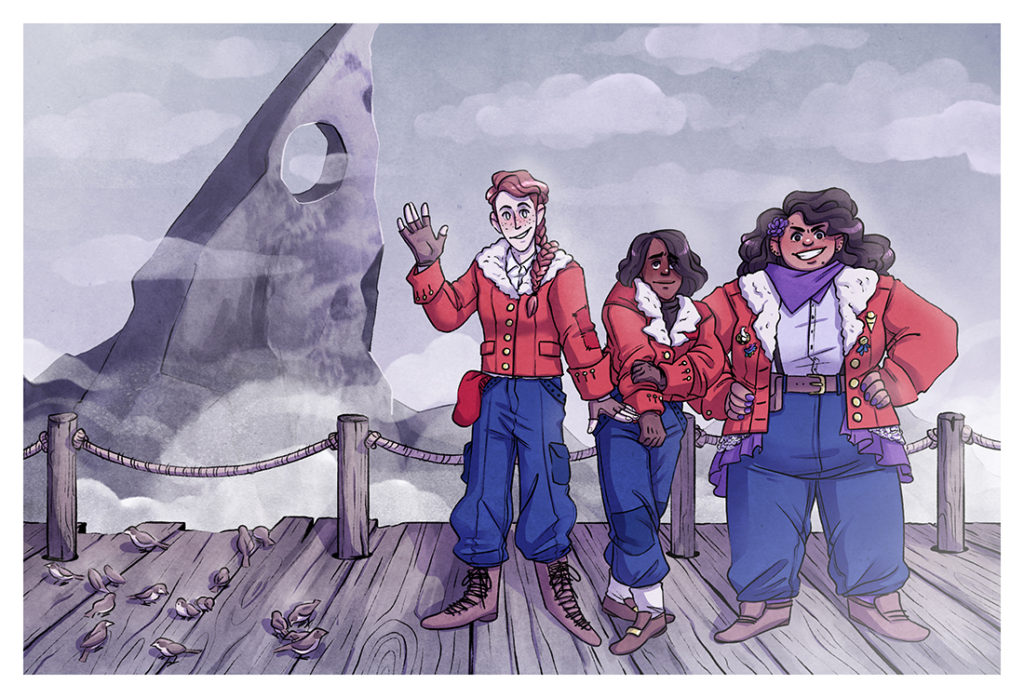 CONTENT WARNING
Main Show: Implied parental conflict, non-physical fight between kids
TALK TO YOUR KIDS
Courier's Call features non-binary gendered characters. If you are not familiar with non-binary genders or neutral pronouns, this is a good resource for for talking about those concepts with your kids!
THE ULTIMATE RPG GAMEPLAY GUIDE
Learn to play like James with his new book!
OUT NOW!
MAILING LIST
If you want to be notified about our upcoming soundtrack, setting information, games, live shows, or anything else related to Skyjacks, join our mailing list!
JOIN HERE!
MUSIC
Arne Parrott
"Division" Kevin MacLeod (incompetech.com)
Licensed under Creative Commons: By Attribution 3.0
http://creativecommons.org/licenses/by/3.0/
EDITING
Casey Toney
Tip Casey!