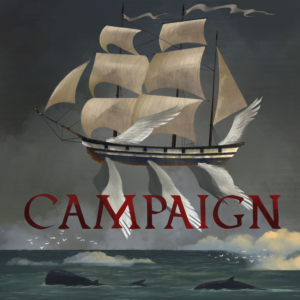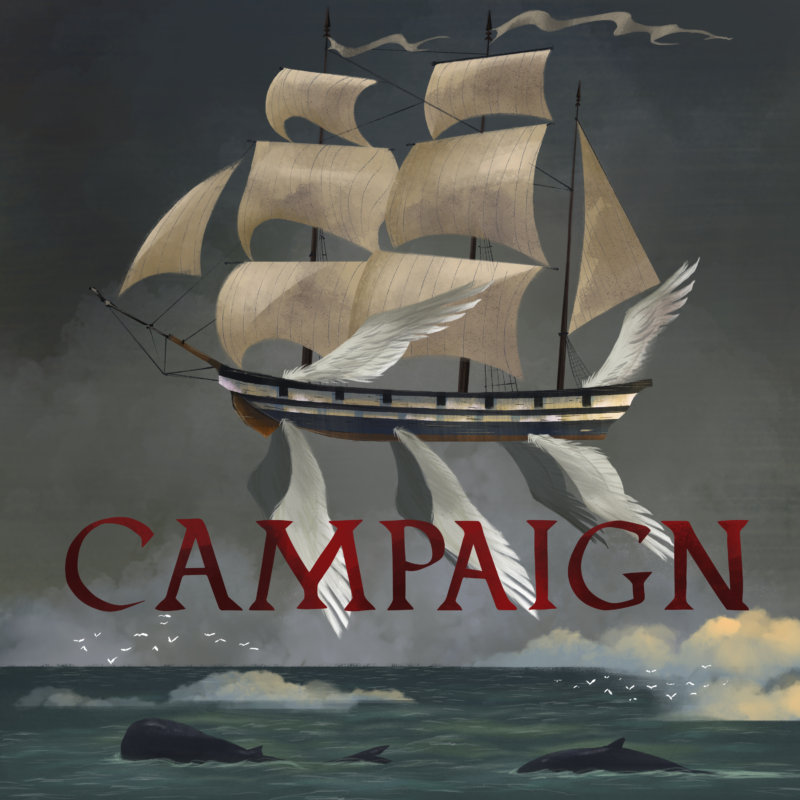 Behind the Sails: Planning Janchi with Jeeyon Shim
March 30, 2021
Show Notes
James invites game designer Jeeon Shim to chat about their upcoming setting work for Spéir: the City of Janchi. James refreshes Jeeyon on the basics of the setting and Jeeyon teaches James about food forests, diverse biomes, and thriving in environments where water is dangerous. This conversation will help Jeeyon build an amazing new piece of Spéir!
CONTENT NOTE
Main Show: We make some jokes about the grim state of the world and the US especially.
JEEYON SHIM
Twitter
Patreon
The Shape of Shadows Pre-Launch
Field Guide to Memory
AUDITION FOR ORIMAR VALE
Character breakdown 
Send applications to auditions@oneshotpodcat.com
SKYJACKS: CALL OF THE SKY

SKYJACKS SETTING ZINE

BLACK LIVES MATTER
Find And Donate to a Local Bail Fund
MAILING LIST
If you want to be notified about our upcoming soundtrack, setting information, games, live shows, or anything else related to Skyjacks, join our mailing list!
JOIN HERE!
MERCH
Put Skyjacs on your body
MUSIC
Arne Parrott
"Division" Kevin MacLeod (incompetech.com)
Licensed under Creative Commons: By Attribution 3.0
http://creativecommons.org/licenses/by/3.0/
EDITING
Casey Toney
Tip Casey!