Tag Archives | Hacking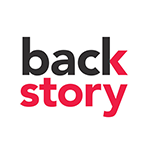 Designer Jenn Martin on witches at work, manic pixie dreamgirling, and larp impostor syndrome.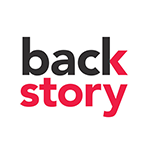 Stealth designer and prolific hacker Kim Lam joins Alex to talk playing by post, making games that aren't products, and origami. We also discuss Kim's upcoming larp about the legacy of the Cambodian genocide, so please listen with care.