Backstory
BACKSTORY is an ongoing series of interviews with game designers and other notable members of the role-playing community, hosted by Alex Roberts. This show is all about the person behind the work: how did they get into gaming? Why did they start designing? What are they most excited about for the future? Alex loves getting to know people, and you'll love coming along for the ride.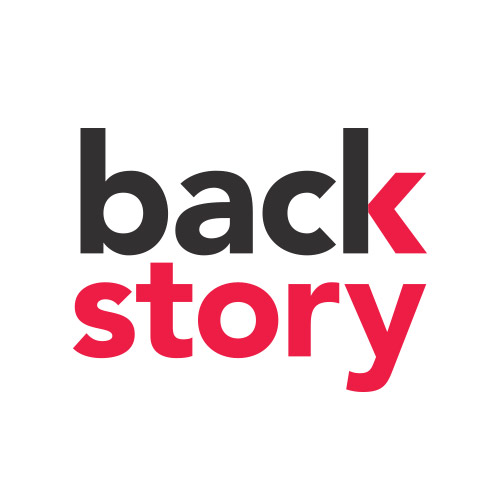 Psychologist Diana J Leonard shares her work on the life cycle of play communities.
Read More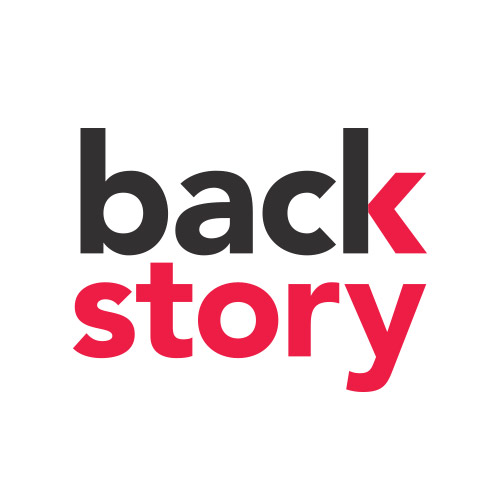 Ben Chong, aka swordsnflowers, joins us to talk about his experience teaching analog game design, developing the TTRPG scene in Malaysia, and his own unique Sword Dream.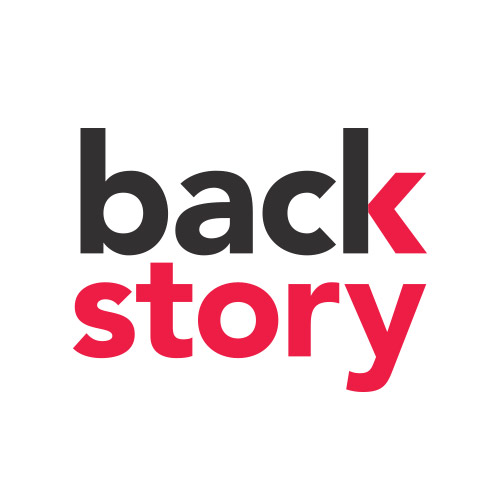 Game designer and translator Sangjun Park talks about Moonflower, game translation, and his hopes for the future of the Korean TTRPG scene.
Read More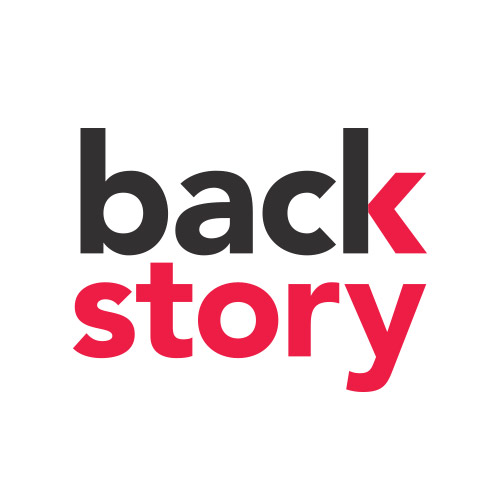 Larpwright and sex educator Jon Cole on teaching with larp, designing in collaboration, and creating space for Real Talk.
Read More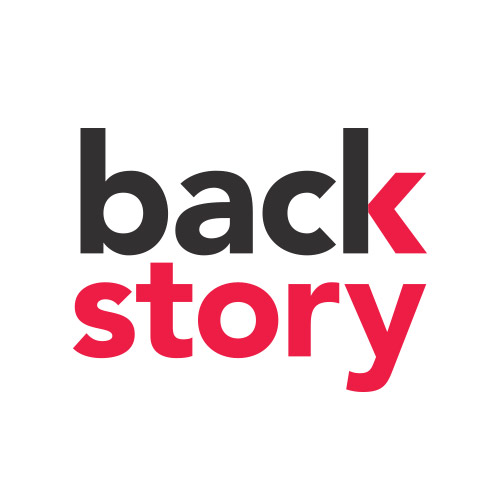 Historical game developer Catherine Ramen talks the New York crossdressing scene in the '90s, a nineteenth century Socialist commune in Paris, and more – as if we needed more when those first two things are so very very good???
Read More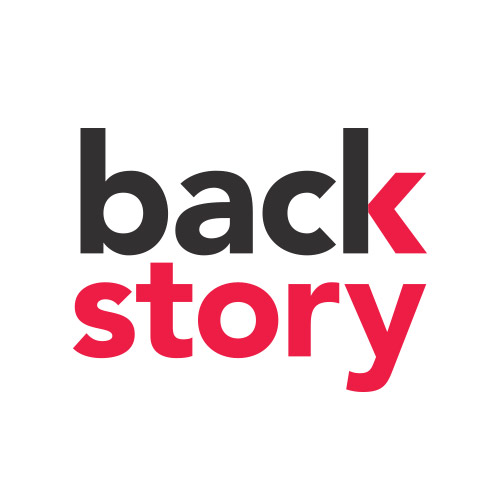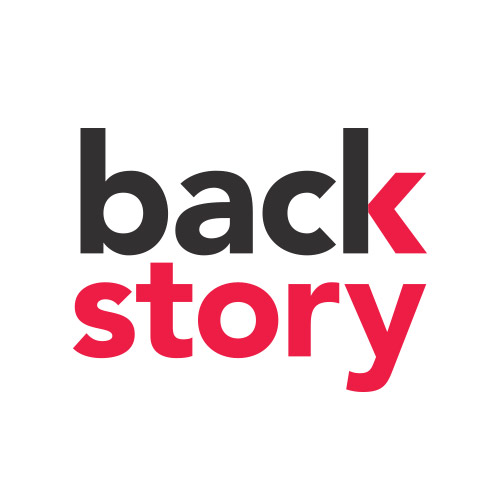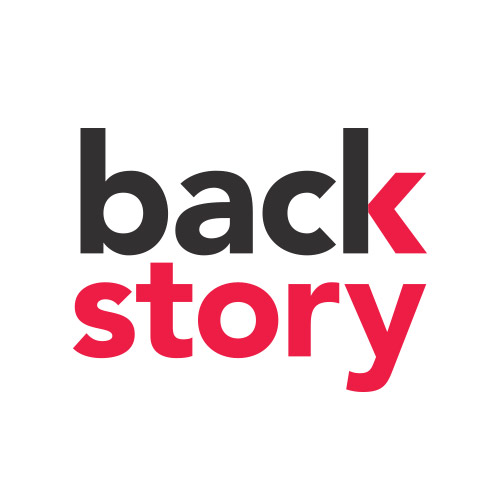 Game designer Camdon Wright joins us for a chat about designing for emotion, GMing outside your comfort zone, and being a fan of stuff, not people.
Read More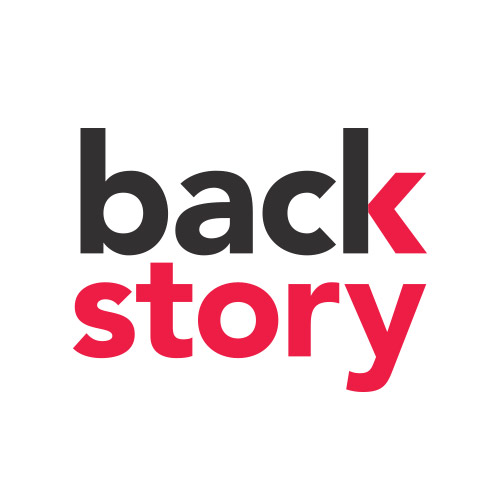 Game designer and wandering Kiwi Lauren McManamon talks about applying discursive analysis to the gaming table, roleplaying desire, and the strange birds that help us get through it all. We also discuss Lauren's academic work on the treatment of sexual assault complainants in the legal system, so please take care if and when you decide to listen.
Read More