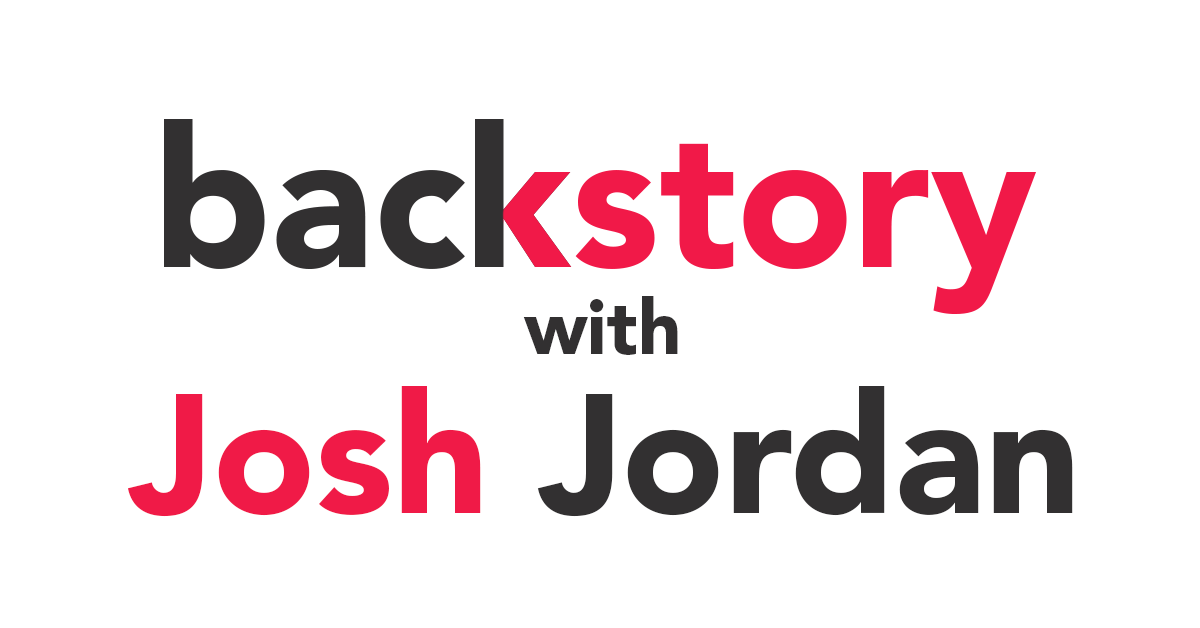 Gather 'round as designer and educator Josh Jordan tells us about about the unstoppable force of creativity, candy as cultural exchange, and collaboration as the cure for impostor syndrome. Should larpwrights be keeping an eye on reality TV? Well, probably not, I guess…
Josh's Website
Living Games
Tyrkisk Peber
Sarah Lynne-Bowman on Backstory
Evan Torner's "Literary and Performatice Imaginaries – Where Characters Come From"
Sons of Kryos
Teacher Has Personalized Handshakes With Every Single One of His Students
Parsley Games
Doll
Heroine
Vast & Starlit
Dangers Untold
Banana Chan's "They're Onto Me"
Caitlynn Belle's Patreon
Jackson Tegu's Patreon
The Upgrade!
A Short Film
Versed
Kimmy Walters' "Uptalk"Jordan Stewart's "When We Were Young" is out of print
The Impostors will be on Kickstarter Soon!