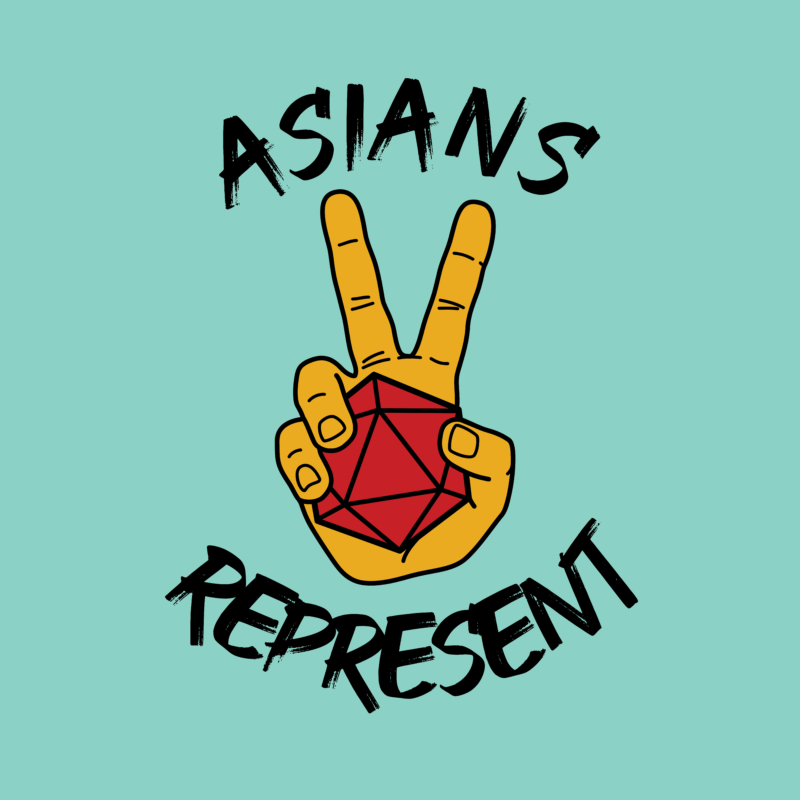 Episode 11: Fan Expo & Jiangshi in the Banquet Hall ft. Sen-Foong Lim & Banana Chan
September 28, 2019
Show Notes
Here's a convention episode! Daniel sat down with game designers Sen-Foong Lim and Banana Chan at Fan Expo Canada to discuss their upcoming project – tentatively titled "Jiangshi in the Banquet Hall"!
*Apologies for the audio. Microphone issues!
Follow Sen on Twitter @SenFoongLim and Meeple Syrup Shop Talk. Follow Banana Chan on Twitter @banana_chan_vid.
If you have questions about this episode's theme, the games discussed, or anything else related to Asians Represent, get in touch with us on Twitter/Instagram @aznsrepresent, Facebook.com/aznsrepresent, or at aznsrepresent@oneshotpodcast.com
Music: Intro: Good Vibes by DJ Quads https://soundcloud.com/aka-dj-quads
Outro: Explore by Ikson https://www.soundcloud.com/ikson