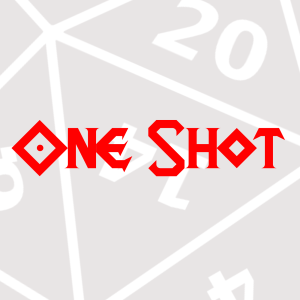 92. Legend of Five Rings Rings Part 1
April 20, 2015
Show Notes
In the wake of the great war Rokugon is enjoying a fragile peace between the clans. It may be short lived as strife is building on the border of the Crab and Spider.
Their lands are separated by a great river which has just shifted its path. Now the Spiders claim their territory has grown and the Crab insist the land belongs to them regardless of the river's whim.
The Empress has sent a representative from the dragon clan to act as a mediator and resolve the issue without bloodshed.
Learn more about Legend of Five Rings here!
THE RPG ACADEMY
THE GM ACADEMY