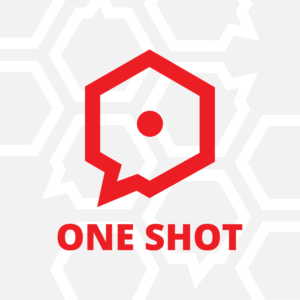 391. Anyone Can Wear the Mask Part 3
January 26, 2021
Show Notes
Science city is on the brink as Nostradamus has finally outwitted Pux using the rules of her own powers against her. Max Murray has sworn to be Pux no more! Without a hero, Councilman Lurker and  Curie City could potentially lose all of the wonderful individuality of Science City. Will Max ever find the strength to return? Maybe a chat with Uncle Bill will help clear things up.
ANYONE CAN WEAR THE MASK
Get Anyone Can Wear the Mask!
THE ULTIMATE MICRO RPG BOOK
Pre-Order Now!