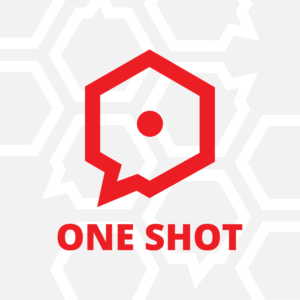 390. Anyone Can Wear the Mask Part 2
January 18, 2021
Show Notes
We enter Science City! A place that would be completely at the mercy of corporate greed were it not for the tireless work of one person and Ground Hog's Day-style time loops.
ANYONE CAN WEAR THE MASK
Get Anyone Can Wear the Mask!
THE ULTIMATE MICRO RPG BOOK
Pre-Order Now!