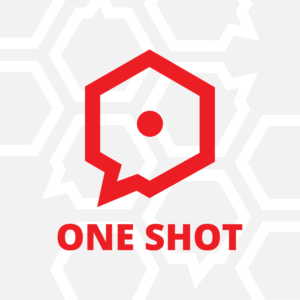 389. Anyone Can Wear the Mask Part 1
January 11, 2021
Show Notes
Jeff and James create a superhero and the absolutely BUCK WILD science city. Jeff maybe let James add too much nonsense to this world but it still turned out pretty great. Also, we get to celebrate Groundhog Day-style time loops!
ANYONE CAN WEAR THE MASK
Get Anyone Can Wear the Mask!
THE ULTIMATE MICRO RPG BOOK
Pre-Order Now!