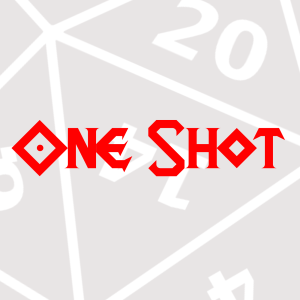 159. Millennial Apartment Hunters
August 1, 2016
Show Notes
In order to live out his dream of making it as an architect in the big city (Minneapolis) a young man must find an affordable apartment. Between his student loans and minimum wage job that could be more difficult than he thought.
MILLENNIAL APARTMENT HUNTERS
Pay what you want here!
ONE SHOT on Twitch