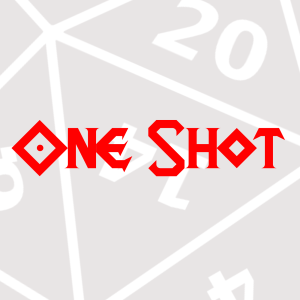 115. 13th Age Part 2
September 28, 2015
Show Notes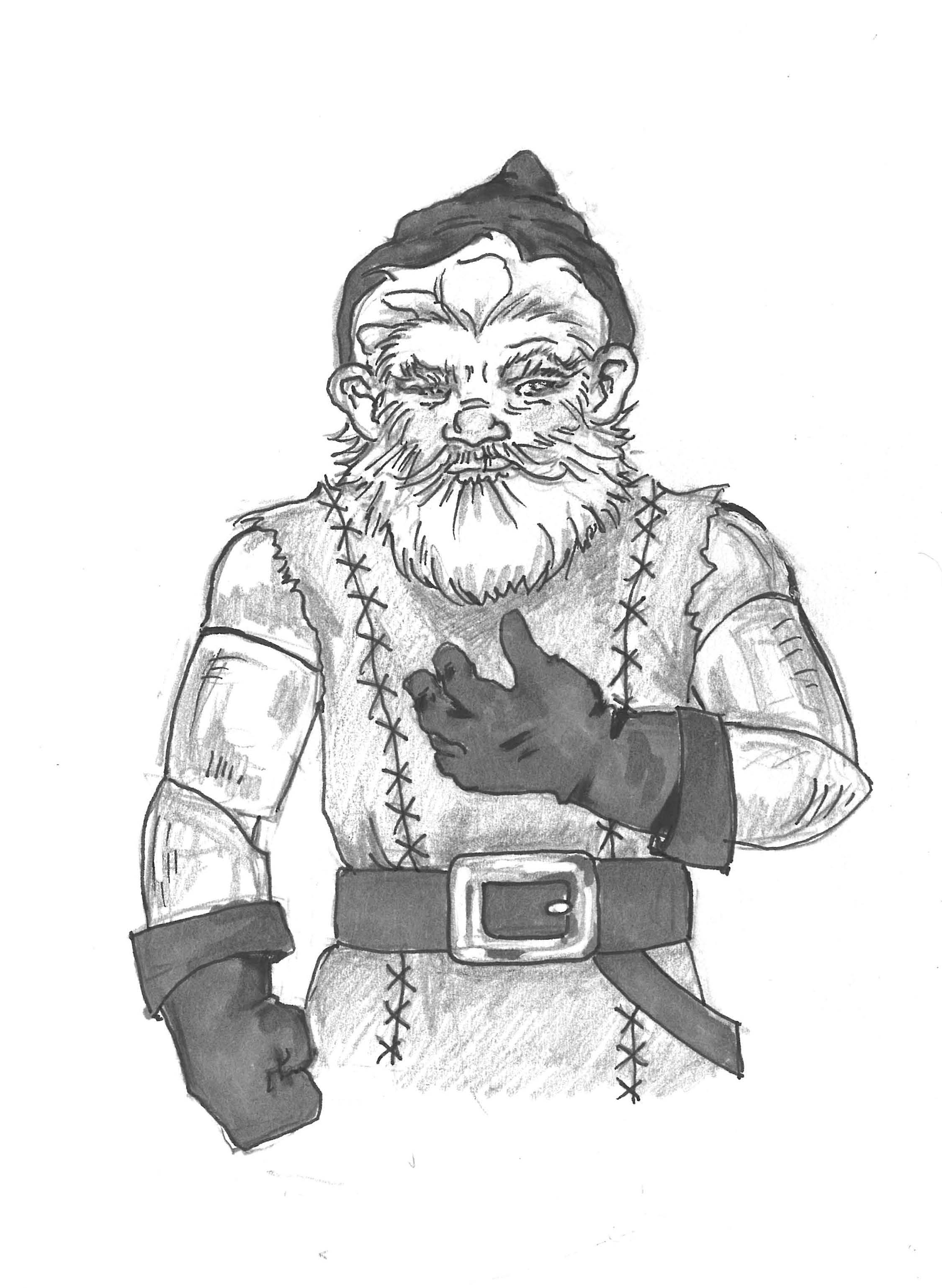 Faced with potentially being responsible for demons entering the material plane, our party has elected to return to the dungeon temple that took the life of their companion Archibald. Equipped with horse, bicycle, and God Hog our heroes ride out to face their destiny.
FRIDAY:
6PM-7PM Playing Likable Characters
There are so many panels that tell you how to be a better GM, but most of us are players. Playing is a craft too, it combines performance, tactics, and diplomacy. Everyone can have fun but a good player can help make the game fun for everyone. James D'Amato, Kat Kuhl, Johnny O'Mara, and John Patrick Coan from the Campaign podcast have a lot of experience doing this and are here to help you up your game.
8PM-10PM Campaign Vs. Improvised Star Trek
The cast of CAMPAIGN face off against the cast of Improvised Star Trek in a brutal game of Artemis Starship Bridge simulator. It will be viewable bay the public, it will be intense, and it will be IN CHARACTER.
SATURDAY:
11AM-12PM Gaming podcasts 101
James and Kat from ONE SHOT and Campaign, along with Megan from The Jank Cast, and General Ironicus from 6 Feats Under give you a crash course in podcasting. They cover subjects like what equipment to use, how to keep a schedule, how to promote your show, and when to think about monetization.
These are some of the most recognizable and successful gaming podcasters in Chicago they are ready to show you the ropes and answer your questions.
1PM-7PM Flight of the Robins
When Batman missing is is up to Robins to save the day! All of them. Players take on the role of Dick Grayson, Tim Dread, Stephanie Brown, Cassandra Kane, and Damian Wayne to navigate the underworld of Gotham to find their missing Bat-Dad.
9PM-?PM Mainstage Dread
James D'Amato will run a game of Dread with Giant Jenga for a cast of talented improvisers for a live audience.
SUNDAY:
12PM-1PM Not Designing a Heartbreaker
Game design is enjoying an invigorating renaissance. Digital publishing, crowdfunding, and internet distribution are making it possible for just about everyone to make a game. Despite the lower bar for entry there are still plenty of heartbreakers being made, games that someone puts a lot of thought and love into that never go anywhere.
Like anything game design is something you get better at with experience. However, design veterans Will Hindmarch and Nathan Poletta from the RPG Design Podcast, and RPG mavens James D'Amato and Kat Kuhl from the ONE SHOT Podcast Network can help you from making the critical missteps that lead to heartbreak.
2PM-5PM Wes Anderson Fiasco
Kat Kuhl designed a Fiasco playset based on Wes Anderson films. There is more heartfelt comedy and emotional clarity than your typical Fiasco. Join in on the troubled family fun!