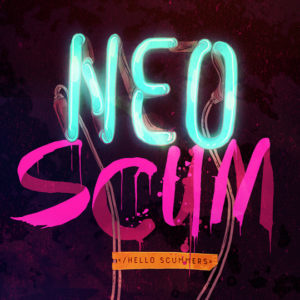 CROSSOVER: NeoScum x Queens of Adventure: Episode 1
April 13, 2020
Show Notes
EPISODE NOTES
NeoScum meet the Queens of Adventure in this two part crossover event!
In this episode, led by DM Matt Baume, Tech and Z conspire to escape an unfamiliar land with the help of new friends and comrades, Butylene O'Kipple and Fraya Love.
Queens of Adventure is an ongoing Dungeons & Dragons story starring Seattle drag artists and special guests from the local drag & burlesque community. You can find more at queensofadventure.com or your favorite podcast app, and at the Queens of Adventure Patreon.
NeoScum is Blair Britt, Mike Migdall, Gannon Reedy, Eleni Sauvageau, and Casey Toney. Yeah, daddy. You can find NeoScum on Twitter, on Reddit, and at NeoScum.com.