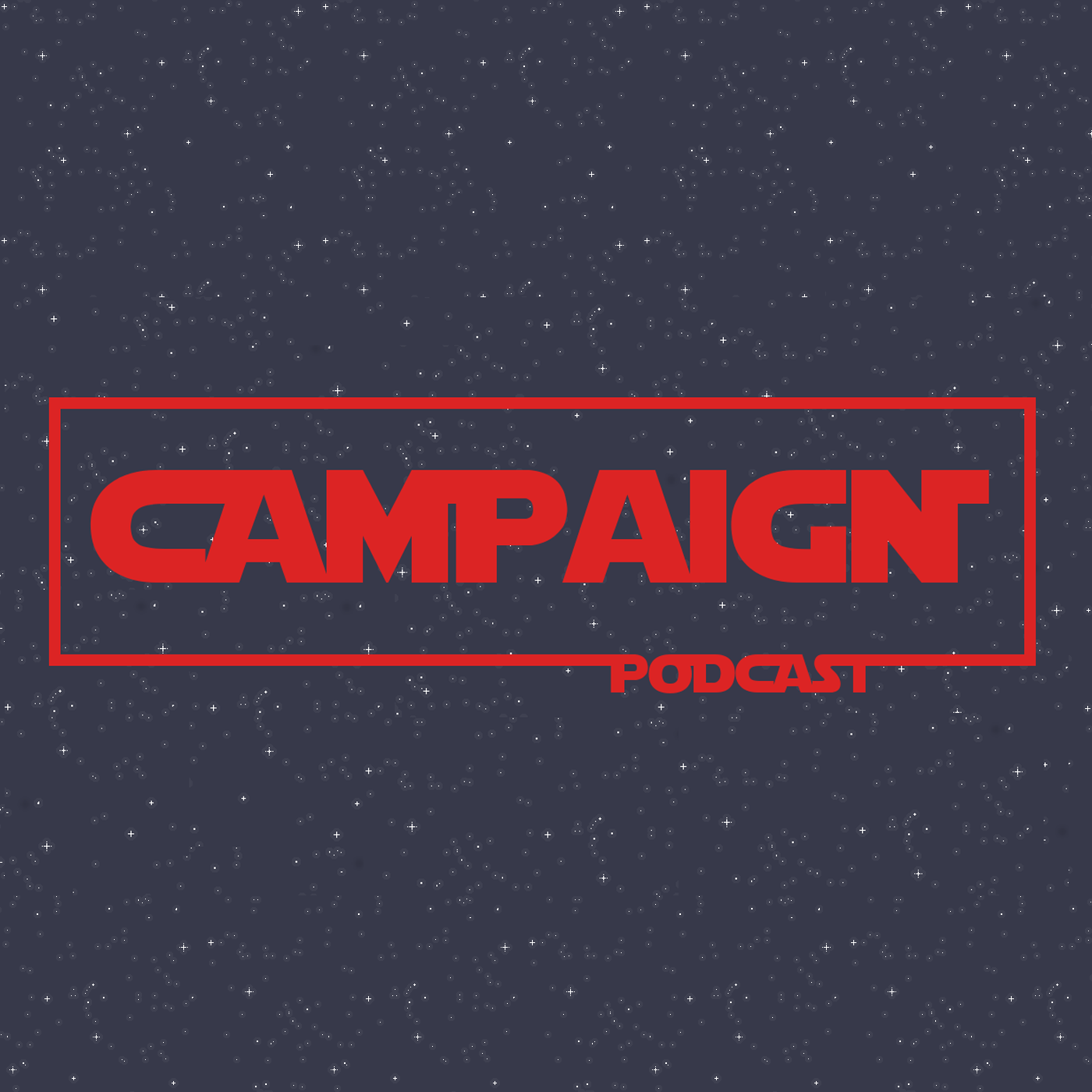 September 9th, 2015
Reunited, the Mynock crew soars through the skies of Mandalore trying their darnedest to just leave this arc behind already.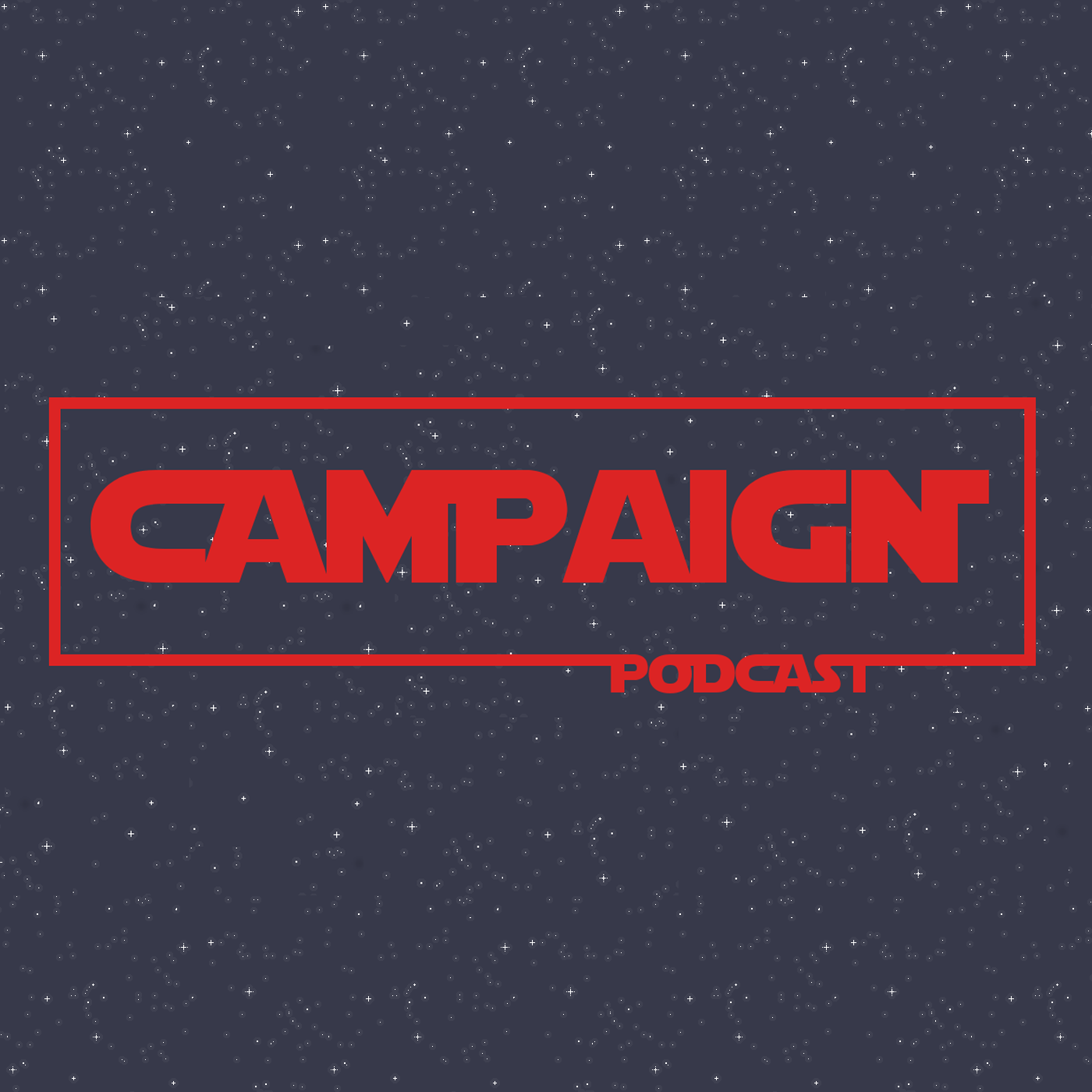 August 27th, 2015
In which the boys forget the word holocron, continue infringing on musical copyright, and reopen some old wounds.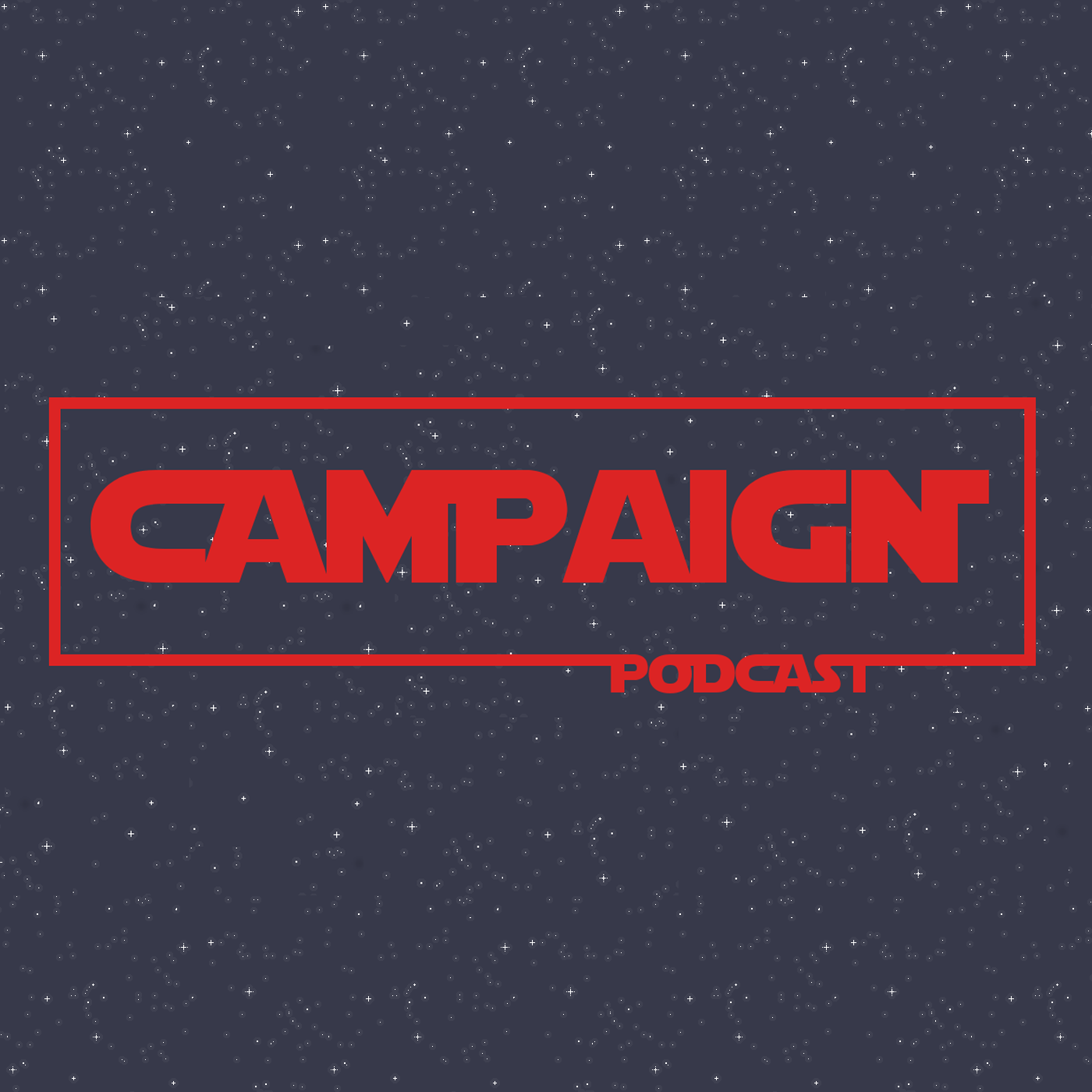 August 21st, 2015
In which the boys do more sound effects than expected, and put us in gratuitously needless risk of musical copyright infringement.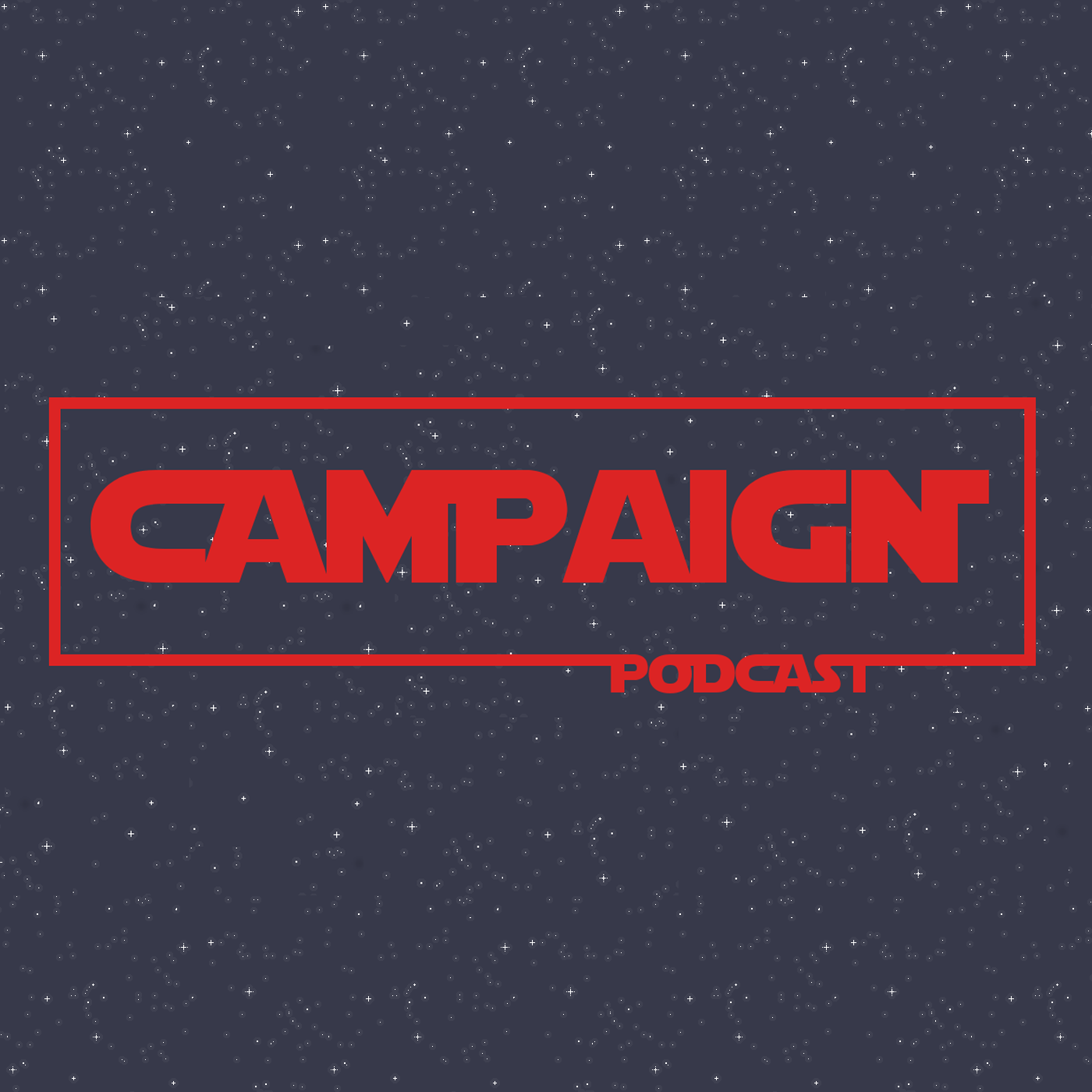 August 12th, 2015
Five years before their infiltration of the Murder Ball, The Crew of the Mynock was not even the crew of the Mynock. On the run from the Empire, with no ship, or lives to return to, our heroes found themselves in orbit around Socorro. On this planet of smugglers and thieves, Tryst Valentine confronts one … Read more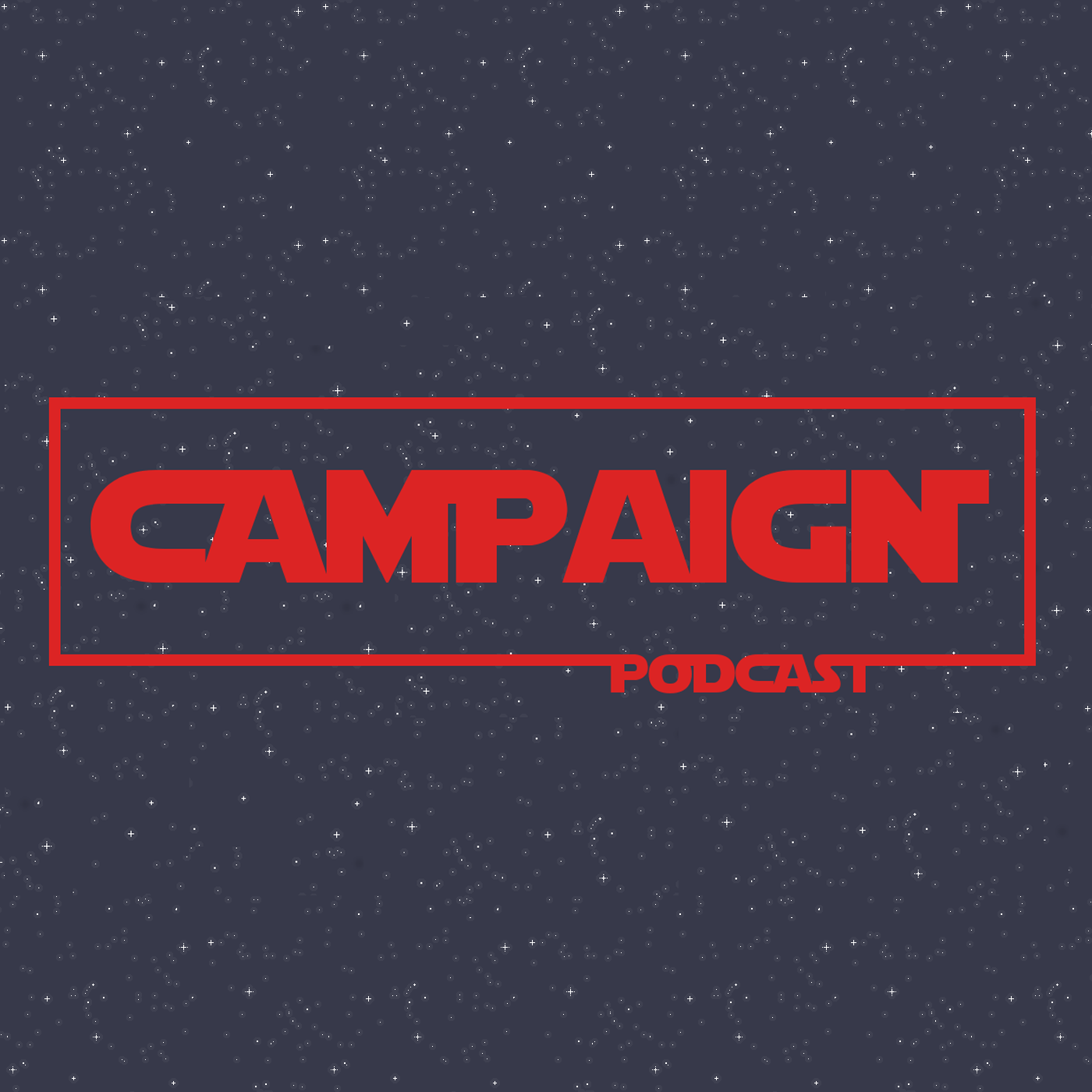 August 5th, 2015
With more than a potential new vest on the line, can the Mynock crew keep their cool as they back their enemies into a corner?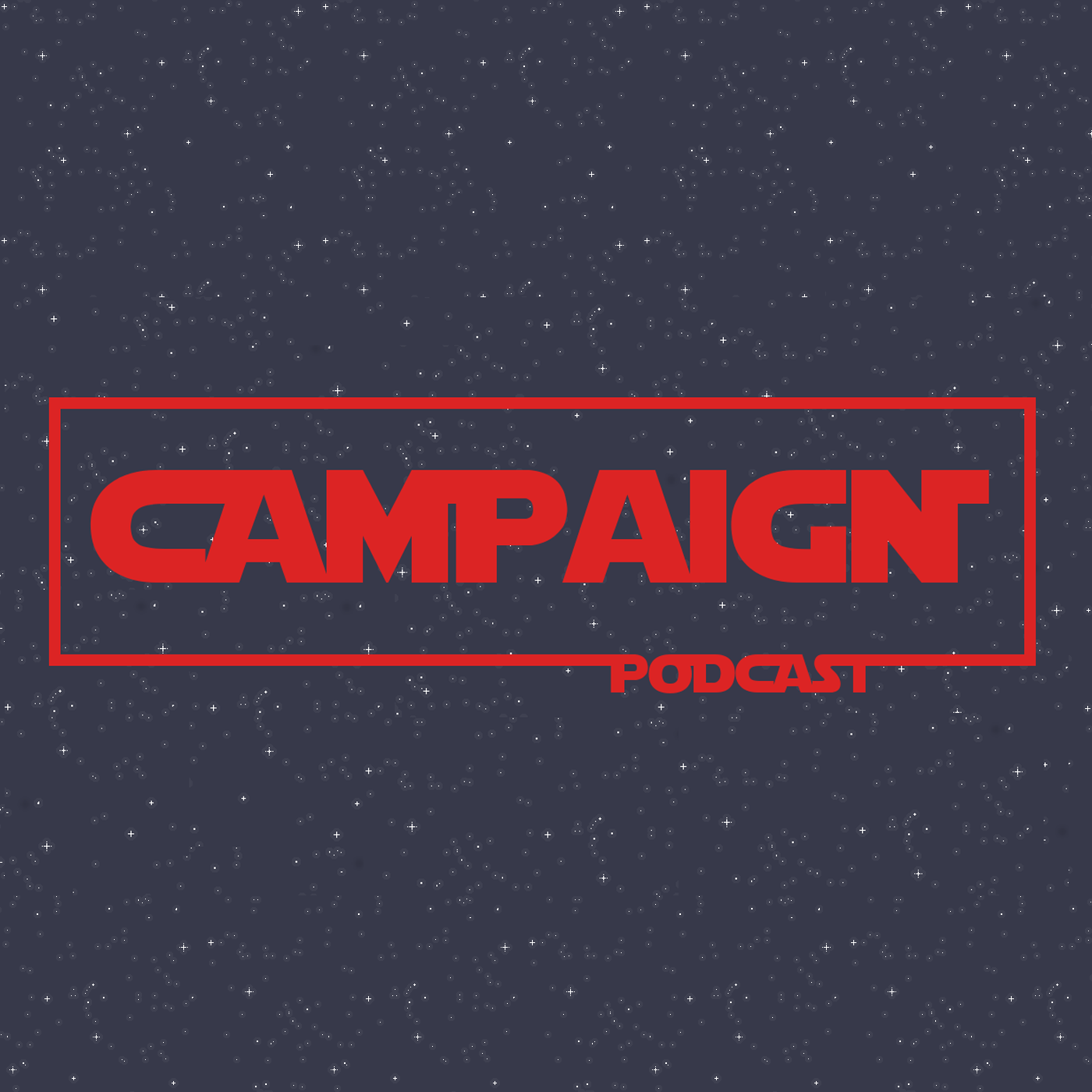 July 29th, 2015
Now unarmed, Leenik shall find out how salt is the taste of another bounty hunter's breadsticks, and how hard is the way up and down another bounty hunter's stairs.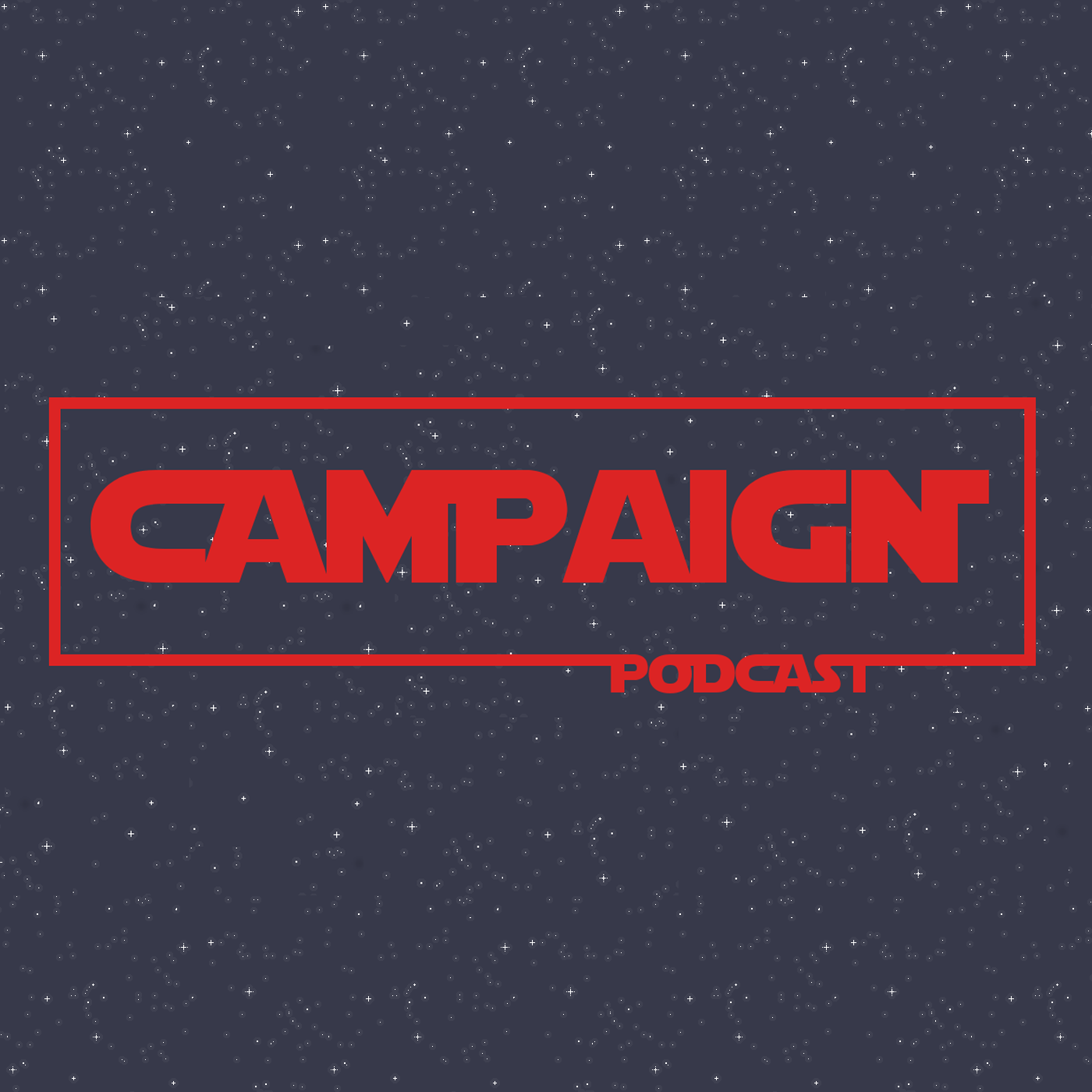 July 22nd, 2015
While it looks like Minister Blue, Agent Zero, and the rest of the imps have the upper hand, our heroes are armed to the teeth, and willing to pay an arm and a leg to keep the Emperor's paws off the ones they love.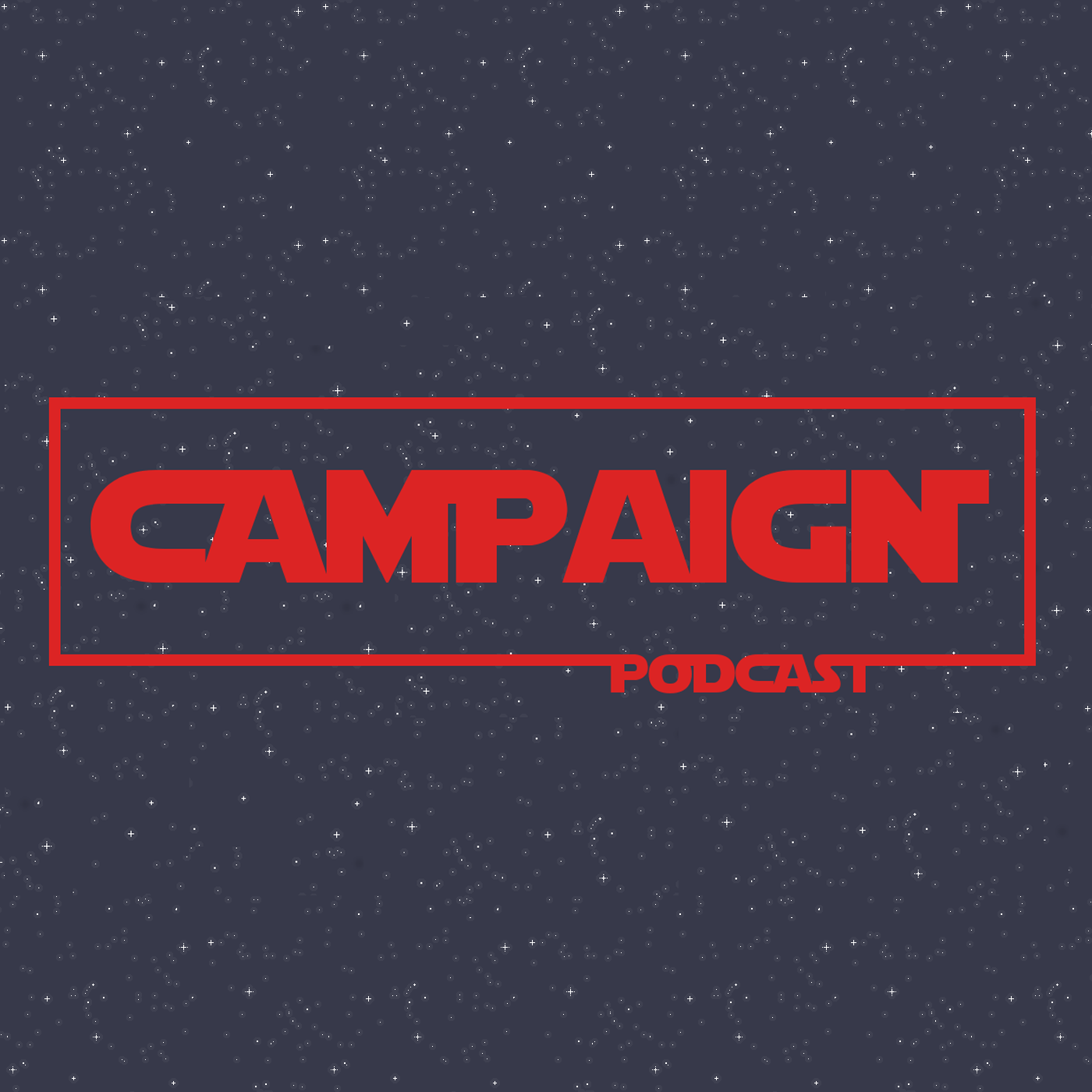 July 16th, 2015
The gang has finally reunited, and must now decide whether or not to risk the wellbeing of their small space family on an insane gambit to save Tryst's estranged sister Christmas Valentine from Imperial clutches. SPONSOR Metahumans Rising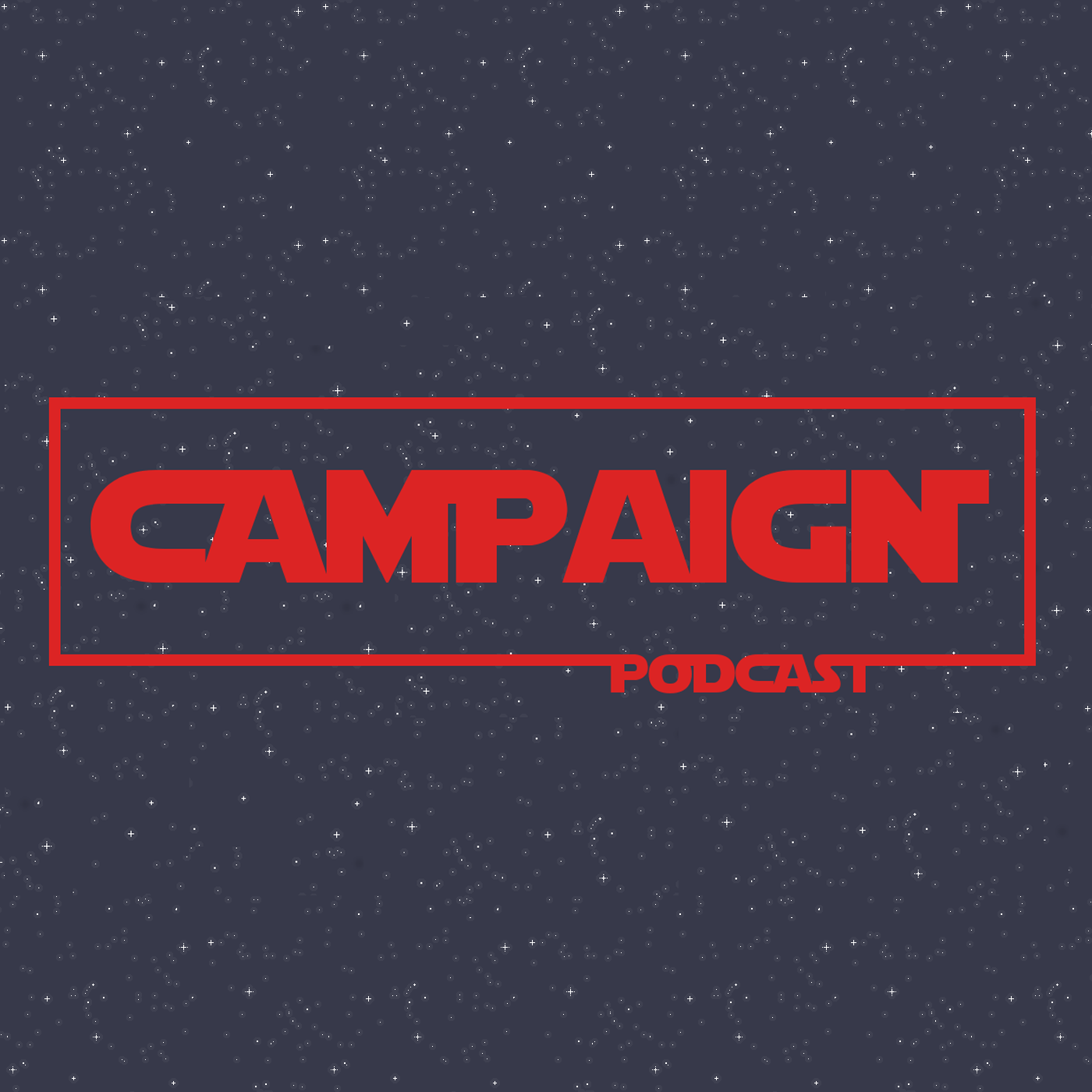 July 4th, 2015
Tryst finds the ship while Leenik and Bacta face down an Inquisitor. Tensions ramp as things start to look a little more recognizably Stars War.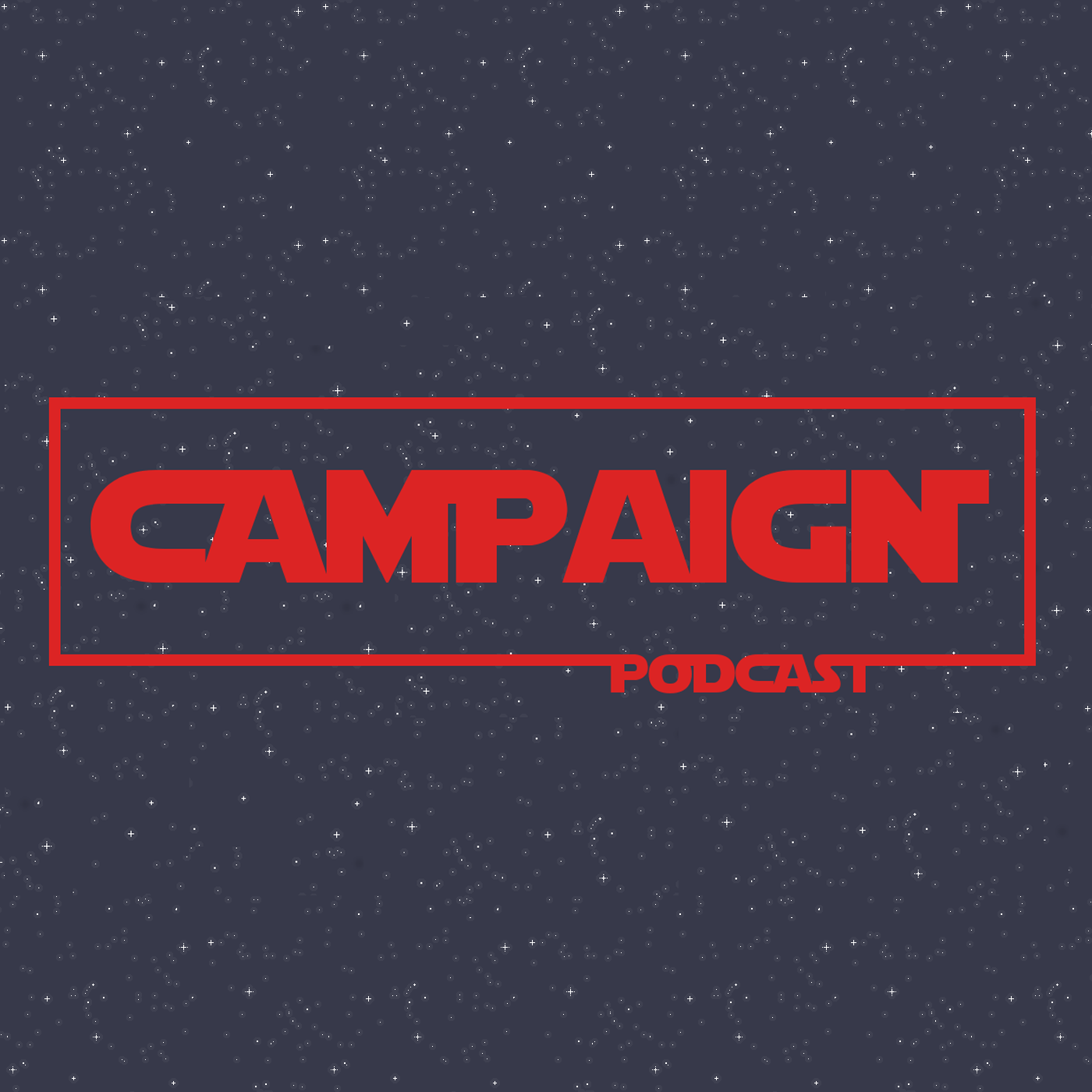 June 24th, 2015
In which Leenik and Bacta hold their noses to talk like storm troopers for most of an episode.