Backstory
BACKSTORY is an ongoing series of interviews with game designers and other notable members of the role-playing community, hosted by Alex Roberts. This show is all about the person behind the work: how did they get into gaming? Why did they start designing? What are they most excited about for the future? Alex loves getting to know people, and you'll love coming along for the ride.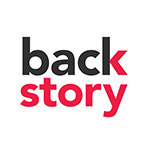 Bait Byout co-founder Fatima Abdul Karim on the birth of larp in the Arab world.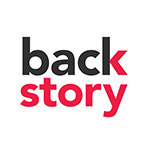 Award-winning RPG designer Aleksandra Sontowska on sex, horror, and unsettling self-knowledge in games.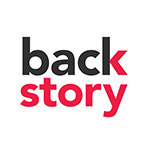 It's an episode of unabashed sincerity with artist and coach Tania Carriere of Advivum Journeys.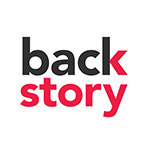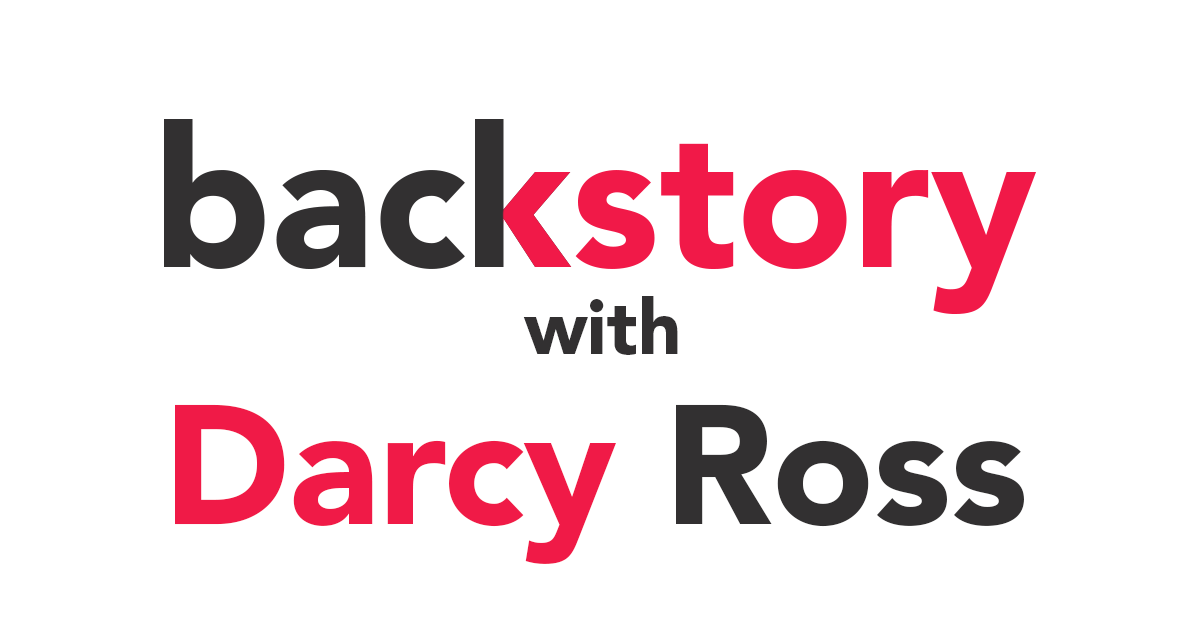 Writer, designer, and noted gastropod enthusiast Darcy Ross talks evolution, community, and shining a spotlight on the things you love.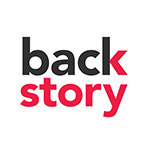 Game designer and publisher Epidiah Ravachol talks playstorming, the games you love to teach, and the unheralded joy of double-entry bookkeeping.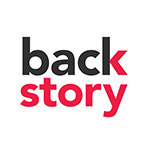 Designer Jenn Martin on witches at work, manic pixie dreamgirling, and larp impostor syndrome.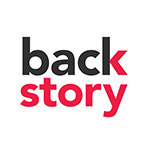 Larpwright Alex Rowland on designing opportunities for care, queering boffer, and the time for subtlety.