"A Horror Borealis" Backlog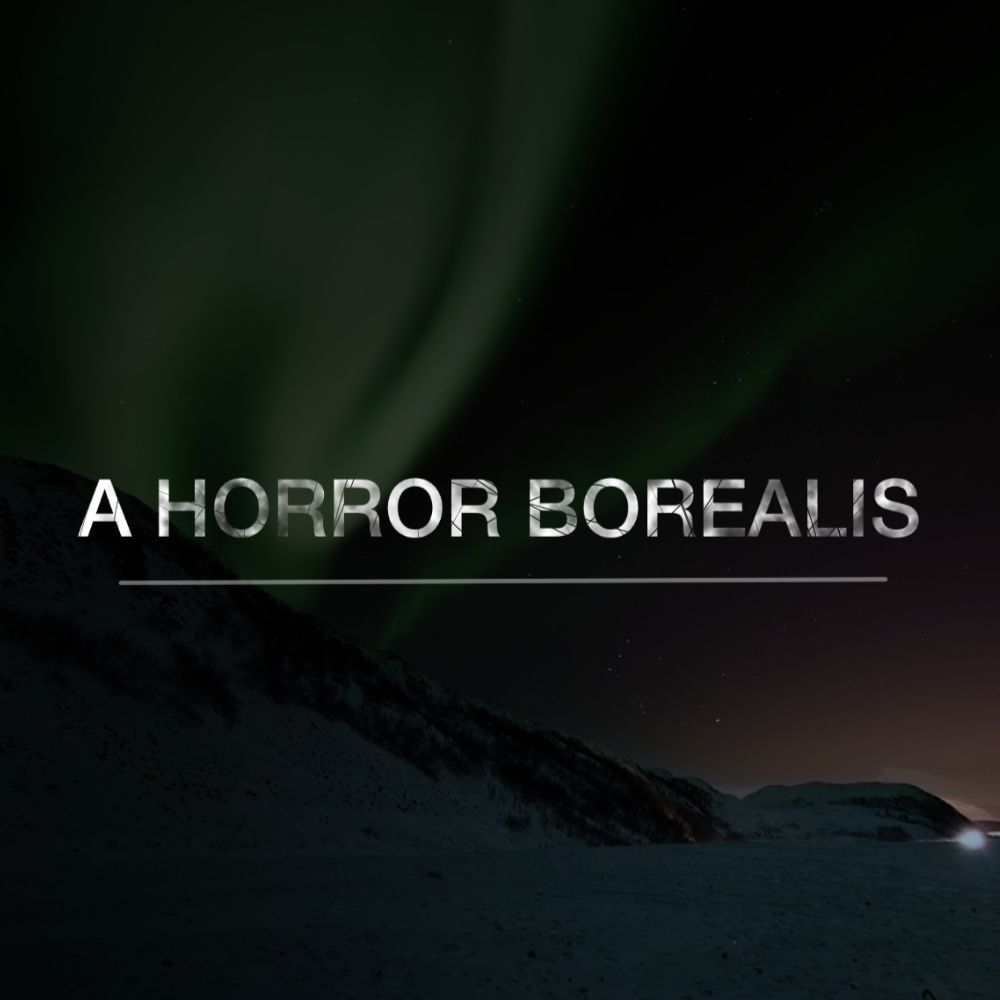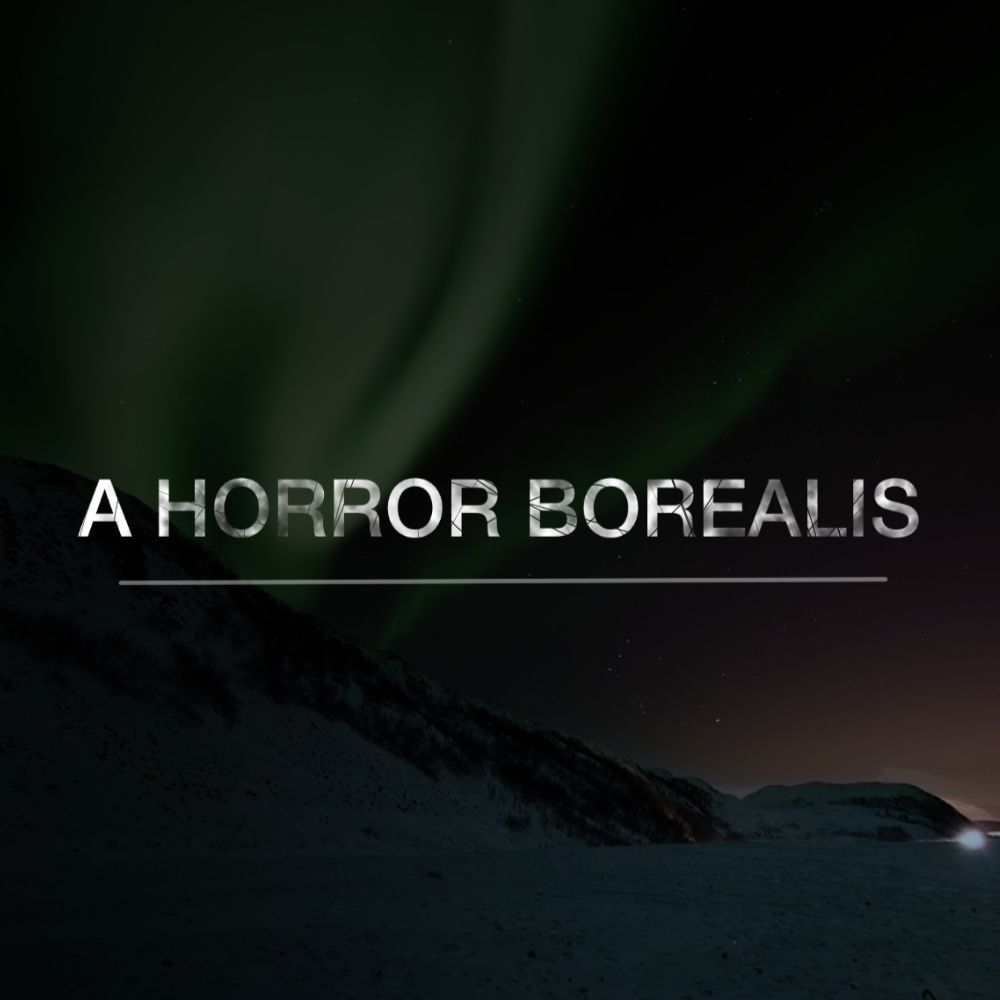 June 5th, 2021
Stop us if you've heard this one before–seven Losers walk into a house…and the thing that lives there is determined to make sure they never leave. Separated, scattered, and splintered, our heroes are given every reason to turn back. What happens if they don't?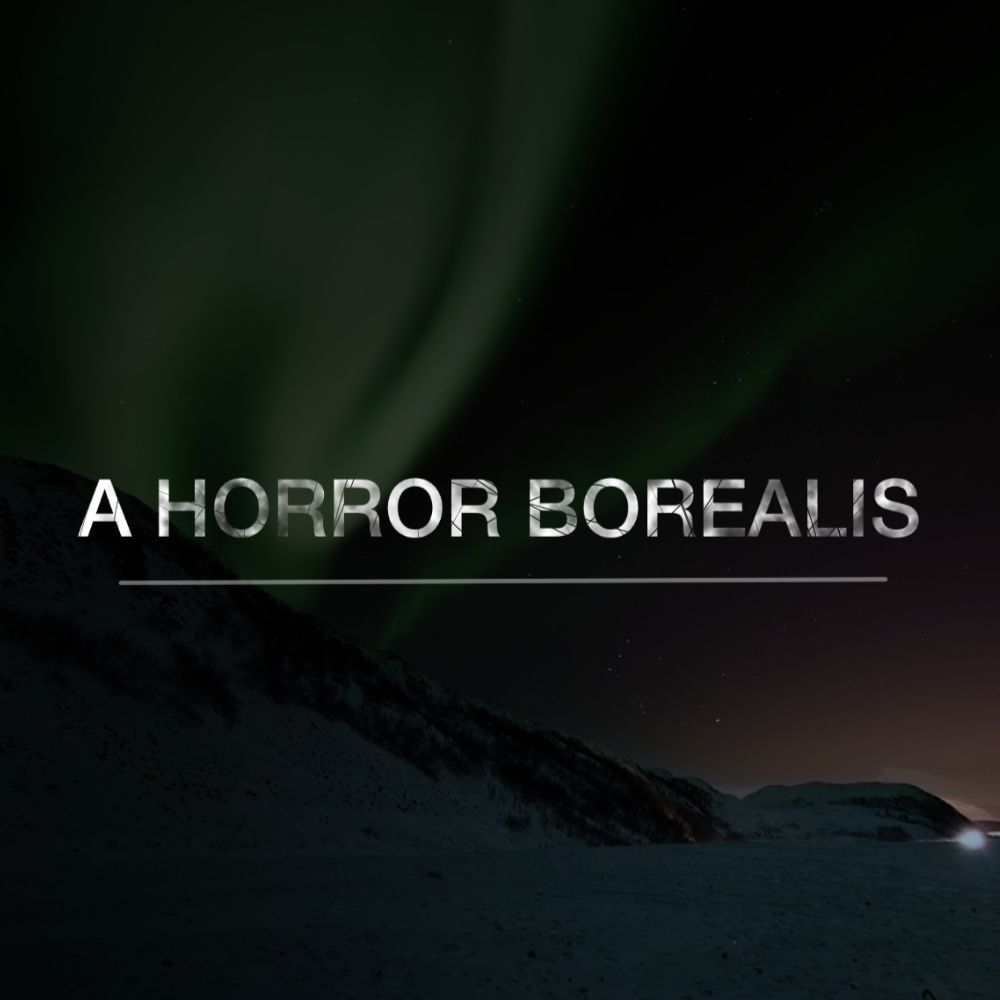 March 13th, 2021
Adrift and burdened by conscience, Bill strikes out on his own to find the last ritual object–and to close the cycle, at any cost. This is the story of the guilty and the paper boat.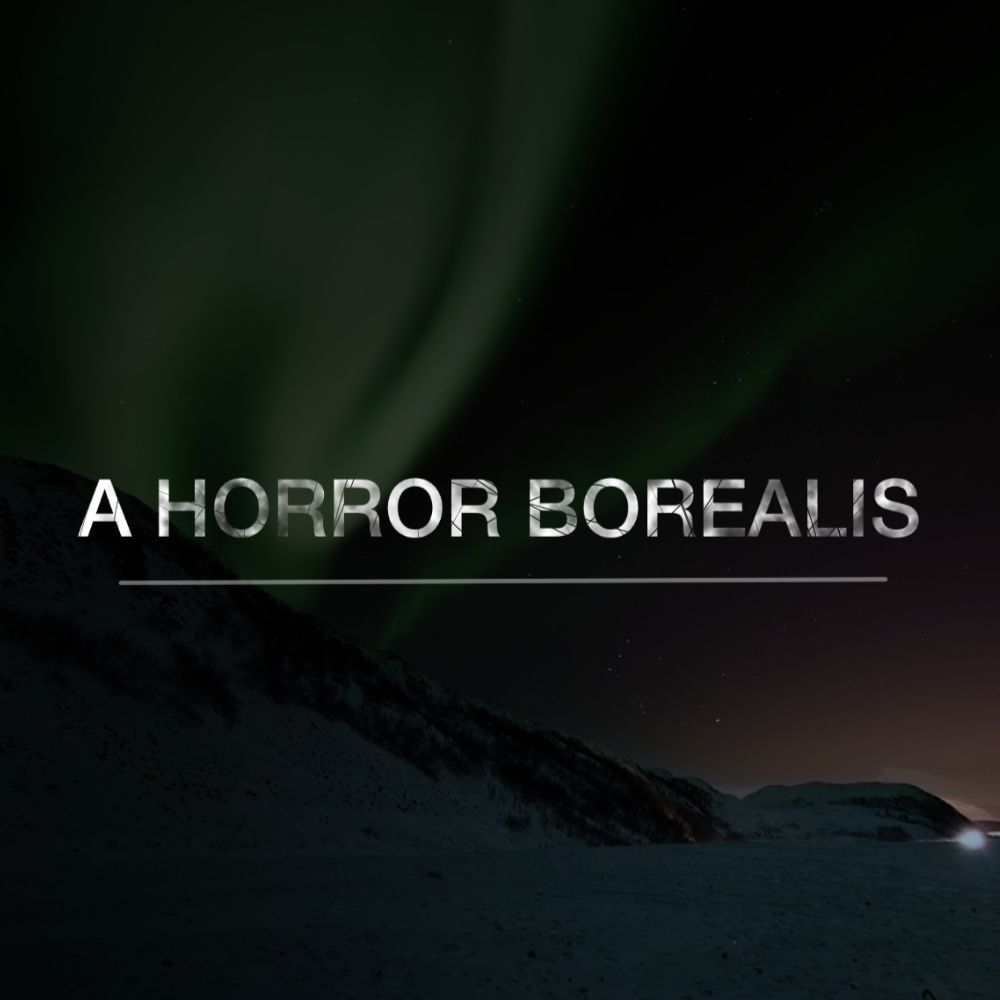 February 27th, 2021
The Losers find their way back to each other as the events of the day settle into place. In the calm before the storm, there is light and love and a brief moment to hold happiness in their hands–but one totem is still missing. And even as our heroes remember themselves in Derry, the world … Read more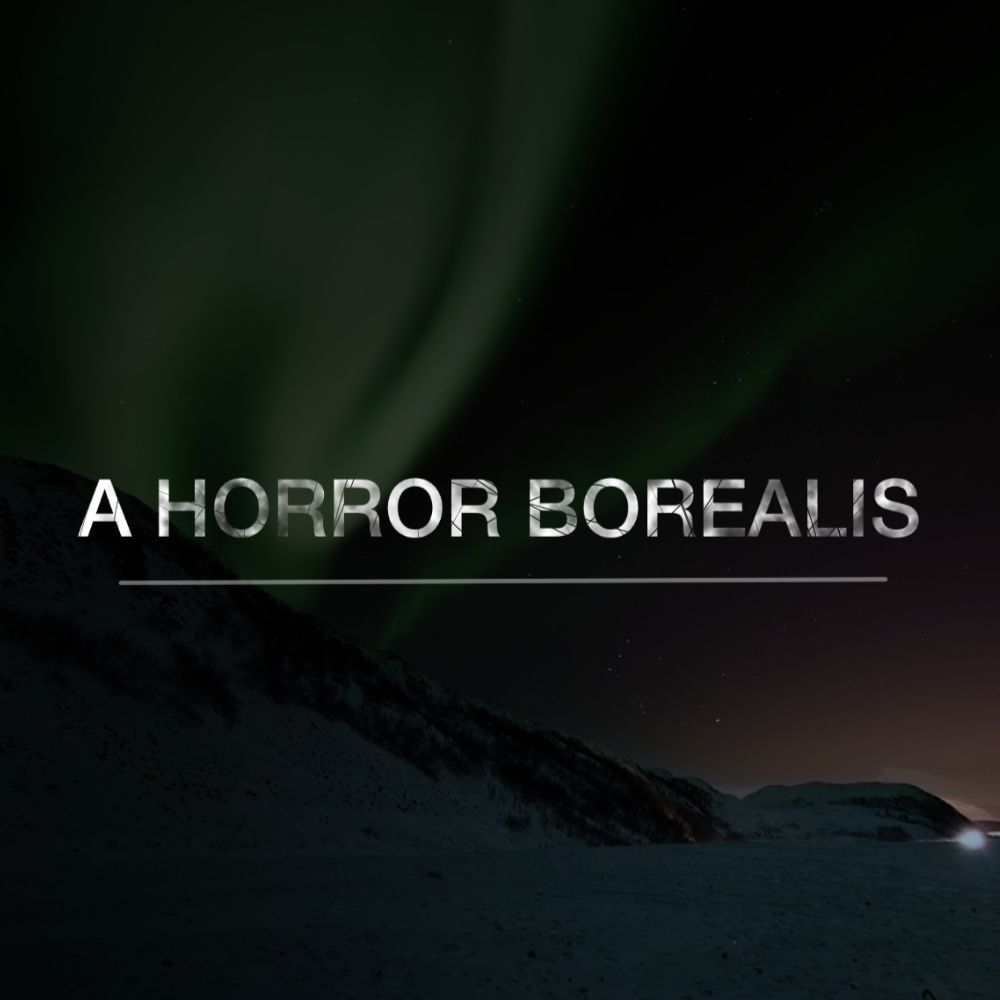 February 7th, 2021
Having reluctantly agreed to stay and fight, Richie now has to do the hardest work of his life as the search for his totem demands an honesty he's built a career out of avoiding. This is the story of the jokester and the glasses.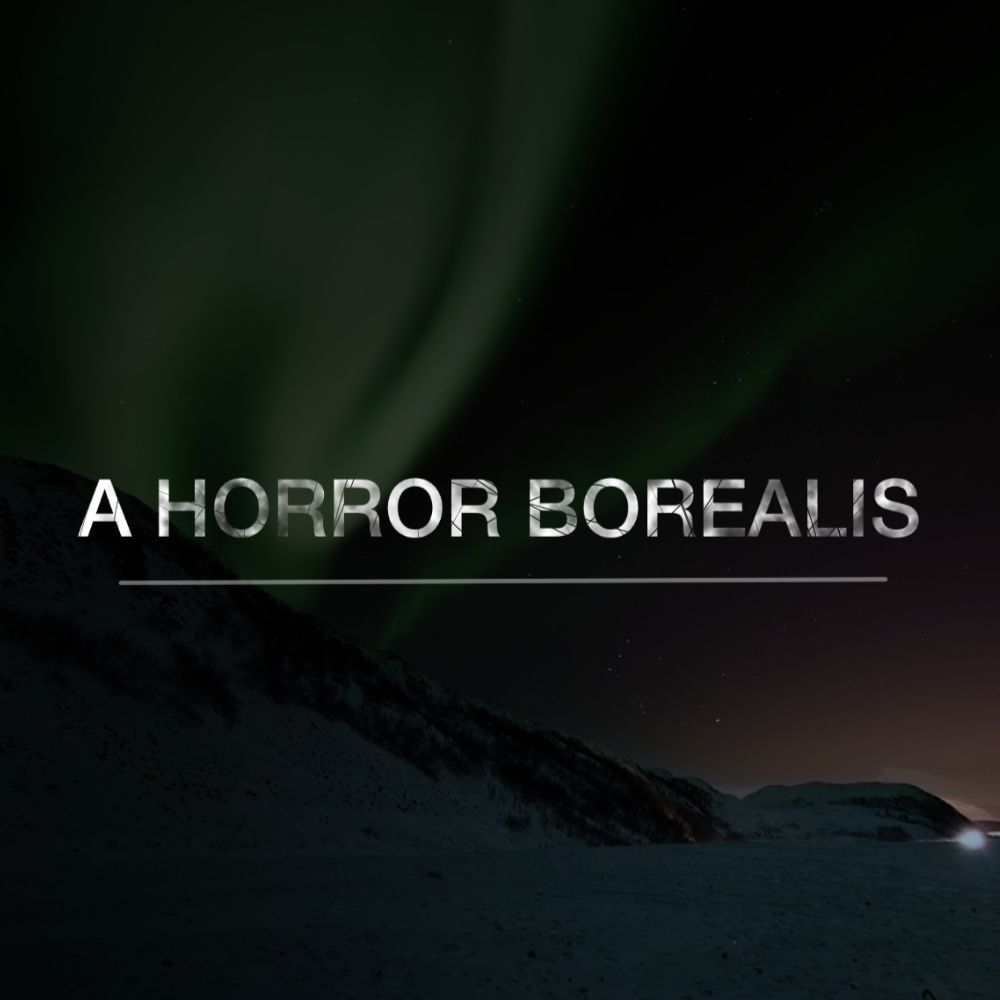 January 23rd, 2021
As Eddie tries to retrace the footsteps of a lifetime spent running, he is forced to reckon with an identity built on fear and the bravery demanded of him for the trials to come–a bravery that someone else may have seen in him all along. This is the story of the hypochondriac and the cast.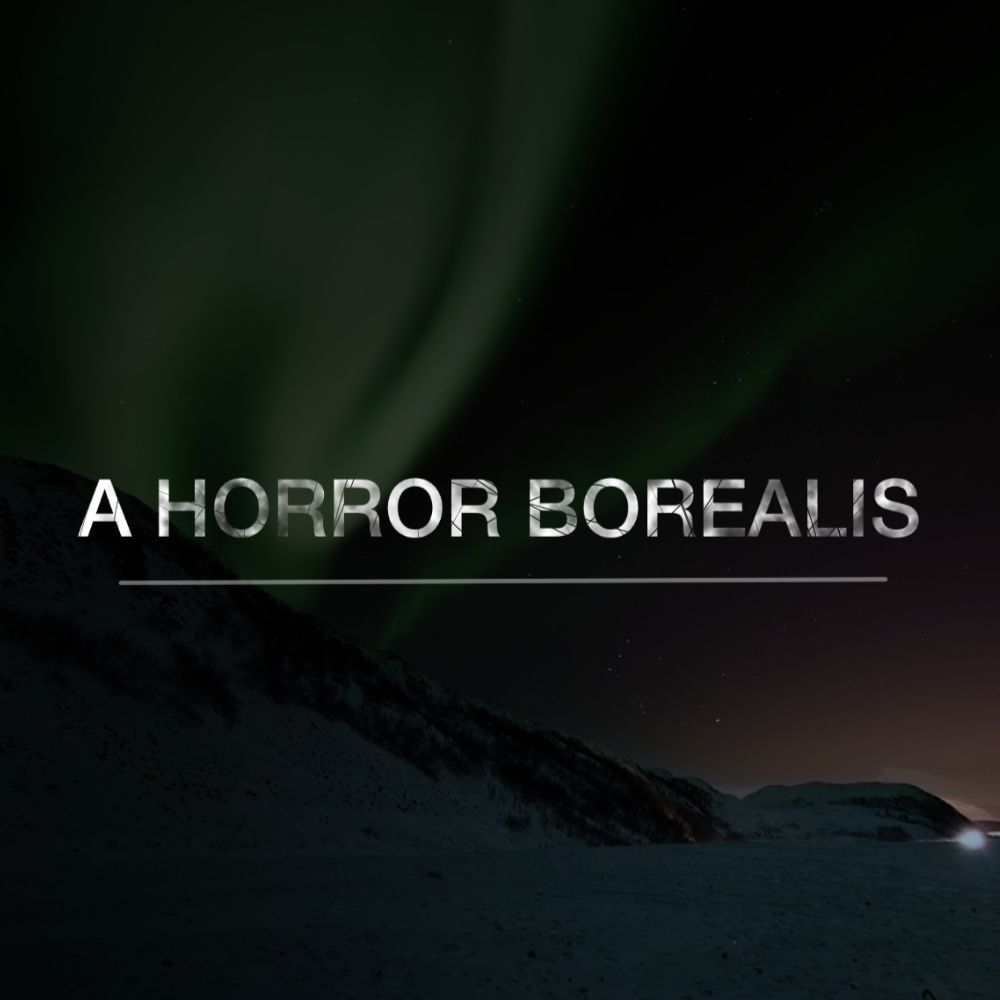 January 9th, 2021
With Bill at her side, Beverly walks toward home–confronting a violent past and the lifetime of wrong loves she's known. This is the story of the warrior and the poem.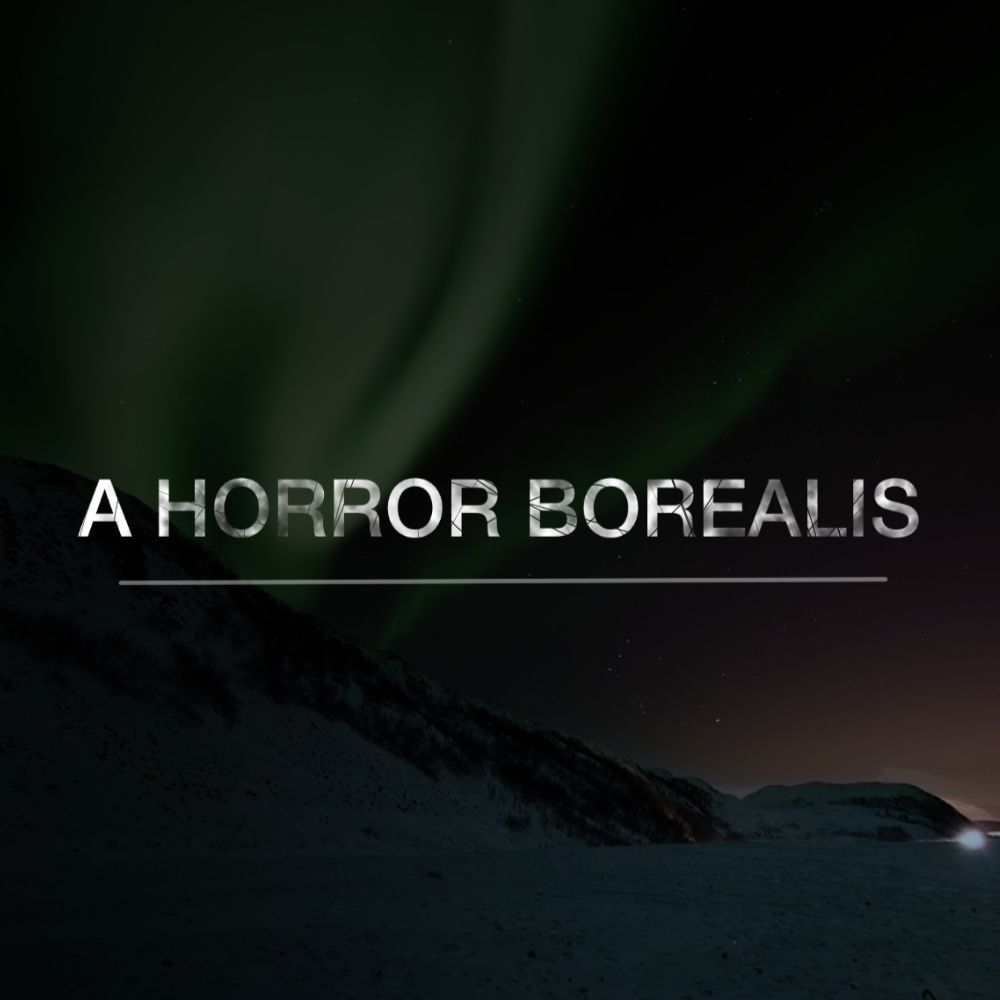 December 19th, 2020
Having survived the standpipe, Stan and Ben return to the hotel, where Ben's fears wear a too-familiar face. This is the story of the heart and the torn page.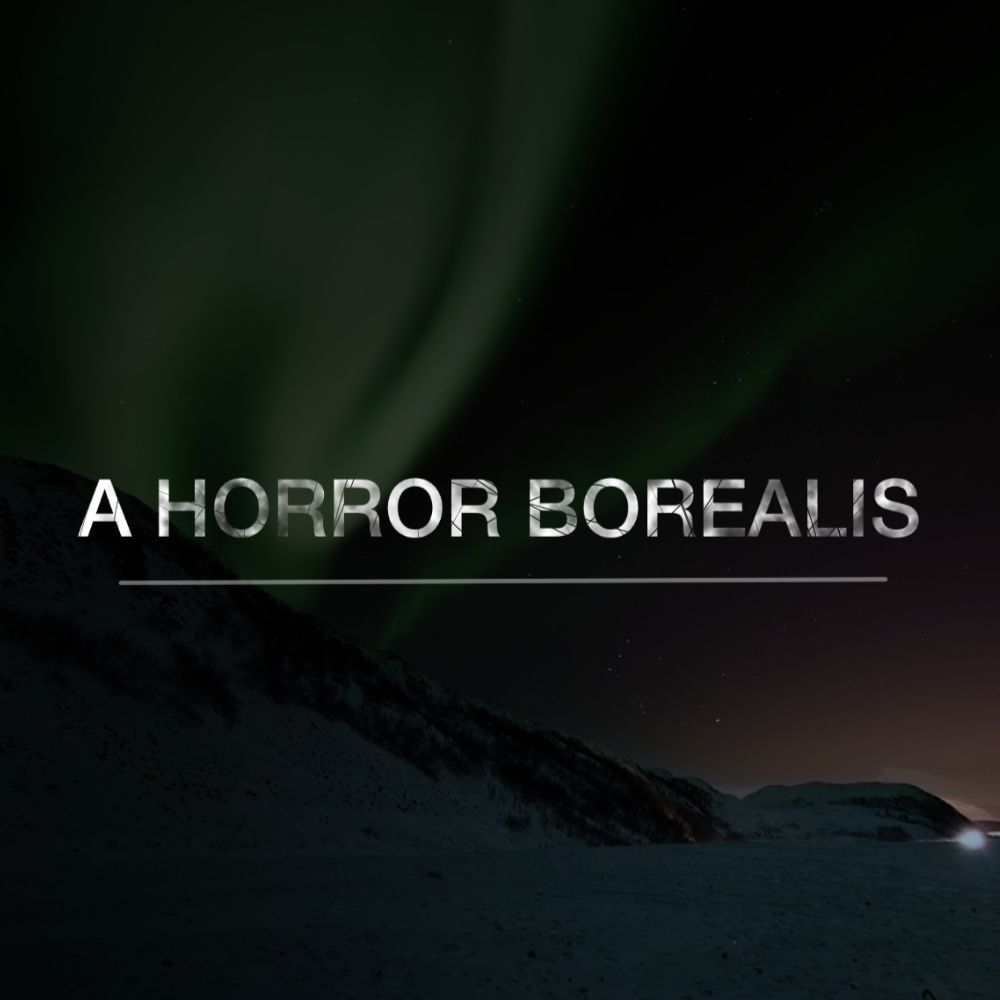 December 12th, 2020
Following Mike's example, the other Losers resolve to retrace the steps of nearly 30 years ago to find their own totems–through whatever terrible means necessary. This is the story of the ghost and the birds.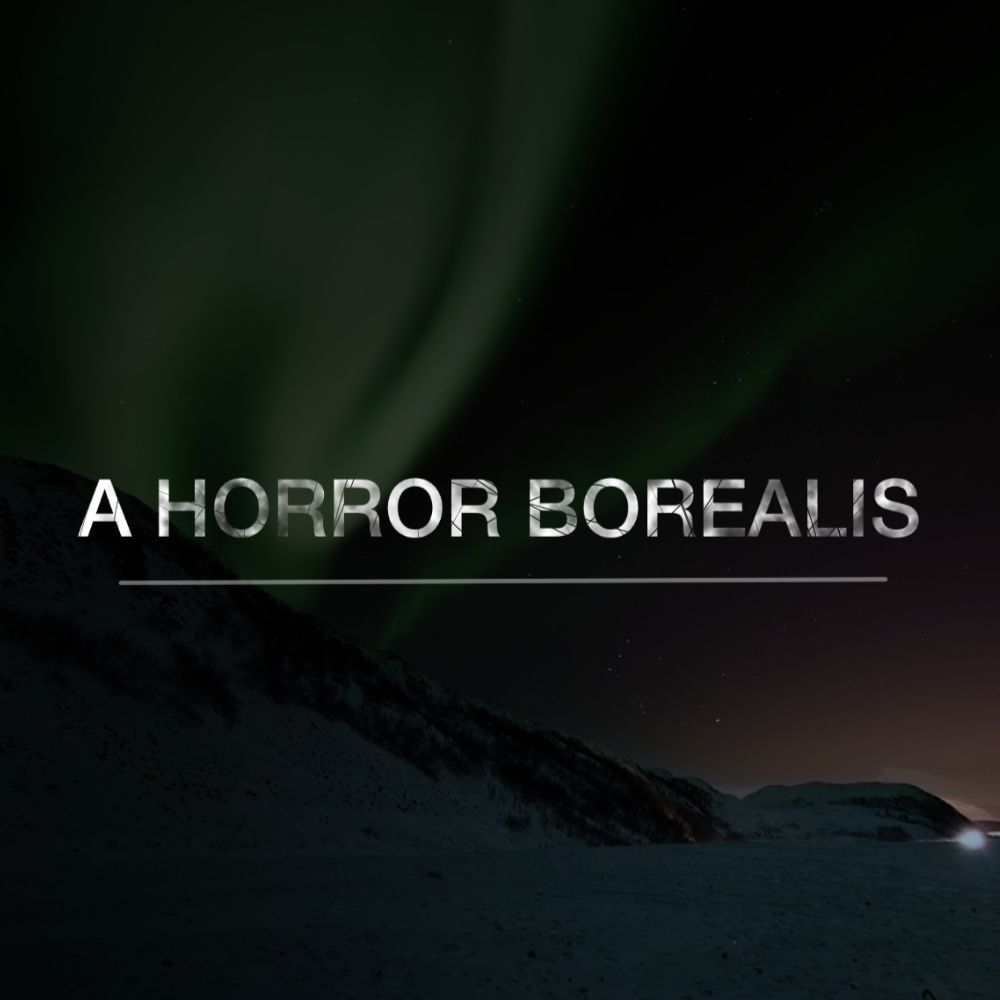 November 28th, 2020
The Losers weren't the only children to grow up in Derry. And Mike Hanlon wasn't the only one who stayed. This is the story of the librarian and the rock.