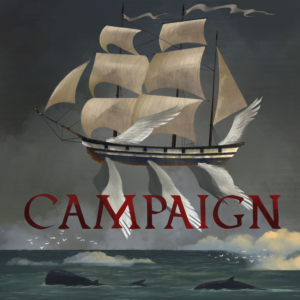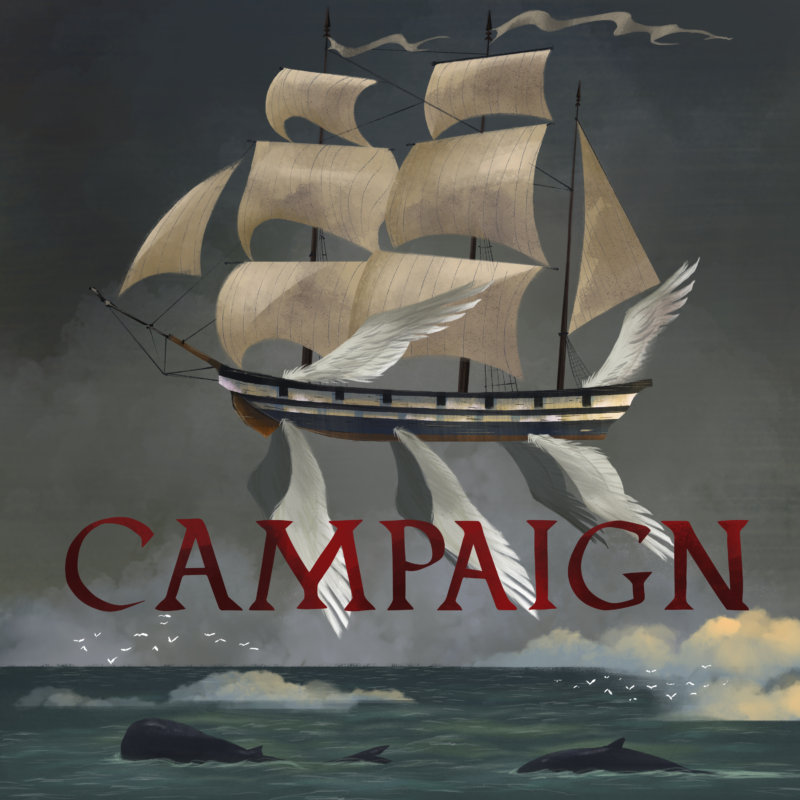 Skyjacks: Episode 20
June 19, 2019
Show Notes
Thanks to their bizarre contract with The Broker our heroes have just a day to prepare for the race which opens Aur Pióra. Can Dref help his companions: a charismatic idiot, a career layabout, and an actual child learn the obscenely complicated rules? Will Gable be able to condition Jonnit and Travis with a cross fit crash course? Who's got big piss energy?
CONTENT WARNING
Main Show: Brief mention of the possibility of underage drinking, bad (French?) accent
Dear Uhuru: irresponsible HR policy
CRYPTID KEEPER and CAMPAIGN LIVE!
Chicago: Stage 773 | 7/6 5:00
Get Tickets
MAILING LIST
If you want to be notified about our upcoming soundtrack, setting information, games, live shows, or anything else related to Skyjacks, join our mailing list!
JOIN HERE!
MUSIC
Arne Parrott
"Division" Kevin MacLeod (incompetech.com)
Licensed under Creative Commons: By Attribution 3.0
http://creativecommons.org/licenses/by/3.0/
EDITING
Casey Toney
Tip Casey!
INSPIRATION
Illimat
SYSTEM
Genesys