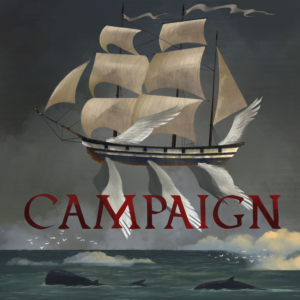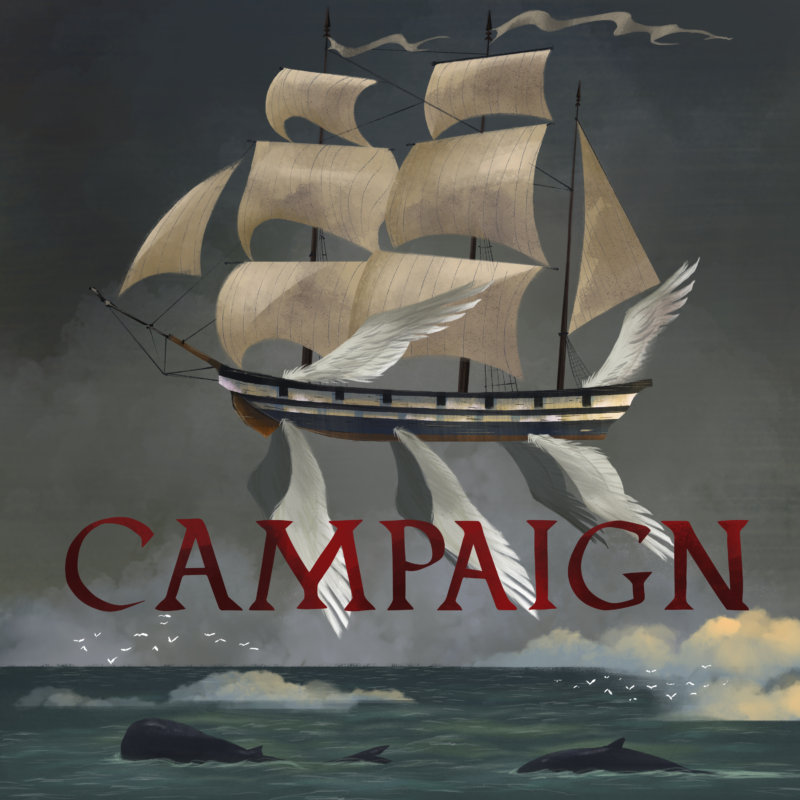 Skyjacks: Episode 16
May 1, 2019
Show Notes
The Uhuru docks at a new port with hopes of selling the massive cache of feather weave they stole from The Civility. Burza Nyth is a free metropolis that entertains commerce from Red Feather, privateer, and corsair vessels alike. Of course, being welcome is not the same as being safe.
CONTENT WARNING
Main Show: Reference to hair relaxer
Dear Uhuru: Sex jokes
Post Show: Dick Spiders
MAILING LIST
If you want to be notified about our upcoming soundtrack, setting information, games, live shows, or anything else related to Skyjacks, join our mailing list!
JOIN HERE!

MERCH
Get a Gable shirt!
MUSIC
Arne Parrott
"Division" Kevin MacLeod (incompetech.com)
Licensed under Creative Commons: By Attribution 3.0
http://creativecommons.org/licenses/by/3.0/

EDITING
Casey Toney
Tip Casey!
INSPIRATION
Illimat
SYSTEM
Genesys