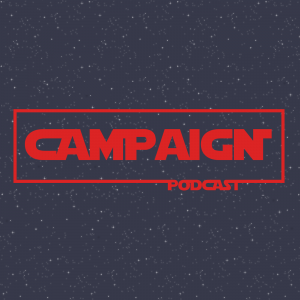 Episode Forty Three
October 9, 2015
Show Notes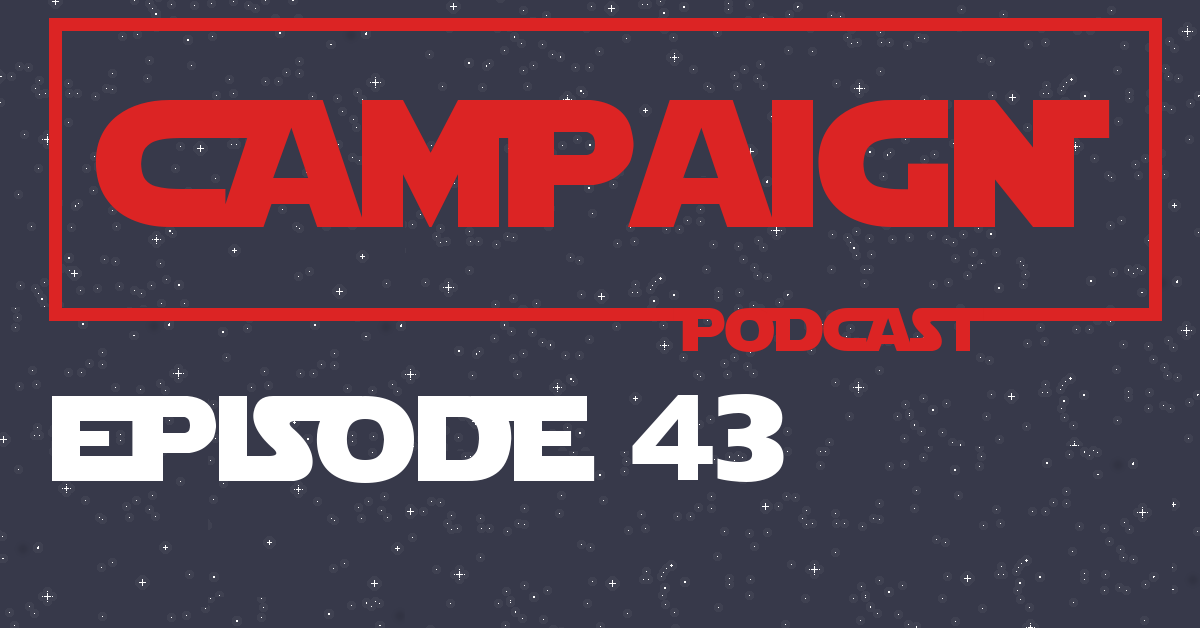 The Mynock pulls out of hyperspace and into the Phindar system as we begin A! New!! Arc!! Maybe we'll be able to get through this one in less than half a year? Probably not!
---
Valorcon October 16-18
FRIDAY:
6PM-7PM Playing Likable Characters
8PM-10PM Campaign Vs. Improvised Star Trek
SATURDAY:
11AM-12PM Gaming podcasts 101
2PM-3PM GMing Roundtable
Come join this roundtable discussion between GMs – audience participation encouraged. Experienced GMs and game designers will be discussing mechanics, the state of the industry, and various topics relating to running and creating RPGs.
3PM-8PM Flight of the Robins
9PM-??? Main Stage Dread
SUNDAY:
12PM-1PM Not Designing a Heartbreaker
2PM-5PM Wes Anderson Fiasco
New to the Mynock crew's escapades?
Their earlier adventures start the banner of the ONE SHOT podcast: