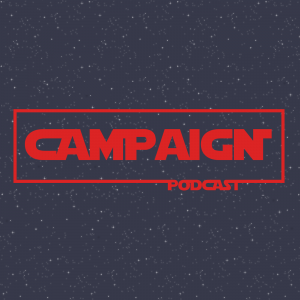 Episode Eighty Five
May 17, 2017
Show Notes
It takes about 5 minutes talking to Lyn's ex before the Verpine's spell is broken. The boys are back.
NEOSCUM
Neo Scum is a Shadowrun actual play hosted by Mike Migdall and Gannon Reedy. Chicago improvisers take on the world of Shadowrun with a misfit cast of characters just trying to get by in the Sixth World. NeoScum is available now on your favorite podcast app! You can find them on iTunes here.
Twitter
SYSTEM MASTERY
Every other week Jef and John read an old roleplaying game that you might have never heard of, and review it. Sometimes bad, sometimes an affront to god, these game challenge our hosts to their very core. System Mastery has been going on for years and you can find their archive here.
Twitter
ADVENTURE
A one shot based actual play program where host Pranks Paul tours guests through fan spaces of their favorite franchises using a verity of roleplaying systems.