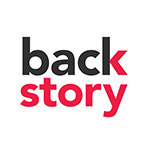 It's an episode of unabashed sincerity with artist and coach Tania Carriere of Advivum Journeys.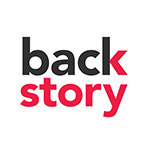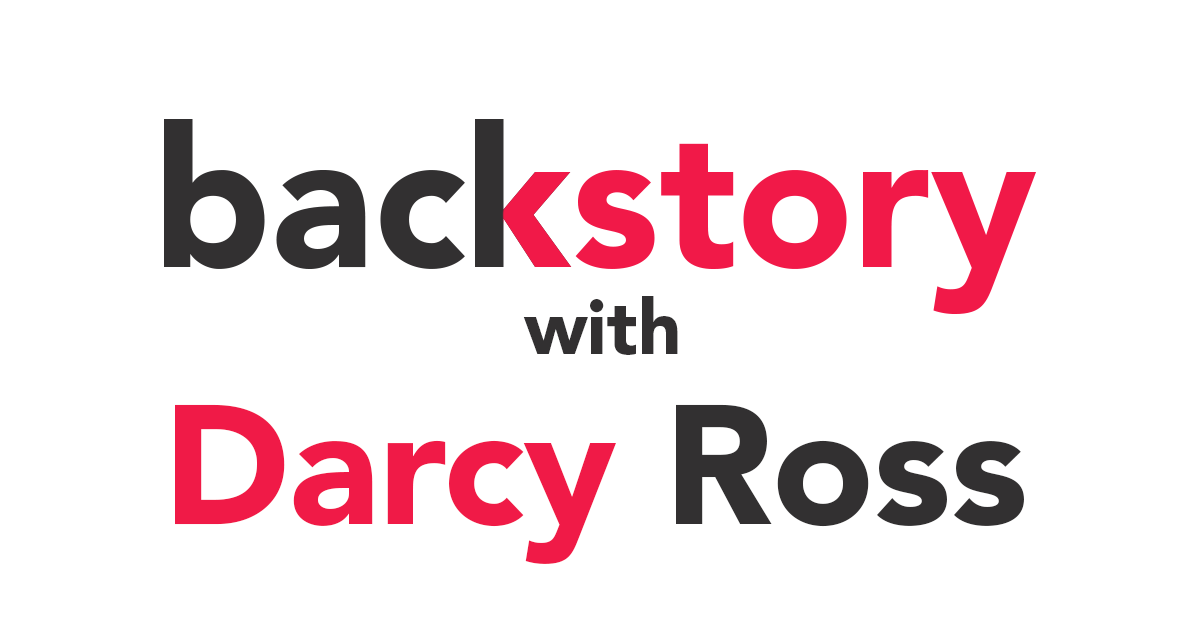 Writer, designer, and noted gastropod enthusiast Darcy Ross talks evolution, community, and shining a spotlight on the things you love.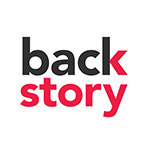 Game designer and publisher Epidiah Ravachol talks playstorming, the games you love to teach, and the unheralded joy of double-entry bookkeeping.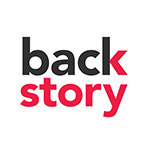 Designer Jenn Martin on witches at work, manic pixie dreamgirling, and larp impostor syndrome.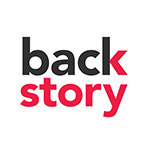 Larpwright Alex Rowland on designing opportunities for care, queering boffer, and the time for subtlety.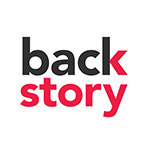 Writer, designer, and #Feminism co-editor Misha Bushyager joins us to talk worldbuilding, YouTube, and blending the personal and historical in game design. Also: Alex learns what a Steak-umm is.