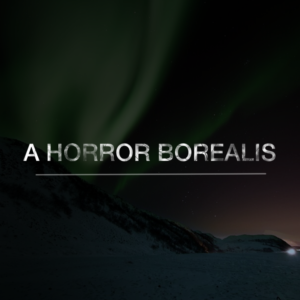 EPISODE 24: Hide & Seek pt. 1
June 11, 2019
Show Notes
As the weeks pass, the absence of a direct threat in Revenant allows the Hunters to see the people around them with a fresh perspective, but there are still a lot of unanswered questions. What does the symbol mean? Is Isabelle in danger? How on Earth does dating work?!
Moriah Harris is played by Addison Peacock
Martha Campbell is played by Tim Woerner
Siobhan O'Shaughnessy is played by Andrew Giotta
The Keeper is Alex Flanigan
Theme music is "A Horror Borealis Theme" by Andrew Giotta.