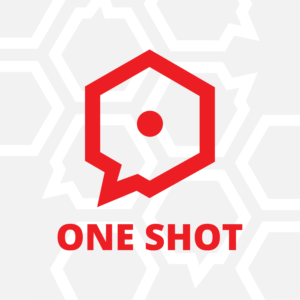 404. Shape of Shadows: Scotch and Soda Part 2
April 26, 2021
Show Notes
We finish creating characters, incidentally learning about the world's smallest whales along the way. Then our intrepid gig-economy drones head off to The Writing Hour for a truly unforgettable night of low-budget immersive theater work. When they arrive though, instructions are pretty unclear.
JEEYON SHIM
Twitter
Patreon
The Shape of Shadows Pre-Launch
Field Guide to Memory
MICRO RPG BOOK
Order Now!
ULTIMATE GAMEMASTER'S WORLDBUILDING GUIDE
Per-Order now!