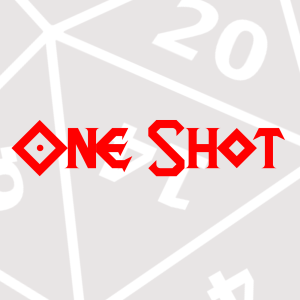 188. Dogs in the Vineyard Part 2
February 20, 2017
Show Notes
Serriah and Benjamin Arrive in one of the furthest settlements in the Faith. A little town called heaven. They carry with them the warm tidings of relatives and the word of the King of Life. However something dark lives under the snow in this isolated village. If they are not careful it will swallow them up.
THE DUNGEON DOME
2/26/17 12:00 PM CST
Facebook Event
ONE SHOT Twitch
Get your shirts here!
TWITCH SCHEDULE
Sherlock Holmes and Moriarty's Web Wednesday 2/15/17
TAKE ACTION
Find your Senators
Find your Congressmen​
Make 5 Calls